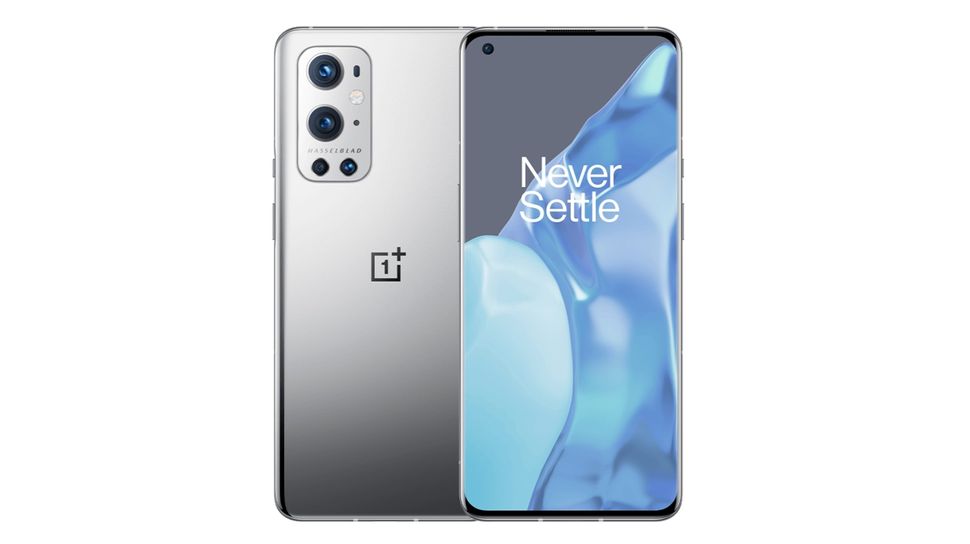 The OnePlus 9 Pro is a top-tier flagship and one that improves on the main weakness of previous OnePlus phones – their cameras. This is a phone that can compete with the other top handsets, and some may even prefer its camera to the other phones on this list.
Screen: This 6.7-inch screen has the ability to impress you more than an iPhone for one simple reason: the 'Fluid Display' that sets the refresh rate to 120Hz. Not only does it make game look better, but simply scrolling the web looks smoother. You'll also find nice upscaling and HDR10+ here.
Battery life: If you need your phone battery to last all day long, the OnePlus 9 Pro achieves that, but it doesn't offer the absolute best battery life we've seen on a smartphone. It features a 4,500mAh battery, and this is set to last you a full day from a single charge but it may not offer that if you're using the phone an extraordinary amount. It also have great fast charging and wireless charging features.
Camera: Thanks to a new Hasselblad partnership and a 'freeform' ultra-wide lens, designed to reduce the distortion at the edge of images, the OnePlus 9 Pro is the best OnePlus camera phone. It isn't the absolute best camera phone, but it's a remarkable step up from the company with a great 48MP main camera alongside an 8MP telephoto and 50MP ultrawide.
Mini verdict: OnePlus may have focused its attention on the cameras for the OnePlus 9 Pro, but this is an overall incredible smartphone offering top-end power, a great display and most features you'd expect from any other phone you'll find on this list. Battery life isn't the absolute best, and it's remarkably expensive considering OnePlus' history in the smartphone market but it has earned its place this high on our best smartphone list because it's the overall package.
Read more: OnePlus 9 Pro review