Wipe the sleep from your eyes, double up on that coffee – it's time for this week's rundown of the greatest reads in tech town, with TechRadar's must-read articles from the past seven days.
And it's been a busy one, from the Fortnite fall out with Apple and Google to our first proper glimpse at a new Batman. We've got big reads this week about classic toys, soon-to-be-classic cars and a fresh perspective on virtual reality.
Want to massage your ears with tech talk? Scroll down to the end of this article to find the latest episode of the TechRadar Noise Cancelling Podcast (opens in new tab) for straight-to-your-ears chat about the latest and greatest in tech.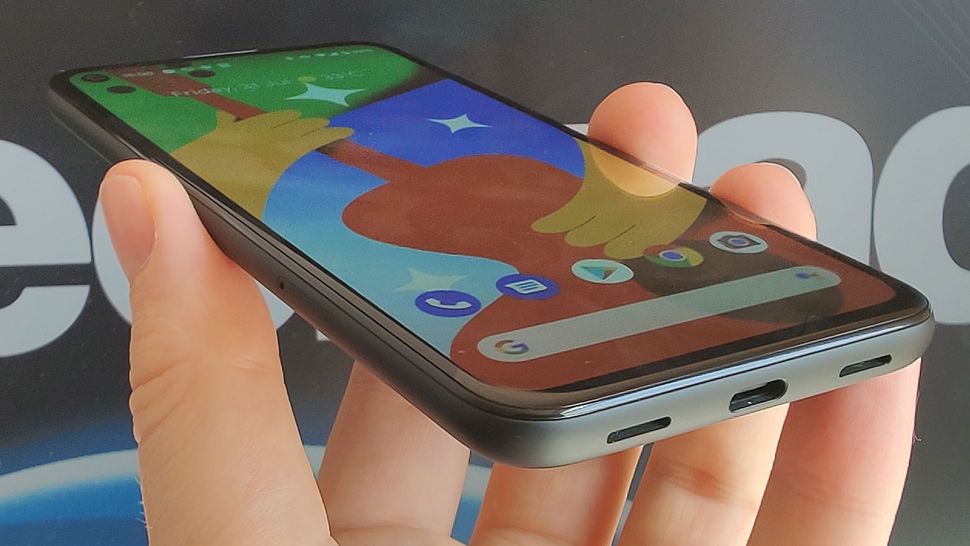 "After plenty of delays, the Google Pixel 4a was finally released in early August, and we rejoiced to see the follow-up to one of our favorite mid-range phones of all time. But now that the dust has settled, we have to ask: what's coming in the Google Pixel 5a?
"That means we've got a bit of a wait on our hands until Google debuts its next flagship. But until then, we can look at what the Pixel 4a didn't incorporate and list which features we would be truly excited to see in its successor. Read on for the few rumors we've already heard, along with what we want to see in the Pixel 5a."
Read More (opens in new tab)
"When Disney Plus launched in late 2019, the general pros and cons around the new TV streaming service were pretty clear. On the one hand, you had a cheap $5.99 monthly subscription and an entire catalogue of classic Disney films, Marvel movies, and Star Wars flicks. One the other hand, once you watched the films you'd missed over the years, there wasn't a whole lot else for you to sit in front of.
"That question of quality vs quantity is as timely as ever, though, what with the arrival of Peacock and ongoing attempts by Netflix and Amazon to strengthen their place in the world of online streaming. And the first year of Disney Plus has shown that, while the platform is still getting a lot of things right, it's also made some mistakes and missteps along the way."
Read More (opens in new tab)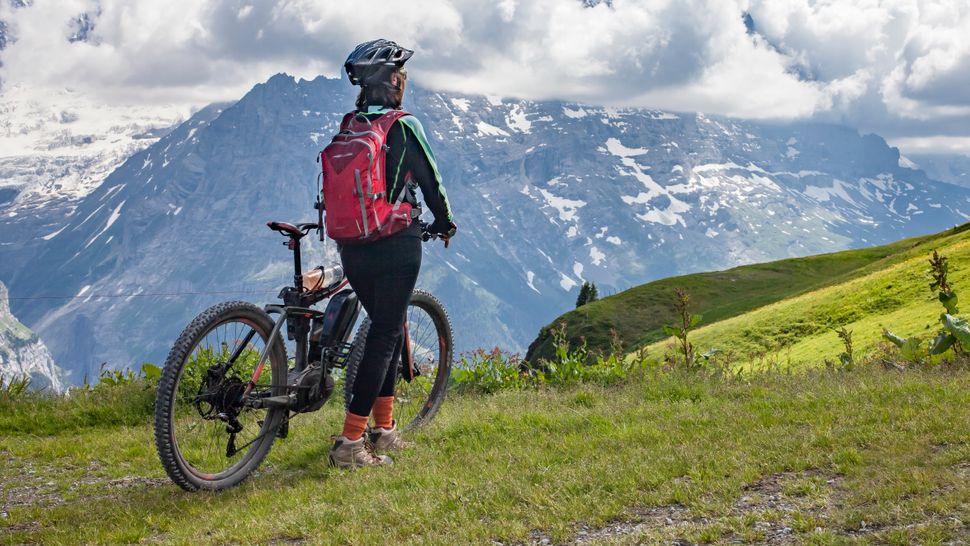 "There's an article from 2014 (titled Why E-bikes are Terrible For You) in which the author argues that even the best electric bikes are too expensive, and "enable entitlement to motion and a sense of false accomplishment".
"This strikes me as very strange. Why shouldn't a person feel 'entitled to motion'? If an electric bike means my 70-year-old dad can join me on a bike ride, is he not entitled to that experience? If some electrical assistance means an office worker can commute by bike without flopping down at their desk a sweaty mess, is that really a problem for anyone else?
Sure, it's a different experience to riding unaided, but who is being cheated?"
Read more (opens in new tab)
"Titanfall 2 is the Wendys to fast-food's McDonalds, your local coffee shop to the Starbucks juggernaut – you know they're better, but you can't convince the hordes to go anywhere else. But that's OK – you can have your million battle royale clones, I only need one Titanfall 2."
Read More (opens in new tab)
"This weekend, Zack Snyder revealed the first trailer of his new Justice League cut, which is coming to the HBO Max streaming service in 2021. It's unclear how Zack Snyder's Justice League will release in countries without the streamer, like the UK, but Snyder promised a distribution plan is in the works that'll let everyone see it.
"The trailer pretty much gave Snyder's fans what they wanted: scenes that were once teased for the 2017 movie but ended up on the cutting room floor, as well as confirmed appearances of characters that were eventually sliced out of the film. Generally, I predict the Snyder version of Justice League will end up being better than the muddled 2017 film, even if I'm fairly confident it'll provoke a divisive reaction in the same way his other DC Comics adaptations have.."
Read More (opens in new tab)
"In space no one can hear you scream. But for a short while in the 1990s, they might have heard you in the aisles of your local Toys R Us. The 1990s toy industry briefly indulged a craze that saw some of the most blood-soaked film franchises in Hollywood history become children's playthings, from Ridley Scott's Alien to James Cameron's Terminator, for kids aged 6 and up.
"It seems like madness now – you wouldn't expect to see toys based on Mad Max: Fury Road, or John Wick aimed at kids barely finished with Sesame Street. So how did toys inspired by R-rated movies come to sit on shelves alongside Barbie, Fisher Price and LEGO?"
Read More (opens in new tab)
"The Audi TT RS packs a punch. This pocket rocket can fire you from 0-62mph in a similar time to vastly pricier supercars, yet still remains practical to drive day-to-day.
"It's far from cheap, and if you're looking for a dinky sports car that doesn't break the bank, the more affordable Mazda MX-5 might be what you're after, but it doesn't offer anywhere near the same performance as the Audi TT RS. "
Read more (opens in new tab)
"My name is Matthew Hanson, and – sadly – I'm a VR sceptic. It wasn't always this way. Years ago, when mainstream virtual reality was starting to take off courtesy of the Oculus Rift, HTC Vive and PSVR, I was incredibly excited about the possibilities.
"The prospect of stepping from boring old normal reality into something completely new and strange enthralled me. With gaming hardware getting ever more powerful, bringing realistic graphics and physics, the possibilities, it seemed to me back then, were endless.
Then I tried it."
Read more (opens in new tab)
Tech news, straight from your speakers! We have you covered with the Noise Cancelling podcast, which is brought to you by TechRadar and our sister sites Laptop Mag (opens in new tab) and Tom's Guide (opens in new tab).
The show is presented by Gareth Beavis, Global Editor in Chief of TechRadar, and features Sherri L. Smith, Editor in Chief of Laptop Mag.
This week our guests are Matt Swider, TechRadar's Managing Editor, and Matt Phillips, TechRadar's Video Editor, who join us (remotely, of course) to talk about the last seven days in tech.