It wasn't so long ago that the Galaxy Note 9 was the coolest new smartphone on the block. The big screen, big power phablet from one of the world's biggest tech companies. And you've come to the right place to find out what the best Samsung Galaxy Note 9 deals you can buy in the UK.
The launch of the iPhone XS and XS Max has rather stolen the Note 9's thunder in that regard and the rumour in the industry is that the Samsung hasn't sold as well as some people had expected. But that may change now that we're starting to see some retailers wield the discounts. We've started to see enormous amounts of data for less than £50 per month and very little to pay upfront. That that, iPhone XS! And things are only likely to get better as Black Friday and Cyber Monday 2018 approach.
So what are you getting for your money? A gargantuan 6.4-inch Super AMOLED display, an equally giant 4,000mAh battery, a massive 8GB of RAM and starting onboard storage of a large 128GB. Everything about the Samsung Note 9 is big - which includes, unfortunately, the price tag. The handset is available from Samsung for £899.
That's why our guide to the best prices is so invaluable. So check out our comparison chart, which has the best of the currently available Note 9 deals on contract, as well as our handpicked favourites below.
The top 5 best Galaxy Note 9 deals on contract today: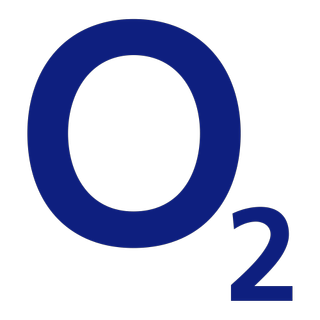 Samsung Galaxy Note 9 | O2 | FREE upfront | 100GB data | Unlimited minutes and texts | £49pm
To be blunt, you can simply forget the rest at the moment. This O2 Galaxy Note 9 deal from Mobile Phones Direct is a clear winner on every level. Free upfront and monthly payments of just £49 are pretty much peerless to begin with, but then check out that ridiculous amount of data. 100 glorious gigabytes of the stuff. Total cost over 24 months is £1,176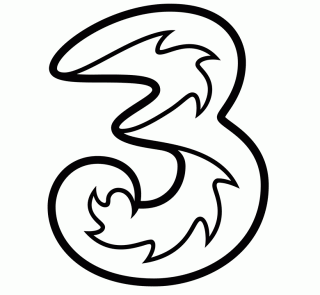 Samsung Galaxy Note 9 | Three | £99 upfront | 1GB data | Unlimited minutes and texts | £44pm
The Three network is setting the early pace for cheap Note 9 deals - nobody else really gets close to the total two year cost Three can offer. You also get the benefit of its Wuntu rewards app for cheap coffees and dinners. A nice little perk. Just watch that meagre 1GB data allowance though, and go for something below if you know you'll need more. Total cost over 24 months is £1,155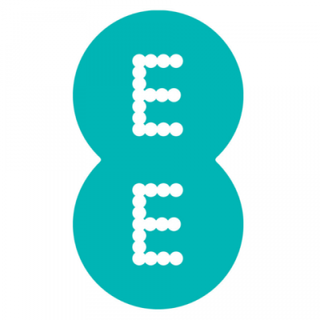 Samsung Galaxy Note 9 | EE | £45 upfront | 50GB data | Unlimited minutes and texts | £53pm
We know that despite what better value deals there might be from other networks on the Note 9, many of you are going to head straight to this tariff for your Note 9 contract. As you're probably already aware, EE is the UK's fastest 4G network, so ideal if you intend to stream a lot of Netflix and Spotify to your new Note. Total cost over 24 months is £1,317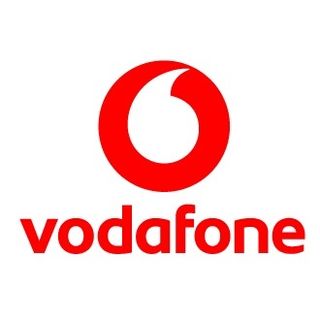 Samsung Galaxy Note 9 | Vodafone | £34.99 upfront | 40GB data | Unlimited minutes and texts | £56pm
If you can't be swayed from Vodafone - no matter how much we suggest you do on the Note 9 - then we reckon this is the best deal you're going to find right now. It's really cheap upfront, but of course the monthlies fly northward. At least you don't get shortchanged on data (40GB should be more than enough for most people), calls and texts. This one's for you Vodafone fans. Total cost over 24 months is £1378.99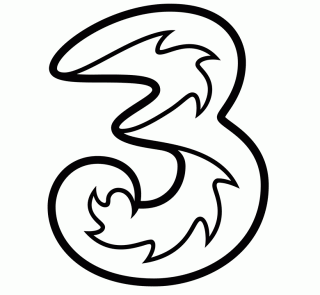 Samsung Galaxy Note 9 | Three | £79 upfront | All-you-can-eat data | Unlimited minutes and texts | £67pm
If you honestly, positively, absolutely need unlimited date each month, then Three is your only option when it comes to Galaxy Note 9 deals. The jump in price is quite significant, mind - so do make sure that it's essential to have limitless Netflix, Spotify and downloading access away from the Wi-Fi. Total cost over 24 months is £1687
Galaxy Note 9 price: how much does it cost SIM-free?
If you were hoping that we were going to sit here and tell you that buying a Note 9 outright is reasonably priced, then we have some disappointing news...
The starting RRP of the 128GB Galaxy Note 9 is £899. So, looking on the bright side, at least that's cheaper than the iPhone X! The 512GB version, however, is not - you're looking at £1,099 for that beasty.
You can buy the Note 9 outright directly from Samsung here
So if you were thinking to grab it and combine with a new SIM only deal to save some cash, there aren't massive savings to be had (unless you don't mind slumming it with 500MB of data). If you go for Three's great value 12GB for £15 SIM, for example, the total price for two years will still creep over the £1,250-mark. So you're in no better financial position than going contract, and yet you'll be immediately £900 in the red.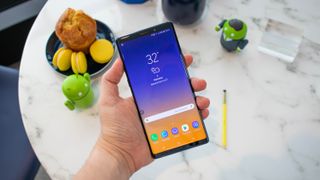 Samsung Galaxy Note 9 review in brief
Huge smartphone, big features, massive quality
Screen size: 6.4-inches | Display: 4K Super AMOLED | Rear camera: 12MP dual lens | Weight: 201g | OS: Android 8 Oreo | RAM: 8GB | Storage: 128GB/512GB | External storage: microSD up to 512GB | Battery: 4000mAh
Stunning screen
Improved battery size
S Pen enhancements
The cost!
No big steps from the Note 8
The Galaxy Note 9 is pushing the boundaries at just how big and powerful a mobile phone can get before it's priced out of the consumer market. Luckily, last year's iPhone X launch proved an ideal barometer for Samsung.
So that means a bigger screen, better battery, more storage and the S Pen in the box - all for a shade more affordable price than the Apple foe. As you'd expect from a flagship Samsung phone, the display dazzles and the dual 12MP rear camera takes some amazing snaps and fun Super Slow Mo videos.
But we reckon we're probably preaching to the converted a bit here. You'll already know that you want the Note 9, and no amount of specs and superlatives from us is going to persuade further. Now go get it, tiger!
Read TechRadar's full Samsung Galaxy Note 9 review