If you're in the market for a new smartphone, you've chosen a great time as there are amazing offers to be had left, right and centre - including right here, in the best iPhone 6S Plus deals.
The iPhone 6S Plus is the supersized version of the iPhone 6S. It packs all the great features of the 6 Plus, but with added functionality like improved battery life and 3D touch, which enables you to interact with the phone in different ways depending on how you press on the screen.
On this page you'll find a comparison tool right at the top, so you can compare and filter all the UK's best iPhone 6S Plus deals to find your perfect tariff. Below that we've rounded up what we think are the best iPhone 6S Plus deals from all the major UK networks to point you in the right direction.
More options: iPhone 7 deals | iPhone 6S deals | iPhone SE deals | iPhone 6 deals | iPhone 6 Plus deals | iPhone deals
The best iPhone 6S Plus deals across all UK networks this month:
Lower down the page you'll be able to read about all of the best iPhone 6S Plus deals on a model-by-model and network-by-network basis. But first of all here are the best deals on the iPhone 6S Plus models so you can instantly see what the best deals are.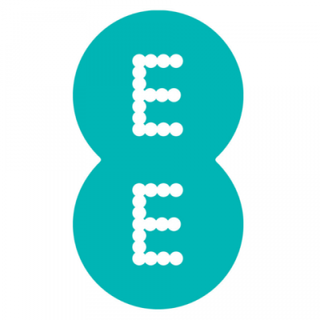 iPhone 6S Plus 32GB | £100 upfront | 1000 minutes | Unlimited texts | 5GB data | £32.99 pm
The cheapest way to get hold of a new iPhone 6S Plus in 2017 from one of the big networks is with this deal from EE. The monthly fee is just £32.99, and you don't have to settle for the bare minimum of data - you get 5GB a month. Total cost over 24 months £891.76
iPhone 6S Plus 16GB | £19.99 upfront | 2000 mins | 5000 texts | 1GB data | £33.99pm
It isn't very often that we recommend contract deals from iD - the budget branch of Carphone Warehouse - but this cheap deal is so good, we just couldn't keep it to ourselves. You're limited when it comes to calls and texts and there's only 1GB of data, but...did we mention that price?! Total cost over 24 months is £835.75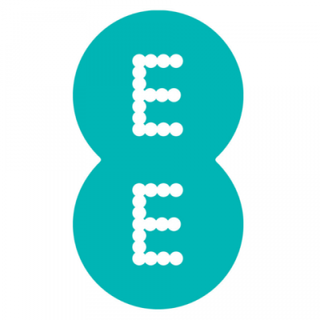 iPhone 6S Plus 128GB | £50 upfront | Unlimited calls and texts | 1GB data | £37.99pm
Remember that old riddle...? Q: What's better than a 32GB iPhone 6S Plus. If you said a 128GB iPhone 6S Plus, then award yourself a gold star. To make sure you've got plenty of room for your tunes and snaps, get this deal while it's hot! Total cost over 24 months is £961.76
Now let's break down the best iPhone 6S Plus deals by network...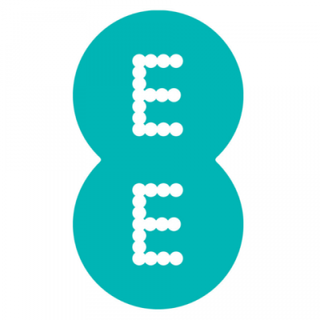 Best iPhone 6S Plus deals on EE
The place to go if you want high-speed 4G
iPhone 6S Plus 32GB | £100 upfront | 1000 minutes | Unlimited texts | 5GB data | £32.99 pm
The cheapest way to get hold of a new iPhone 6S Plus in 2017 from one of the big networks is with this deal from EE. The monthly fee is just £32.99, and you don't have to settle for the bare minimum of data - you get 5GB a month. Total cost over 24 months £891.76
iPhone 6S Plus 128GB | £50 upfront | Unlimited calls and texts | 1GB data | £37.99pm
Remember that old riddle...? Q: What's better than a 32GB iPhone 6S Plus. If you said a 128GB iPhone 6S Plus, then award yourself a gold star. To make sure you've got plenty of room for your tunes and snaps, get this deal while it's hot! Total cost over 24 months is £961.76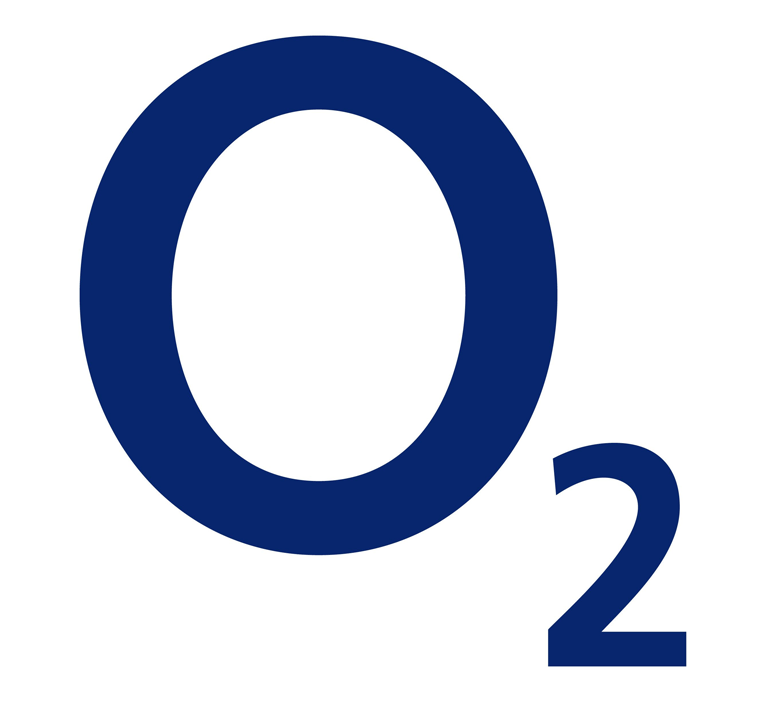 Best iPhone 6S Plus deals on O2
The network with extras like O2 Priority
iPhone 6S Plus 16GB | £129.99 upfront | Unlimited calls and texts | 1GB data | £34pm
If you're looking for a low cost iPhone 6S Plus deal on O2 then look no further. You'll have to pay £129.99 upfront (stay with us), but in return you get unlimited calls and texts plus 1GB of data and you'll only be parting with £34 each pay cheque. Total cost over 24 months is £945.99
Get this iPhone 6S Plus deal: direct from Carphone Warehouse
iPhone 6S Plus 64GB | £129.99 upfront | Unlimited calls and texts | 20GB data | £40pm
A good iPhone 6S Plus deal from O2, this one. In addition to a frankly WHOPPING 20GB data every month, you also get the benefit of a 64GB 6S Plus handset. It's a lot to spend at the outset, but £40 every 30 days isn't bad at all. Total cost over 24 months is £1,089.99
Get this iPhone 6S Plus deal: direct from Carphone Warehouse
Best iPhone 6S Plus deals on Vodafone
iPhone 6S Plus 128GB | £119.99 upfront (with 10OFF code) | Unlimited calls and texts | 1GB data | £36pm
We'd be telling porkies if we told you that Vodafone was one of the cheapest networks for the 6S Plus. But some of you will have some loyalty to the red network. If you do, then this is the deal to go for - loads of storage space on the handset, unlimited calls and texts and a good monthly fee. Total cost over 24 months is £983.99
Get this iPhone 6S Plus deal: from Mobiles.co.uk
iPhone 6S Plus 128GB | £29.99 upfront | Unlimited calls and texts | 40GB data | £54pm
30GB of data not enough? Unlimited just unnecessary. Then Voda is trying to carve out a niche with this 40GB a month contract. It's the very rare smartphone user that will really need more than that - you can pretty much stream and download to your heart's content. Total cost over 24 months is £1325.99
Get this iPhone 6S Plus deal: from Carphone Warehouse
Best iPhone 6S Plus deals on Three
The network with unlimited data
iPhone 6S Plus 128GB | FREE upfront | Unlimited calls and texts | 8GB data | £45pm
This is one of the very cheapest tariffs you can get from a major network with out paying anything at the outset for the 128GB phone. 8GB goes a long way and there's no need to worry about running out of calls or texts. Total cost over 24 months is £1,080
Get this iPhone 6S Plus deal: at Buymobiles.net
iPhone 6S Plus 32GB | £130.99 upfront | Unlimited calls and texts | Unlimited data | £48pm
Three is still the only network out there that can offer a truly unlimited data allowance. Of course the prices are eyewatering, but only you will know whether you genuinely need this much data. Total cost over 24 months is £1282.99
Get this iPhone 6S Plus deal: at Affordable Mobiles