It might no longer be the most recent Apple flagship but with its age, iPhone XS deals have come down in price, offering a top-notch Apple experience at a far lower price than we're used to seeing it.
And although it's no longer the newest Apple device, the specs on offer with this phone still feel very much up-to-date. In fact, compared to Apple's latest releases, there isn't a huge amount to differentiate between.
And considering Apple tends to carry some...well, hefty price tags, we see iPhone XS deals as the safer option over the XS Max or any of the new 11 series.
Following right behind Apple's 10th anniversary smartphone, the SIM-free XS costs can now be found from £629 upfront, meaning that shaving a few quid off of your contract deal is crucial. And luckily Apple has released a few new devices since the XS including the XS Max, iPhone XR and of course, the trio of iPhone 11s.
In terms of specs, the iPhone XS is packed full of power, especially for an older phone. With its A12 Bionic chipset, 2658mAh battery and Super Retina OLED display, the iPhone XS can still hold its own against the 2019 devices now available.
iPhone XS deals: the best in the UK today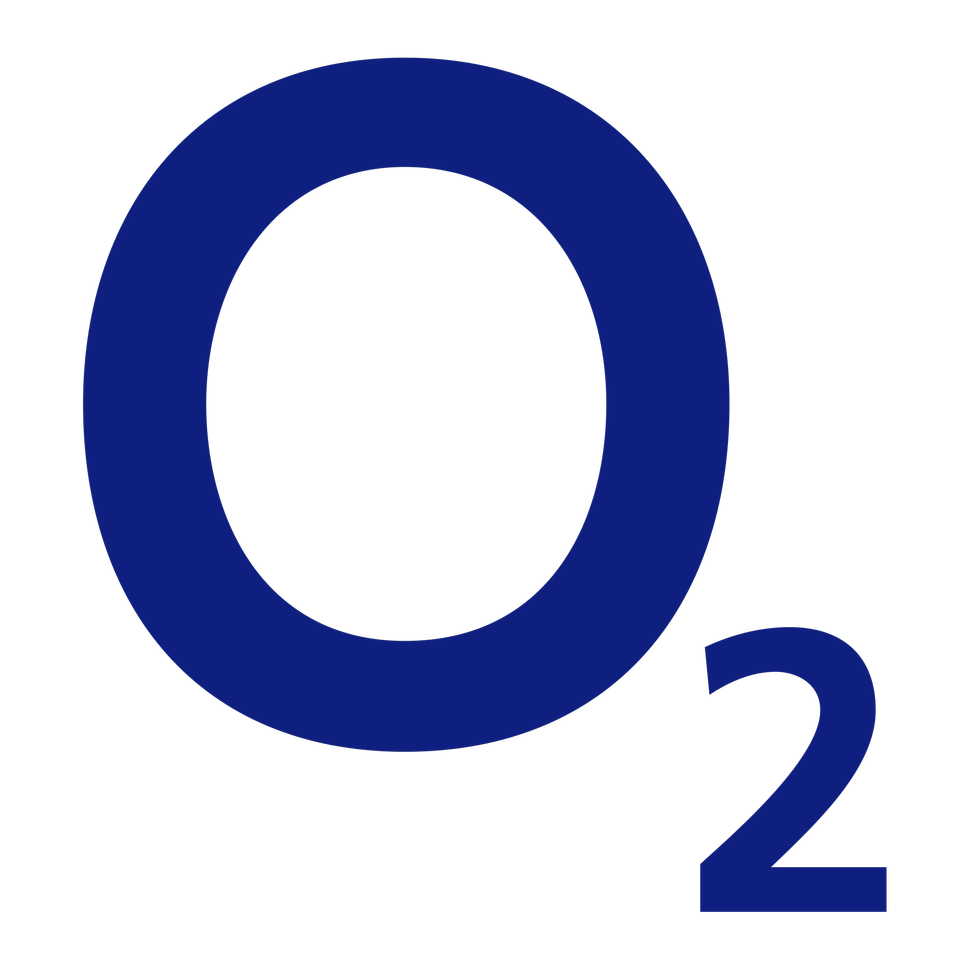 iPhone XS | O2 | £140.99 upfront | 15GB data | Unlimited minutes and texts | £30pm
On most other phones, £30 a month wouldn't seem like cheap monthly bills. And yet, with the iPhone XS, that's exactly what it is. If you don't mind paying £140.99 upfront, this works out as one of the cheaper iPhone XS deals and even throws in 15GB of data. Total cost over 24 months is £874.99
Get great monthly bills with this deal at Affordable Mobiles
iPhone XS | EE | FREE upfront | Unlimited minutes and texts | 25GB data | £41pm
This iPhone XS deal came out of nowhere to take one of the top spots. There's no upfront cost, the monthly bills are £41 and for that price, you're getting a decent 25GB of data - not bad for the UK's fastest 4G network. Total cost over 24 months is £984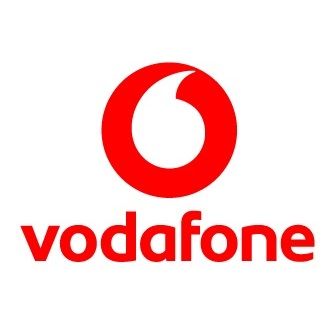 iPhone XS | Vodafone | £3.99 upfront | Unlimited data, minutes and texts | £47pm
Vodafone is a network on the constant up and down for the iPhone XS. One minute it is full of bargains, next they're non-existent. Luckily, now is looking like a good time to get one with this unlimited data bargain floating around. There's unlimited data on offer at a price of £47 a month. Total cost over 24 months is £1,131.99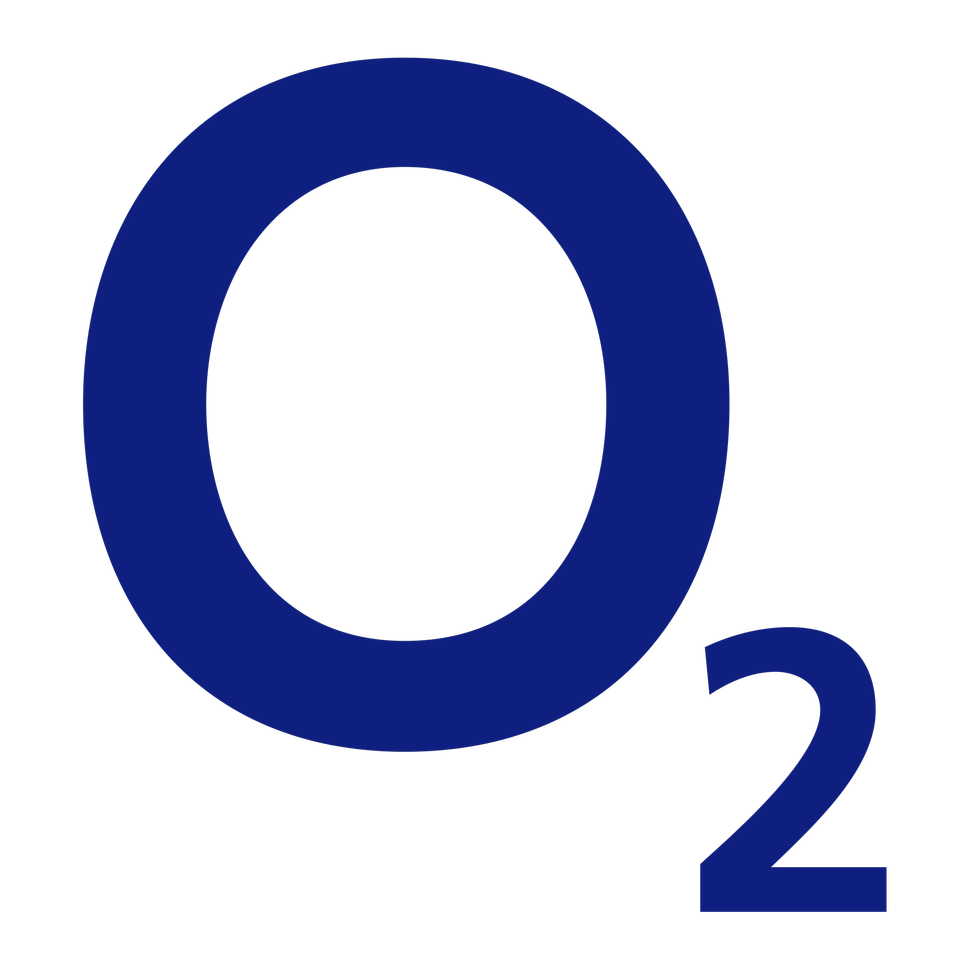 iPhone XS | O2 | £29 upfront | 90GB data | Unlimited minutes and texts | £40pm
This is currently looking like the best offer around on O2. After you pay just £29 upfront, you're left with monthly bills of £40. That puts this amongst the best iPhone XS deals while also getting you 90GB of data. Total cost over 24 months is £989
Get great monthly bills with this deal at Affordable Mobiles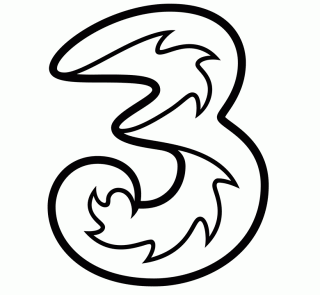 iPhone XS | Three | FREE upfront | 100GB of data | Unlimited minutes and texts | £37pm
You can look through all of the iPhone XS deals but there is no denying that Three currently has one of the best offers. There's nothing to pay upfront and just £37 a month with Three will land you a mega 100GB of data. That's more than enough to get you through all of your streaming and heavy data usage each month. Total cost over 24 months is £936
Like the excellent iPhone X...just a whole lot better
Screen size: 5.8-inches | Resolution: 1125 x 2436 | Rear camera: 12MP | Weight: 177g | OS: iOS 12 | RAM: 4GB | Storage: 64GB/256GB/512GB | External storage: No | Battery: 2716mAh
That rapid A12 Bionic chip
Speaker improvement
Display remains staggering
Didn't you see the price!?
If the iPhone X was the massive innovative leap that we'd been hoping Apple would make for years, then the XS feels a lot more like the iterative update that we'd been getting used to over the previous few Septembers.
But don't imagine for one moment that means Apple has totally rested on its laurels. There's a brand new so-called Bionic chipset in the iPhone XS - the computing lengths the company wants you to achieve with the XS are extraordinary. We've also been told about enhancements to the main camera, an extra 1GB of RAM and an incredible 512GB of storage on the costliest model.
Only you know whether you need a smartphone as advanced as the iPhone XS. But if you do, you won't find any better deals around than on this very page.
Read TechRadar's full iPhone XS review