The Samsung Galaxy S9 was already one of the sexiest phones on the market. Its svelte Gorilla Glass 5 and aluminium body means it has the good looks to match its magnificent brains.
But if you ever thought that the Lilac Purple or Coral Blue casing colours looked a bit gawdy, then your ideal Galaxy S9 may just have hit the shelves. Say hello to Titanium Grey.
And perhaps even more excitingly, the price has just been slashed on Samsung Galaxy S9 deals. That means the £23 per month 4GB tariff on Vodafone is now back down to its cheapest level - around £650 for the two year term. That isn't much more than buying the handset on its own outright!

Our favourite 3 best Galaxy S9 deals in the UK today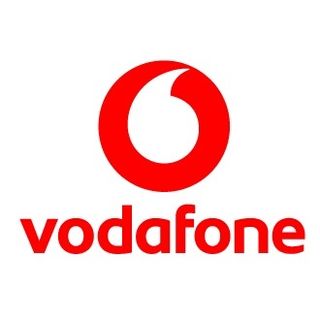 Samsung Galaxy S9 at Mobiles.co.uk | Vodafone | £115 upfront (with 10OFF code) | 4GB data | Unlimited minutes and texts | £23pm
Back with the new colour comes an unbelievable new price on the Galaxy S9 - a deal that absolutely marmalises the competition. £23 per month is fantastic for such a new, excellent phone. And the upfront price is very fair considering what you get.View Deal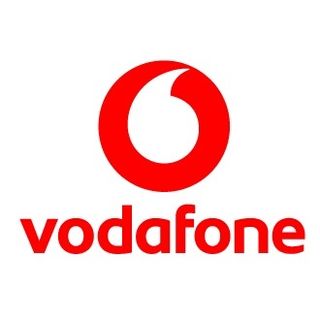 Samsung Galaxy S9 at Carphone Warehouse | Vodafone | £59.99 upfront | 26GB data | Unlimited minutes and texts | £32pm
Wow! This brand new tariff from Carphone may actually be better value than the one above. Obviously there's more to pay per month, but the upfront cost is almost halved and check out all that data - 26GB is loooooooooads for streaming, surfing and downloading.View Deal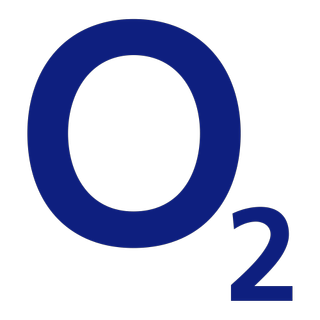 Samsung Galaxy S9 at Carphone Warehouse | O2 | FREE upfront | 30GB data | Unlimited minutes and texts | £38pm
Whether it's the free handset at the start, masses and masses of monthly data or the prospect of O2's Priority rewards, there's a lot to love about this Carphone Warehouse Galaxy S9 deal. Click 'change phone' on the basket page if you want it in Titanium Grey.View Deal
Titanium Grey Samsung Galaxy S9
Already available in other parts of the world, the new Samsung S9 shade has gone on sale in the UK today exclusively at Carphone Warehouse and its stable of online stores (i.e. Mobiles.co.uk, e2save).
So if your head has been turned by the Titanium Grey Samsung, we've lined up the best Galaxy S9 deals in that (or any of the other three colours) above.