The best Google Fold deals for December 2023
Avoid paying full price with these Pixel Fold deals
We've rounded up all of this week's best Google Pixel Fold deals in both the US and UK into one handy page for our readers looking to try out the brand's excellent new foldable smartphone. While pricey upfront, there are some great ways to save right now and we're going to show you exactly how to shave that hefty price tag right down to size.
The Google Pixel Fold debuts at $1,799 / £1,749 for the 12GB RAM / 256GB storage option, which is significantly more expensive than any other previous Google device. It does, however, feature a powerful Tensor G2 chipset, excellent cameras, and a gorgeous 7.6-inch inner display that rivals the very best from the competition. If you're interested in a full run-down of the device, head on over to our Google Pixel Fold review for a detailed expert opinion.
The device is available from a narrower selection of retailers when compared to the latest Google Pixel 7 deals or Google Pixel 7a deals but there are still some great options. Aside from the usual big-carrier trade-in rebates at AT&T and Verizon, Google also has a compelling prepaid option in the form of its Google Fi service. In the UK, tariffs are still quite pricey but you can easily spread out the cost if you're willing to pay a bit upfront for the device.
Finally, if you're interested in comparing these promotions to the latest competition, head on over to our new Samsung Galaxy Z Fold 5 deals page. Alternatively, cast the net out wider with our main cell phone deals page, which includes devices from Apple, Samsung, Google, and many other leading brands.
Google Pixel Fold deals in the US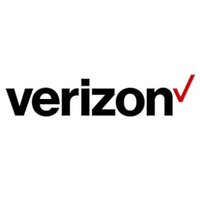 Google Pixel Fold: up to $1,000 off with a trade-in, plus free Pixel Watch 2 at Verizon
Verizon's got a fantastic trade-in rebate of up to $1,000 for its Google Pixel Fold deals this week - a match for the best we've ever seen from the carrier. This saving is specifically for devices with a new line but upgraders can still get $800 off if they're trading in too, which is pretty good. Note, you can also bundle in a free Pixel Watch 2 as a side bonus alongside your device right now, which is an awesome freebie. You will, however, have to pay for those device lines separately.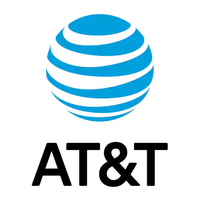 Google Pixel Fold: $52.23 $30/mo off with an unlimited data plan at AT&T
AT&T has opted for a different type of deal for its current promotion on the Pixel Fold, discarding the usual trade-in option for a simple monthly discount. You'll still need an eligible unlimited data plan to get this particular promo but not having to trade can make it a more accessible deal overall. For reference, $30 per month over 36 months comes out at $1,080, which is roughly a $700 saving versus full retail.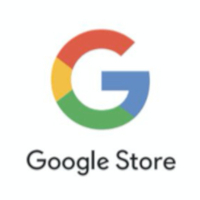 Google Pixel Fold: up to $620 off with a trade-in at the Google Store
If you're looking for an unlocked device, currently the only option is to go via the Google Store itself. Pound for pound, this isn't the best deal on the market right now but you can still get a sizeable trade-in rebate on your device here while avoiding those pesky unlimited data plans at the major carriers. Note, we're estimating the maximum trade-in rebate here by using the drop-down to select the iPhone 14 Pro Max, which is usually the highest possible valued phone you can trade (cheaper phones will fetch a smaller rebate).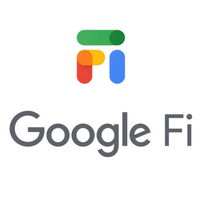 Google Pixel Fold: up to $1,000 off with a trade-in at Google Fi
Those who don't want to contend with the big carrier networks can also consider Google's Fi prepaid option. While a little pricier than some prepaid carriers, new customers can currently get up to $1,000 off a shiny new Pixel Fold, which is up there with the very best savings available right now. Even if you're not trading in Google Fi will offer you $700 off in credit over 24 months, which is a fantastic saving on the device.
Google Pixel Fold deals in the UK
Phone
Back to Mobile Cell Phones
Network
Monthly Cost
Upfront Cost
Data
Minutes
Texts
Contract Length
Storage Size
Colour
Showing 10 of 2,146 deals