Editor's pick
Limited Time Offer
Samsung Galaxy Note 8
Network:

Sprint US

Unlimited

mins

Unlimited

texts

2GB

data
The Samsung Galaxy Note 8 became the most expensive smartphone from the Korean tech giants when it was unveiled last August. But prices bottomed out around the January sales period (quelle surprise), went up rather a lot and have now fallen again - probably something to do with the arrival of a certain Samsung Galaxy S9 Plus. Galaxy Note 8 deals are a much cheaper alternative to the new big-screened Samsung flagship phone.
The Note 8 is still never going to be your go-to option if you're on a tight budget, however. It's a Goliath of a smartphone, both in terms of sheer size and internal power. It's got the screen size and specification smarts to be a competitor to the much lauded iPhone X and that doesn't come cheap. But there are now some excellent Note 8 deals floating around. Check out our comparison chart and handpicked favourite Note 8 deals below.
It might seem a tad unfair, but we can't not mention the Galaxy Note 7 debacle when talking about its successor. Samsung's 2016 aborted project due to overheating and fire risks means that we've had to wait two years for a fully functioning Note-branded phablet from the South Korean tech behemoth. But we can now move forward from that chapter in tech history - the Note 8 is well and truly here!
See also: Galaxy S8 deals | iPhone X deals | Best mobile phone deals | Galaxy Note 8 SIM free / Unlocked | SIM only deals | Samsung Galaxy Note 8 review
Searching for deals... Please hold on for a second.
The best Galaxy Note 8 deals in the UK today: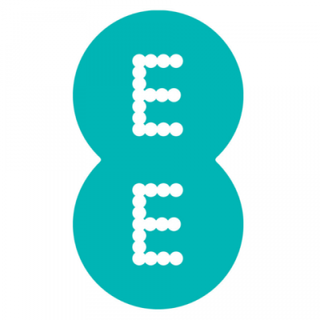 Samsung Galaxy Note 8 | £59.95 upfront | 20GB data | Unlimited minutes and texts | £38pm
Ok, that's enough. This fight is over. Direct Mobiles has produced a Galaxy Note 8 deal so good that it's barely worth looking at any others. The monthly bills, upfront price and sub-£1k total cost are extraordinary enough for this gigantic phone anyway, but when you consider that you get a huge 20GB of data every month it becomes stratospheric. This is THE Note 8 deal to go for. Total cost over 24 months is £971.95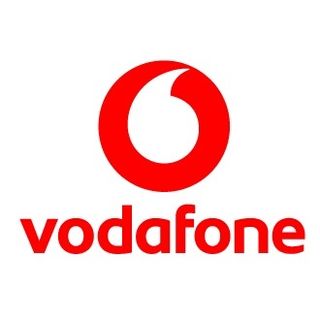 Samsung Galaxy Note 8 | FREE upfront | 26GB data | Unlimited minutes and texts | £49pm
This Vodafone plan on the Note 8 is good news if you were after a big data deal, and for several reasons. For a start, 26GB (up from 16GB) is a very healthy allowance to cater for your non-WiFi internet needs. It's absolutely free upfront, which we love. And then there's the small matter of £150 cashback that you can claim back in instalments over the two years. Total cost over 24 months is £1176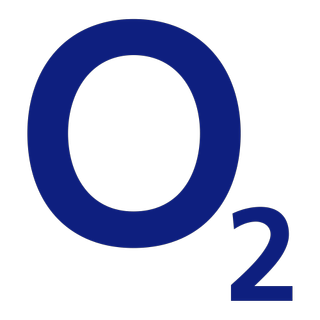 Samsung Galaxy Note 8 | £37.99 upfront | 50GB data | Unlimited minutes and texts | £49pm
Ok, so EE has everybody beaten to the punch on the Note 8 at the moment and it's hard to imagine anybody matching its best price at the moment. But if your Sportify, Netflix and podcast habits require even more data, then this is a very good tariff to jump to. We can barely envisage how anybody would really need more than 50GB of data every 30 days. And the monthly payments still come in at less than £50. Total cost over 24 months is £1213.99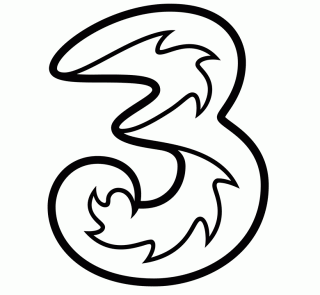 Samsung Galaxy Note 8 | £79 upfront | Unlimited data, minutes and texts | £66pm
Well helloooooooooo big spender! We know you're not going to be deterred by our warnings of the price and suggestions of going for 30GB instead - you want all-you-can-eat, and you want it now. Three is the only network that can offer uncapped data, so you have no option but to sign up with this deal. This price has just fallen again by almost a tenner a month though, so a little less flashy than it used to be. Total cost over 24 months is £1447
Should I get the Galaxy Note 8 SIM free?
You must be somebody after our own heart. Always looking to see how you can trim a few pounds off your new favourite gadget. As you probably know, you can now pick up cheap SIM only deals for as little as £4 a month, which could make it worth buying a SIM and handset separately.
Well the Galaxy Note 8's RRP is £869. Even if you get the cheapest SIM card (usually around £4 a month for 500MB data), that would still cost almost £1,000 over the two years. You're probably better cranking up the upfront cost in our price comparison chart above, imposing a low maximum for monthlies and finding a cheaper deal in the long run.
To get the best price on your new SIM free Galaxy, you can head to our cheapest unlocked Note 8 deals page.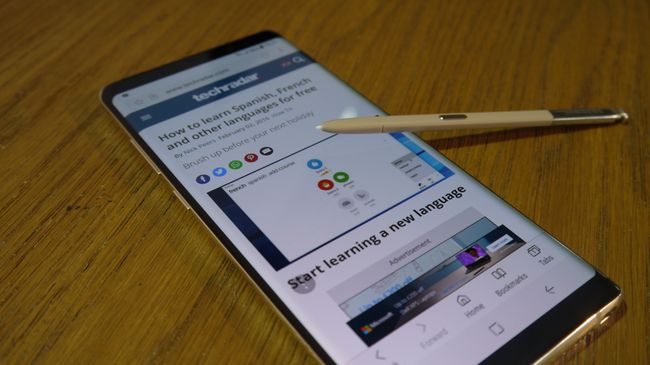 Samsung Galaxy Note 8 review and key specifications
Massive in dimensions and quality
Screen size: 6.3-inches | Resolution: 2960 x 1440 Quad HD+ | Rear camera: 12MP dual lens | Weight: 195g | OS: Android 7.1.1 | RAM: 6GB | Storage: 64/128/256GB | External storage: microSD up to 256GB | Battery: 3300mAh
Incredible Infinity display
Best Samsung camera on a phone
So powerful
Battery life could be better
Wondering what all the fuss is about? Well the fervour for the Note 8 is probably doubled due to the fact that the Note 7 was pulled from shelves soon after release. But it doesn't take more than one look at the Note 8 to see that it justifies the hype.
The huge 6.3-inch 'Infinity Display,' is gorgeous to look at, the 6GB RAM innards go like a train and there are two best-in-class rear cameras. It's expensive, but we think the Note 8 is worth it.
Read TechRadar's full Samsung Galaxy Note 8 review

Now let's break down the best Samsung Galaxy Note 8 deals by network...

Best Galaxy Note 8 deal on EE this month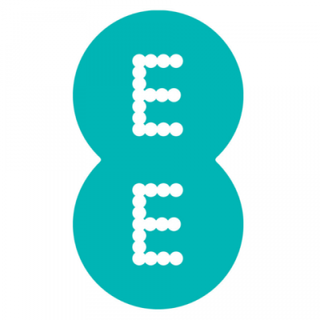 Samsung Galaxy Note 8 | £59.95 upfront | 20GB data | Unlimited minutes and texts | £38pm
Ok, that's enough. This fight is over. Direct Mobiles has produced a Galaxy Note 8 deal so good that it's barely worth looking at any others. The monthly bills, upfront price and sub-£1k total cost are extraordinary enough for this gigantic phone anyway, but when you consider that you get a huge 20GB of data every month it becomes stratospheric. This is THE Note 8 deal to go for. Total cost over 24 months is £971.95
Best Galaxy Note 8 deal on O2 this month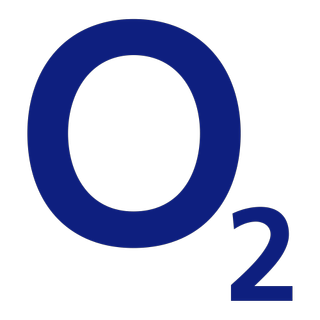 Samsung Galaxy Note 8 | £37.99 upfront | 50GB data | Unlimited minutes and texts | £49pm
Ok, so EE has everybody beaten to the punch on the Note 8 at the moment and it's hard to imagine anybody matching its best price at the moment. But if your Sportify, Netflix and podcast habits require even more data, then this is a very good tariff to jump to. We can barely envisage how anybody would really need more than 50GB of data every 30 days. And the monthly payments still come in at less than £50. Total cost over 24 months is £1213.99
Best Galaxy Note 8 deals on Vodafone this month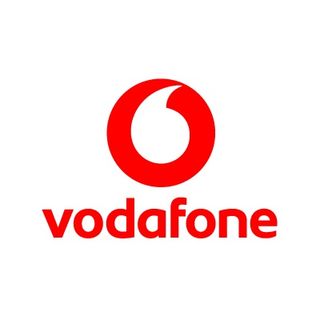 Samsung Galaxy Note 8 | £9.99 upfront | 4GB data | Unlimited minutes and texts | £43pm
This is the cheapest way you can currently buy the Galaxy Note 8 on Vodafone, but that doesn't necessarily make it the best value. It may be worth paying a bit extra for more data, if you think you'll need it. Total cost over 24 months is £1041.99
Samsung Galaxy Note 8 | FREE upfront | 26GB data | Unlimited minutes and texts | £49pm
This Vodafone plan on the Note 8 is good news if you were after a big data deal, and for several reasons. For a start, 26GB (up from 16GB) is a very healthy allowance to cater for your non-WiFi internet needs. It's absolutely free upfront, which we love. And then there's the small matter of £150 cashback that you can claim back in instalments over the two years. Total cost over 24 months is £1176
Best Galaxy Note 8 deals on Three this month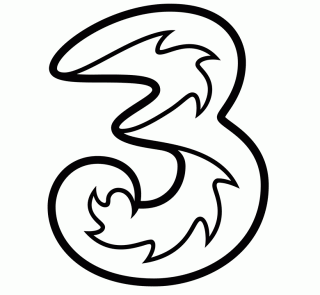 Samsung Galaxy Note 8 | FREE upfront | 4GB data | Unlimited minutes and texts | £42pm
Phew! For a while there retailers stopped offering the Samsung Galaxy Note 8 with anything less than a 30GB data allowance. Buymobiles is back in the game though, which means things have got much more affordable again on the numerical network. This is one of the cheaper deals out there from anybody - not just Three - right now. Total cost over 24 months is £1008
Samsung Galaxy Note 8 | £79 upfront | Unlimited data, minutes and texts | £57pm
Well helloooooooooo big spender! We know you're not going to be deterred by our warnings of the price and suggestions of going for 30GB instead - you want all-you-can-eat, and you want it now. Three is the only network that can offer uncapped data, so you have no option but to sign up with this deal. This price has just fallen again by almost a tenner a month though, so a little less flashy than it used to be. Total cost over 24 months is £1447