The Samsung Galaxy S7 is rapidly approaching its second birthday, which is great news for bargain hunters. You've probably seen the insanely-great Samsung Galaxy S9 or Note 8, but then also seen the prices and decided to see what else is on offer. Bag a Galaxy S7 deal and you'll get a fantastic phone for a reasonable price.
2016's Galaxy S7 - together with the bigger S7 Edge - is still a very good handset in its own right, sharing a lot of the battery management power and camera smarts from its successor the Galaxy S8. You can see a potted review under our top handpicked deals below and it's soooooo much cheaper than the newer Samsung smartphones.
You can easily get away with bills in the low twenties. Or, if you're prepared to part with around £100 at the outset, you can even get them below the £20 mark. And big data deals now come cheap, too. Excellent value when you consider that the S7 used to be one of the best phones around.
Also consider: Galaxy S7 Edge deals | Galaxy S9 deals | Galaxy S8 deals | Galaxy Note 8 deals | iPhone deals | Best SIM only deals | Galaxy S7 review
Searching for deals... Please hold on for a second.
The top 5 best Samsung Galaxy S7 deals across all UK networks:
These tariffs below are what we think are the absolute best Galaxy S7 deals out there in the UK today. We've included contract plans from EE, O2 and Vodafone, while Three's prices have got much worse in recent weeks. Prices are extremely low these days, so we can guarantee you a bargain.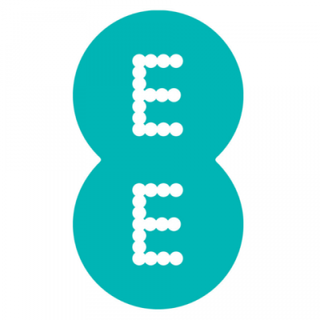 Samsung Galaxy S7 | EE | £99 upfront | Unlimited mins and texts | 1GB data | £18 per month
Don't worry if you hear a drip drip drip - that's just our mouths watering at this stupidly cheap Galaxy S7 deal from Fonehouse. This EE tariff brings your monthly payments down to a wonderful £18 per month. That's extraordinary for a 2016 flagship phone. And you don't even have to pay obscene money for the handset at the start. But it's worth noting you only get 1GB of data. Total cost over 24 months is £531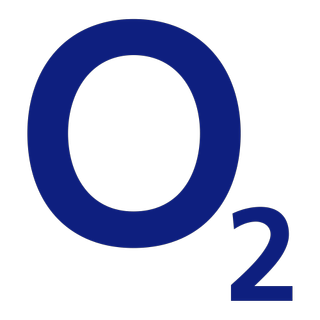 Samsung Galaxy S7 | O2 | £39.99 upfront | Unlimited mins and texts | 2GB data | £26 per month
If you're not overly keen on scrimping on data or aren't raring to go with EE for some reason, then consider shifting to O2 and getting this 2GB tariff instead. The network's Priority rewards give you weekly cheap lunches and first dibs on gig tickets, while the £26 bills are very tempting indeed. Total cost over 24 months is £663.99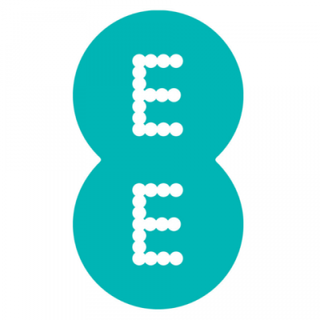 Samsung Galaxy S7 | EE | FREE upfront | Unlimited mins and texts | 10GB data | £30 per month
Head back on over to EE, the UK's fastest 4G network, and this Mobile Phones Direct deal really stands out. It starts out well by offering a free handset at the outset, 10 healthy GB of data each month and bills amounting to only £30. But it's the £84 cashback that makes this special The only drawback is that you have to actively claim it yourself in five instalments. Total cost over 24 months is £720
View this ridiculously cheap S7 deal at Mobile Phones Direct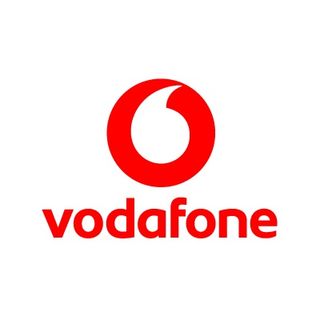 Samsung Galaxy S7 | Vodafone | £78.99 upfront | Unlimited mins and texts | 16GB data | £30pm
This tariff from Mobile Phones Direct shows that Vodafone is still pretty competitive for Galaxy S7 deals if you're after a bit more data. It gives you 16GB of the stuff and unlimited everything else for a well balanced combo of upfront spend and monthly bills. Subtle and demure, we like this deal muchly. Total cost over 24 months is £798.99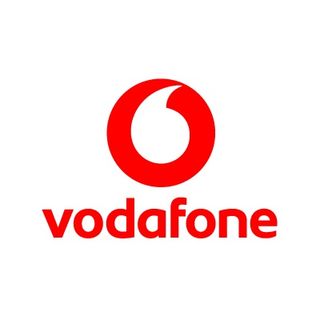 Samsung Galaxy S7 | Vodafone | £65.99 upfront | Unlimited mins and texts | 32GB data | £36pm
This is by far and away the best value Galaxy S7 deal for big data at the moment, obliterating the £1,000-mark for the two year term. Nobody else really comes close at the moment. 32GB is an enormous allowance to have and the vast majority of people don't need more than that. Three used to be king of the S7 deal, but now they've really faded away. Total cost over 24 months is £929.99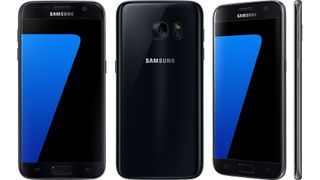 Samsung Galaxy S7 review
As close to perfection as we'd seen from a smartphone
Screen size: 5.5-inches | Resolution: 1440 x 2560 | Rear camera: 12MP | Weight: 157g | OS: Android 7 | RAM: 4GB | Storage: 32GB | External storage: microSD up to 256GB | Battery: 3600mAh
Dazzling screen
Huge power
Fantastic camera
Easily picks up fingerprints
The Galaxy S6 definitely left some room for improvement and, thankfully, Samsung tinkered and tweaked the design to make one heck of a successor. The Galaxy S7 is iterative perfection - it doesn't reinvent the wheel, but Samsung clearly listened to the feedback and criticism to create a stand-out device.
Read TechRadar's full Samsung Galaxy S7 review