If you prefer Google's OS, then our best Android phone roundup should be right up your alley. 
The best phone doesn't always mean it has to be a flagship phone. The finest of phones can also be those that offer the most significant value-for-money. Different features have varying significance from person to person, so how do you decide which phone to buy at the end of day?
As the options in the market increase and choosing the best phone gets more and more complicated. Aspects deviate with respect to power, specifications, features, design and obviously, the price. 
The options on this list range from Android to the iOS, so that you can find a phone that best suits your requirements. Some prefer a smaller, more compact phone while others need a bigger screen so that they can immerse themselves in the user experience.
This list only gives you the cream of the crop, phones that deserve to be bought. Choose wisely!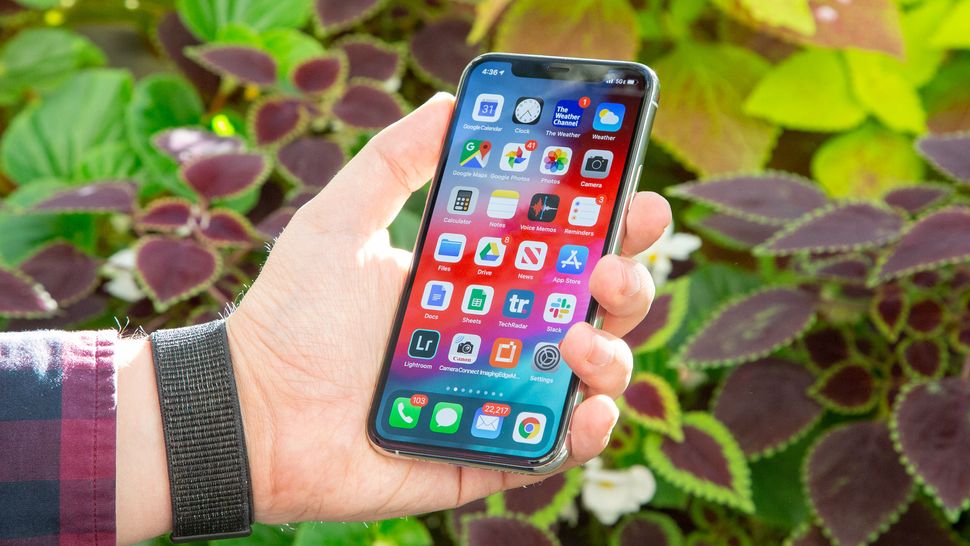 With the iPhone 11 Pro Max, Apple decided to throw everything at it, and ended up making one of the most capable smartphones of the year with no particular weak points.
The biggest improvements come with the cameras, with three 12MP cameras at varying focal lengths on the back with unparallel parity between the results. All cameras on the iPhone 11 Pro Max can shoot 4K video at 60fps.
The battery also gets a big boost to 4,000mAh, sacrificing slimness for longer standby time, which consumers have been asking for since years. Other internal upgrades include the new A13 Bionic chipset with 4GB of RAM, which combine to provide one of the best performing smartphones of the year.
Read the full review: Apple iPhone 11 Pro Max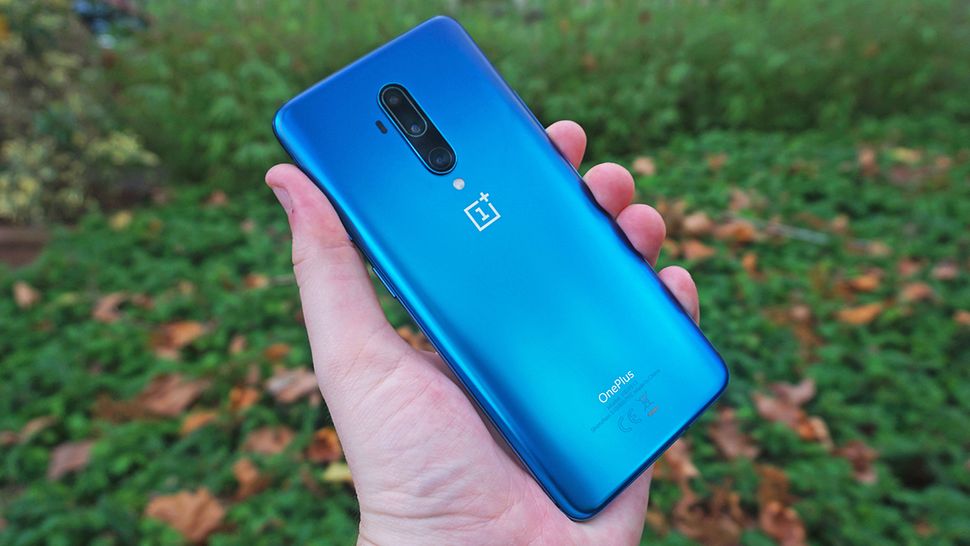 In 2019, OnePlus made a move into the ultra-premium space with the OnePlus 7 Pro. The 7T Pro was a minor upgrade, adding the Snapdragon 855+ to an already exciting package.
It sports one of the best displays on any smartphone right now, with a 6.67-inch curved Optic AMOLED display with a QHD+ resolution, 90Hz refresh rate and no notch.
Not just that, the Snapdragon 855+, up to 12GB of RAM, UFS 3.0 storage and OxygenOS combine to make the OnePlus 7T Pro one of the fastest Android phones around. 
Read the full review: OnePlus 7T Pro
Huawei's last flagship with Google services was also one of the high-end smartphones of 2019, and for good reason: its cameras can do what most smartphones are scared of.
The Huawei P30 Pro was the first smartphone to implement a periscopic camera module for a true optical zoom which could go up to a whopping 50x. Moreover, it also had the best low-light photography capabilities thanks to its crazy high ISO sensitivity.
Not just that, it is one of the few flagships that has battery life that can easily last for over a day. Combine that with the 45W fast charging, and you get one of the most reliable packages around. 
Read the full review: Huawei P30 Pro
Realme's first high-end flagship packs enough punch to make it to this list, especially for its significantly lower price. Not only does it pack the latest Snapdragon 855+ chipset with oodles of RAM, but also brings innovation to the cameras and battery.
The Realme X2 Pro has a quad-camera setup consisting of a 64MP primary camera, a 13MP telephoto lens, an 8MP ultrawide shooter as well as a depth sensor. This makes it one of the most versatile camera packages around.
Secondly, the 4,000mAh battery brings full-day battery life along with 50W SuperVOOC charging which can take it from 0 to full in just about 30 minutes.
Lastly, it also manages to be one of the few smartphones that cross the 60Hz threshold, with a 6.5-inch Super AMOLED panel with a 90Hz refresh rate.
Read the full review: Realme X2 Pro
The Realme X2 was teased for many months before it was finally unveiled in December, and soon went on to become one of our favourite budget smartphones of the year because of how much of a complete package it was.
For starters, it is now the most affordable phone to be powered by the Snapdragon 730G chipset, at least till the Poco X2 arrives. This gives it one of the best price-to-performance ratios on any smartphone in India.
The 64MP quad-camera is also one of the most reliable and versatile setups available, with a high-res primary camera, an 8MP ultra-wide shooter, followed by a 2MP macro lens and a depth sensor.
Read our full Realme X2 review
Not budget smartphone compilation is complete without products from Xiaomi. The Redmi Note 8 Pro is probably the best smartphone you can get for under Rs 20,000, especially when it comes to performance.
The MediaTek Helio G90T is a chipset meant for gaming, which gives it a performance edge over others in this segment.
The 64MP quad-camera setup, while not as robust as the one on the Realme X2, is still a great package with loads of features to improve images that have been shot. It consists of a 64MP primary camera, an 8MP ultra-wide shooter, a 2MP macro lens and a depth sensor.
The Redmi Note 8 Pro is the first Redmi Note device to pack a big 4,500mAh battery, which gives it stellar battery life.
Check out our Redmi Note 8 Pro hands-on