Amazon's cheap QLED 4K TVs have great PS5 support, but there's a Dolby Atmos catch
HDMI 2.1 support, but with one big catch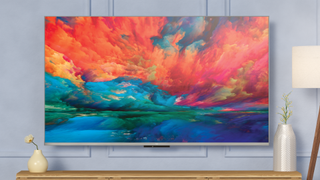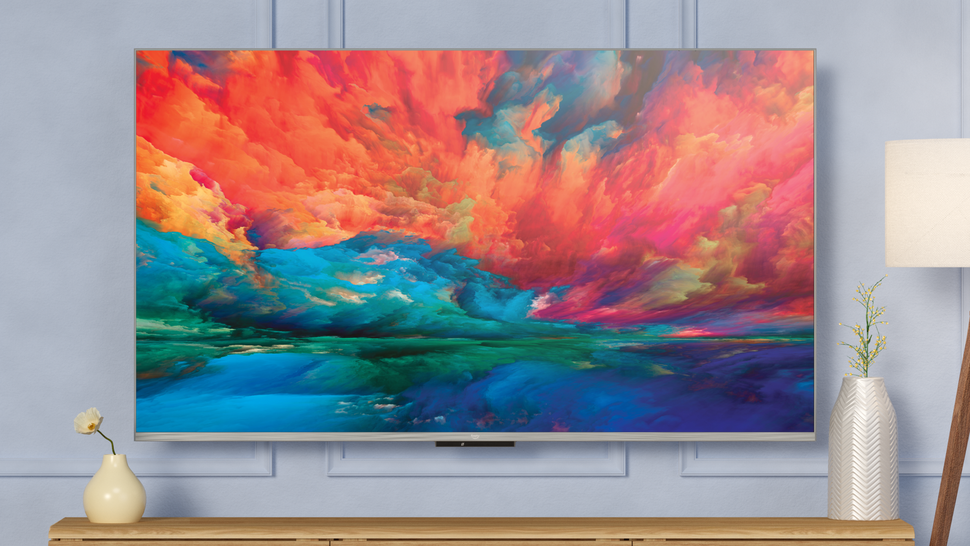 (Image credit: Amazon)
At Amazon's big September 2022 event, the company unveiled the first QLED Fire TVs made under its own Omni brand. The initial info sounded incredibly well specced for the price – we're talking a direct full array backlight with local dimming, Dolby Vision IQ and HDR10+ Adaptive HDR, the wider colors of QLED, 4K resolution, a nearly bezel-free design, and 65-inch and 75-inch size options, all for $799 for the 65-inch, or $1,099 for the 75-inch. (The sets are not currently planned for launch outside the US and Canada.)
Amazon has now confirmed more details of the new Omni QLED TVs, including surprisingly good gaming support to rival cheaper options in our guide to the best gaming TVs. Specifically, there's support for HDMI 2.1, including Auto Low Latency Mode (ALLM) and Variable Refresh Rate (VRR).
ALLM means that the TV will automatically switch to its gaming mode when your PS5 or Xbox Series X tells it that you're gaming, while VRR support means that games can add more graphics effects without any danger of framerate dips causing screen tearing.
However, despite the HDMI 2.1 support, you won't be able to play in 4K 120Hz here – the panel itself is only 60Hz. But for the price, we'd have been astonished to see a 120Hz screen here, so we've no complaints about the gaming support here overall.
No built-in Dolby Atmos, though
However, while the gaming support is a pleasant surprise, Amazon also confirmed something more disappointing: there's no built-in Dolby Atmos audio support.
In many cases, that will actually be okay, because the TV can pass through the encoded Dolby Atmos data to a Dolby Atmos soundbar, which can then decode the Atmos track and still give you the best quality.
However, in our experience, TVs passing through Dolby Atmos successfully can be hit and miss – it's usually fine from built-in apps, but may not happen from external boxes, such as a streaming stick or 4K Blu-ray player. We haven't tested the new Amazon TV yet, so obviously we don't know how well it'll work in this case, but that's one reason we like TVs to have Atmos support – then there's no question.
There's no DTS audio support either, and Amazon only said the TV can pass through Dolby-encoded audio.
We'll aim to test the new QLED Omni TVs as soon as we're able – if the performance lives up to the specs, they could be some of the best TVs of the year for sheer value.
Sign up for Black Friday email alerts!
Get the hottest deals available in your inbox plus news, reviews, opinion, analysis and more from the TechRadar team.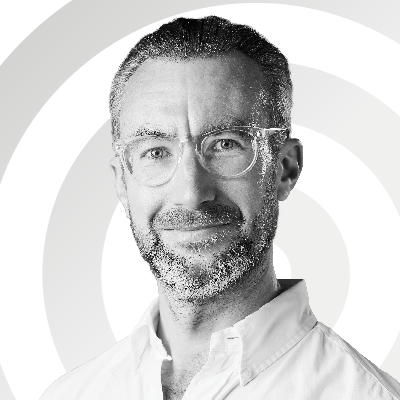 Managing Editor, Entertainment
Matt is TechRadar's Managing Editor for Entertainment, meaning he's in charge of persuading our team of writers and reviewers to watch the latest TV shows and movies on gorgeous TVs and listen to fantastic speakers and headphones. It's a tough task, as you can imagine. Matt has over a decade of experience in tech publishing, and previously ran the TV & audio coverage for our colleagues at T3.com, and before that he edited T3 magazine. During his career, he's also contributed to places as varied as Creative Bloq, PC Gamer, PetsRadar, MacLife, and Edge. TV and movie nerdism is his speciality, and he goes to the cinema three times a week. He's always happy to explain the virtues of Dolby Vision over a drink, but he might need to use props, like he's explaining the offside rule.