The best gaming TV for 2023: TVs for PS5 and Xbox Series X
Best
Contributions from
last updated
Find the best gaming TV for your PS5, Xbox Series X, PC or last-gen console
BEST GAMING TV: QUICK MENU
1. The list in brief
2. Best overall
3. Best for PS5
4. Best cheap gaming TV
5. Best cheaper 120Hz (US)
6. Best cheaper 120Hz (UK)
7. Best for bright rooms
8. Best for size options
9. Best budget OLED
10. Super-bright OLED
11. How to choose
12. How we test
13. Latest updates
Looking for the best gaming TV is the same as hunting for the best TV for movies or streaming. You need to find a TV with fantastic image quality, a budget that's right for you and a size that fits into your living room. But there are also several specific gaming requirements you need to consider as well.
Here at TechRadar, when we're reviewing the best TVs, we're also testing their gaming features, to see which make the best gaming TVs. For example, gaming TVs need to have a low level of input lag, meaning there isn't a delay between you pressing a button and what you see on your screen. We test this ourselves, and look for input lag of under 15ms to suit the majority of gamers, or under 10ms for those who want the absolute best results.
Today's top TVs all have high-end gaming features built-in. Higher-end models, including many of the best OLED TVs, are usually excellent for gaming regardless of which one you choose. If you need to stay within a budget, you might find one in the best TVs under $1000 or the best TVs under £1000. But be careful, some of the cheaper models won't include the 120Hz screen or HDMI 2.1 connectivity that makes the most of the next-gen PS5 or Xbox Series X consoles.
Take a look at our guide below for our pick of the best gaming TV for all consoles, covering a range of budgets. You'll also find out if these displays work particularly well for certain consoles to help you make the best choice to suit your needs.
The quick list
If you want to quickly find the perfect gaming TV for you, try this list – you can also get a more in-depth write-up of any particular model by clicking the TV link!
Load the next products...
Best for size options
The best gaming TV for size options
The LG C3 has every gaming feature imaginable, and comes in more sizes than any other TV here, from 42 inches to 83 inches. It's less bright than the Samsung S90C, though.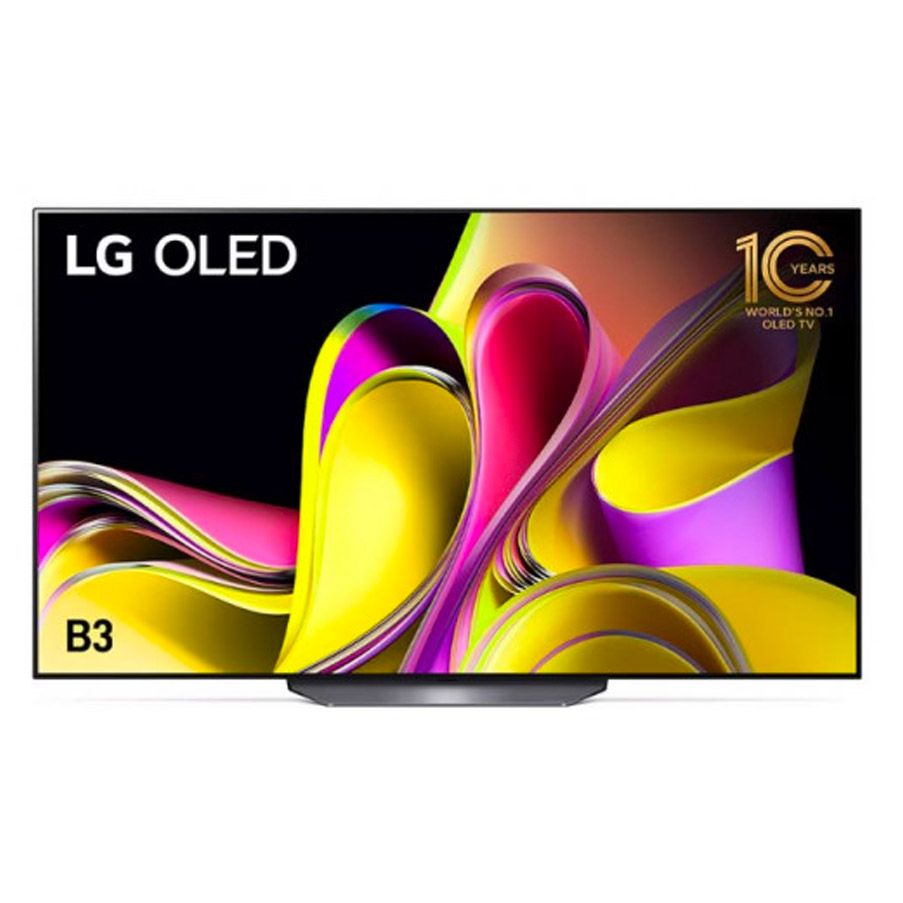 Best budget OLED
The best cheaper gaming OLED
This is the cheapest 2023 OLED TVs you can get with 4K 120Hz support. It's less bright than the LG C3 and only has two 2.1 ports, but if you want supreme contrast for less, it's a top buy.