If your idea of the perfect smartphone is a handset with a huge screen, loads of onboard memory and stacks of power, then grabbing a Samsung Galaxy S9 Plus deal is probably high on your list of priorities. Next day delivery is in play from almost every reputable retailer out there on the monumental Galaxy S9 Plus, so you could have it in the next 24 hours.
It's a phone with a hard act to follow, after the undisputed success of the Samsung Galaxy Note 8. When it comes to big-screen Android phones, there's no reason (other than cost) to look at any manufacturer other than Samsung. And the Galaxy S9+ is already looking like yet another success story. It's 6.2 inches of pure beauty with loads of Ram and 128GB of memory.
So how do Galaxy S9 Plus deals cost? Well the good news is that we've found all the best prices and have listed them right here. Use our comparison chart below to get the cheapest tariffs on the market for the S9 Plus and we've handpicked five of our favourites, too. It's possible to find tariffs that let you pay less than £40 per month, and you don't even have to scrimp on data.
Alternatives to the S9 Plus: Samsung Galaxy S8 Plus deals | Samsung Galaxy Note 8 deals | iPhone X deals | iPhone 8 Plus deals | Best mobile phone deals
Top 5 best Galaxy S9 Plus deals on contract: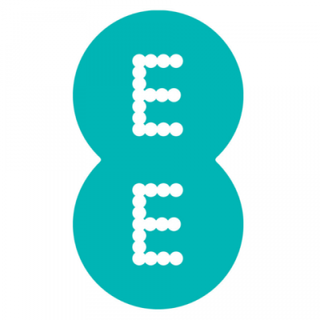 Samsung Galaxy S9 Plus | EE | £179 upfront | 10GB data | Unlimited mins and texts | £33pm
If you have a wedge of cash to spend upfront and are mostly concerned about your monthly bills, then this Fonehouse tariff may just be for you. £33 a month on the massive S9 Plus is almost unheralded, and it means that the total two year spend dives down under the £200-mark. And of course you'll be on the UK's fastest 4G network, too. Total cost over 24 months is £972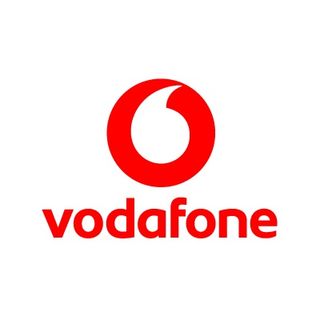 Samsung Galaxy S9 Plus | Vodafone | £79.99 upfront | 20GB data | Unlimited minutes and texts | £39pm
When it comes to all around great value, we think this Vodafone S9 Plus deal from Carphone Warehouse has all the others beaten at the moment. Unlike most other big data tariffs, it manages to come under the £40 per month mark for bills, while maintaining a reasonable upfront spend as well. We have a lot of love for this on the massive Samsung Galaxy. Total cost over 24 months is £1015.99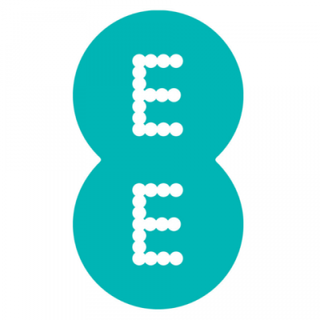 Samsung Galaxy S9 Plus | EE | £59 upfront | 35GB data | Unlimited minutes and texts | £43pm
Crank up the data some more - big Netflix streamer, are we? - and you land at this epic EE deal on the S9 Plus from Fonehouse. The balance between upfront send and monthly payments and 35GB of data each month is almost unfathomable. Really excellent value, this. Total cost over 24 months is £1091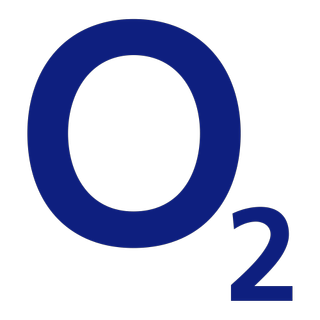 Samsung Galaxy S9 Plus | O2 | £2.99 upfront | 50GB data | Unlimited minutes and texts | £45pm
We reckon we know how you alighted on this particular Samsung S9 Plus deal. You had been looking at the all-you-can eat tariff below, but the price was just too high. So your eyes headed upwards to this. We can't say we blame you, you'd really have to try hard to use 50GB each month and the total spend is over £300 cheaper. Plus, you'll be privy to the network's Priority reward scheme for the odd free coffee and cheap lunch. Total cost over 24 months is £1109.99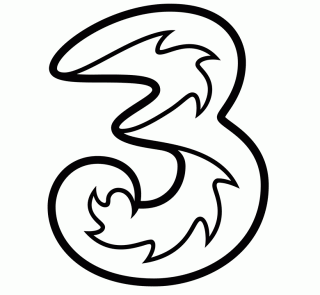 Samsung Galaxy S9 Plus | Three | FREE upfront | All-you-can eat data, calls and texts | £61pm
The minute you walked in the joint, we could tell you were a TechRadar reader of distinction, a REAL big spender. You'd have to be if you want to indulge in unlimited data on your new Samsung Galaxy S9 Plus. This is for the people who want to make the most of that incredible 6.2-inch QHD+ display with as much Netflix streaming than seems humanly possible. Total cost over 24 months is £1464
Samsung Galaxy S9 Plus review
The very best big-screen Android bar none
Screen size: 6.2-inches | Resolution: QHD+ | Rear camera: 12MP | Weight: 189g | OS: Android 8 Oreo | RAM: 6GB | Storage: 128GB | External storage: microSD up to 400GB | Battery: 3500mAh
Camera looks unreal
Convenient finger scanner
128GB memory as standard
The cost
Augmented reality not fully realised
Looking VERY much like last year's Galaxy S8 Plus, the S9 Plus dazzled us with its improved cameras on launch. And Samsung has sorted the irritating fingerprint scanner location, too. The main dual-lens snapper pushes problems of low light aside. You'll do well to take a bad picture with the new S9 Plus.
Read TechRadar's Samsung Galaxy S9 review