When it comes to plus sized Samsung devices, the range has grown exponentially in recent years. With the introduction of the Note 9 and now Samsung Galaxy S10 Plus deals have hit the market, the S9 Plus has been quickly replaced.
But while these newer devices blow the Galaxy S9 Plus out of the water in terms of specs and features, they can't even come close to matching it for price. So if you're looking to save money on a plus sized Samsung, we personally can't think of any better choice.
The Galaxy series has been producing some of the best large screen phones in the market for a while now and the Galaxy S9 Plus shows again why they are so good. It's 6.2 inches of pure beauty with loads of Ram and optional 128GB of memory. In fact, until the Galaxy S10 series came along, this was our favourite phone in the world - no small feat.
So how much do Galaxy S9 Plus deals cost? Well the good news is that we've found all the best prices and have listed them right here. Use our comparison chart below to get the cheapest tariffs on the market for the S9 Plus. It's possible to find tariffs that let you pay less than £30 per month, and you don't even have to scrimp on data.
Alternatives to the S9 Plus: Samsung Galaxy S8 Plus deals | Samsung Galaxy Note 9 deals | iPhone XR deals |Samsung Galaxy S10 deals| Best mobile phone deals
The top three contracts on the S9 Plus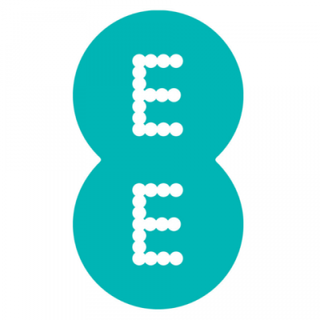 Samsung Galaxy S9 Plus | EE | FREE upfront | Unlimited minutes and texts | 20GB data | £31 per month
Here it is, the best deal on one of the best phones out right now. For just £28 a month and nothing upfront, you can get your hands on the Galaxy S9 Plus with a decent 9GB of data. This is an all around amazing deal on such a great device especially considering it's on EE - the UK's fastest 4G network. Total cost over 24 months is £744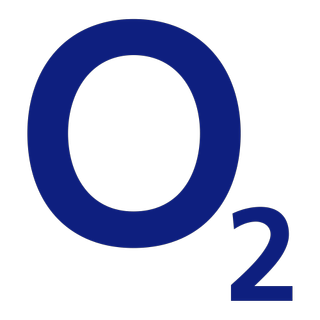 Samsung Galaxy S9 Plus | 02 | £232.99 upfront | Unlimited minutes and texts | 1GB data | £25 per month
If you're only here for cheap monthly bills this could be the way to go. Yes, you do have to pay quite a bit upfront but then you're greeted with those oh, so wonderful £25 monthly costs. Total cost over 24 months is £832.99
Get this Samsung Galaxy S9 Plus offer from Mobile Phones Direct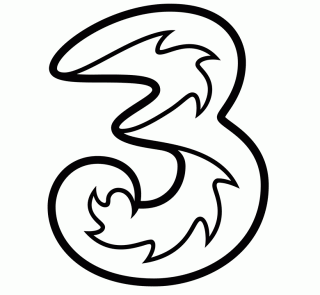 Samsung Galaxy S9 Plus | Three | £49 upfront | Unlimited minutes, data and texts | £52 per month
If you were looking to get the S9 Plus with unlimited data then you're in luck it recently took a massive price crash. With unlimited data you can stream as much as you want and not have to worry about going over your limit - realistically £52 a month isn't too bad for that much freedom. Total cost over 24 months is 1,297
Looking VERY much like its predecessor the Galaxy S8 Plus, the S9 Plus dazzled us with its improved cameras on launch. And Samsung has sorted the irritating fingerprint scanner location, too. The main dual-lens snapper pushes problems of low light aside. You'll do well to take a bad picture with the new S9 Plus.
Read TechRadar's Samsung Galaxy S9 review