Samsung Galaxy S10 deals fill the space of one of our favourite options currently available on Android. Splitting right down the middle the issues of specs and price, this will be a top choice for many.
Yes, it isn't quite as affordable as its smaller 'e' brother but it makes up for that with some powerful specs. With its 6.1-inch Super AMOLED screen, 3400 mAh battery and 8GB ram processor, the S10 is the kind of phone other devices are trying to mirror.
What we're trying to say is, Samsung Galaxy S10 deals are showing the rest of the market how to play. And while going for the larger Galaxy S10 Plus deals can offer you the best of the best, the price point might be enough to put you off.
And to make it even better, for any purchase of Samsung Galaxy S10 deals before October 23 you can get yourself a free pair of Galaxy Buds, a nice addition to this phone.
And if you're trying to find the absolute best prices on this excellent phone, you're in the right place. We've found all of the best Samsung Galaxy S10 deals currently around and compiled them in this helpful guide.
And with Black Friday almost here, we're hoping to see the price points on this handset get even better. In other words - now is the time to invest.
Compare Samsung Galaxy S10 deals
Top 5 Samsung Galaxy S10 deals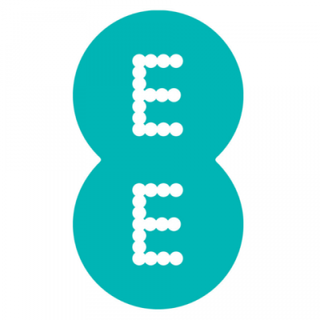 Samsung Galaxy S10 | £199 upfront | 9GB data | Unlimited minutes and texts | £29pm
This stands out as our favourite EE Samsung Galaxy S10 deal while also being the best option for those wanting cheap monthly bills. Offering up costs of just £29 a month this is about as affordable as they come - as long as you don't mind paying £199 upfront of course. Total cost over 24 months is £895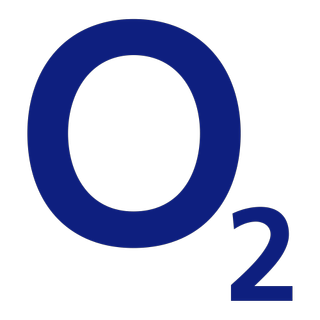 Samsung Galaxy S10 | O2 | £135 upfront (with code 10OFF) | 30GB data | Unlimited texts and calls | £35pm
If you're wanting an O2 deal for the S10 this will be the one to go for. With an upfront spend of just £40 (using our code 10OFF) and then monthly bills of £35, this is a pretty affordable option for this phone. That price lands you a massive 30GB of data each month, enough for most people's data usage. Total cost over 24 months is £985

Get this excellent S10 deal with Mobiles.co.uk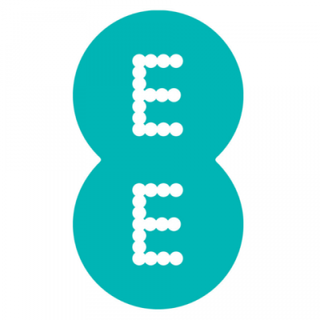 Samsung Galaxy S10 | £49 upfront | 30GB data | Unlimited minutes and texts | £36pm
The above EE option might have some stellar monthly bills but this one feels like the best EE contract around. It costs £36 a month, with a quick £50 upfront spend. For that money you're getting 30GB of data with EE's impressive 4G speeds. An overall worthwhile investment. Total cost over 24 months is £913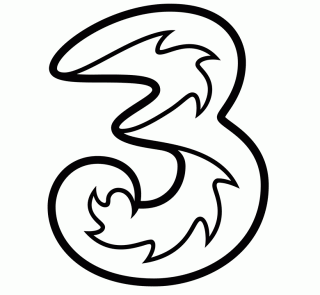 Samsung Galaxy S10 | Three | £49 upfront | 100GB data | Unlimited minutes and texts | £39pm
Normally we would recommend one of Three's unlimited plans if you were going for big data, but this 100GB offer feels impossible to say no to. Costing £39 a month with not a huge amount upfront, this comes in at an average S10 price while offering you a tonne of data. Total cost over 24 months is £985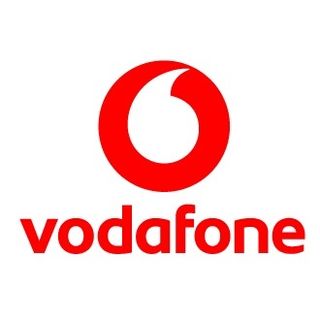 Samsung Galaxy S10 | Vodafone | £65 upfront (with 10OFF) | 20GB data | minutes and texts | £41 per month
Vodafone isn't exactly the most competitive choice for the Galaxy S10 right now but if you want to be on this network, this is the deal to go for. 20GB of data, monthly bills just over £40 and the upfront costs aren't even too high. Total cost over 24 months is £1,049
Samsung Galaxy S10 review
Samsung Galaxy S10 review in brief
The latest and greatest phone to drop from Samsung
Screen size: 6.1-inch | Resolution: 1440 X 3040 | Rear camera: 12 + 12 + 16MP | Front Camera: 10MP | Weight: 157g | OS: Android 9.0 (Pie) | RAM: 6GB | Storage: 128GB/512GB | External storage: Yes | Battery: 3400mAh
Triple rear cameras
Infinity-O display
3.5mm headphone jack
Quite expensive
Samsung has made its big return with its newest device, the Samsung Galaxy S10. Sporting three rear cameras, a notch free display (thanks to the new hole punch camera) and a beefy battery to back it up, this is a phone to be excited about.
Samsung has decided to retain both the headphone jack and the ability to perform wireless charging - something fans will be very excited for. But with all of these features Samsung has knocked up the price tag a fair bit, making its other new release, the budget S10e look like a serious contender.
Read TechRadar's Samsung Galaxy S10 review
Best Samsung Galaxy S10 deals by network
EE, O2, Vodafone or Three? Whether you have a preference or not, below you'll find our top picks for Samsung Galaxy S10 deals available from each major network.
Samsung Galaxy S10 deals: best on EE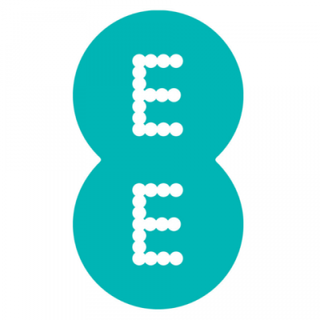 Samsung Galaxy S10 | £199 upfront | 9GB data | Unlimited minutes and texts | £29pm
This stands out as our favourite EE Samsung Galaxy S10 deal while also being the best option for those wanting cheap monthly bills. Offering up costs of just £29 a month this is about as affordable as they come - as long as you don't mind paying £199 upfront of course. Total cost over 24 months is £895
Samsung Galaxy S10 | £49 upfront | 30GB data | Unlimited minutes and texts | £36pm
The above EE option might have some stellar monthly bills but this one feels like the best EE contract around. It costs £36 a month, with a quick £50 upfront spend. For that money you're getting 30GB of data with EE's impressive 4G speeds. An overall worthwhile investment. Total cost over 24 months is £963
Samsung Galaxy S10 deals: best on O2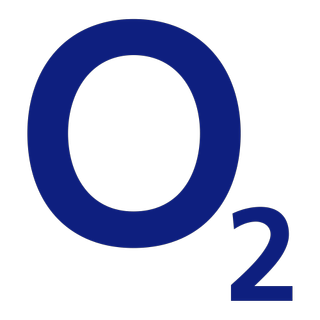 Samsung Galaxy S10 | O2 | £135 upfront (with code 10OFF) | 45GB data | Unlimited texts and calls | £35pm
If you're wanting an O2 deal for the S10 this will be the one to go for. With an upfront spend of just £40 (using our code 10OFF) and then monthly bills of £35, this is a pretty affordable option for this phone. That price lands you a massive 30GB of data each month, enough for most people's data usage. Total cost over 24 months is £880

Get this excellent S10 deal with Mobiles.co.uk
Samsung Galaxy S10 | O2 | £140 upfront (with 10OFF code) | 30GB data | Unlimited texts and calls | £39pm
The key feature of this offer is the monthly bills - £39 to be exact. But before that, there is a massive upfront cost...99p. This comes out as a pretty average amount to spend on the S10 while still netting you a impressive 30GB of data. Total cost over 24 months is £1086

Get excellent bills on the S10 with Mobiles.co.uk
Samsung Galaxy S10 deals: best on Vodafone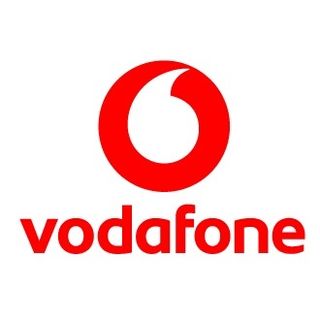 Samsung Galaxy S10 | Vodafone | £65 upfront (with 10OFF) | 20GB data | minutes and texts | £41 per month
Vodafone isn't exactly the most competitive choice for the Galaxy S10 right now but if you want to be on this network, this is the deal to go for. 20GB of data, monthly bills just over £40 and the upfront costs aren't even too high. Total cost over 24 months is £1,049
Samsung Galaxy S10 | Vodafone | £240 upfront (with 10OFF code) | 20GB data | Unlimited minutes and texts | £29 per month
Monthly bills of £29? Yes please. This deal also gets you 20GB of data which is great at this price point. The only real issue we can see with this deal is the upfront costs. At £240, you will have to fork out a fair bit to start your contract. Total cost over 24 months is £986.99
Samsung Galaxy S10 deals: best on Three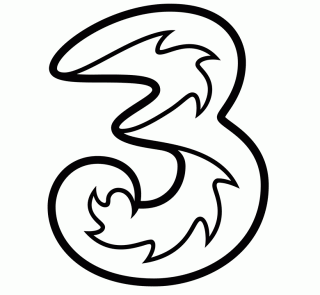 Samsung Galaxy S10 | £79 upfront | All-you-can-eat data | Unlimited minutes and texts | £44pm
We know, we know. Sometimes only unlimited data will do. Well you're going to have to go for Three then, aren't you. The monthly payments for unlimited Netflix binging, heavy Facebook scrolling and Spotify streaming through the night away from Wi-Fi are on the high side, but at least there's not too much to spend upfront. Total cost over 24 months is £1,135
Samsung Galaxy S10 | Three | £49 upfront | 100GB data | Unlimited minutes and texts | £39pm
Normally we would recommend one of Three's unlimited plans if you were going for big data, but this 100GB offer feels impossible to say no to. Costing £39 a month with not a huge amount upfront, this comes in at an average S10 price while offering you a tonne of data. Total cost over 24 months is £985