You'll find all of this week's best iPhone 11 deals and iPhone 11 Pro deals all neatly arrayed right here on this page - all great options if you're looking to save a bit of cash but still bag a decent flagship. While still quite pricey, iPhone 11 deals in general are great if you don't happen to have a device to trade-in. Right now for example you can actually get yourself a free device over at Verizon with a new unlimited data plan, something that was previously locked behind a trade.
iPhone 11 deals quick links
1. iPhone 11 deals
2. iPhone 11 Pro deals
3. iPhone 11 Pro Max deals
4. iPhone 11 plans
Thanks to the release of the latest iPhone 12, Apple iPhone 11 deals can actually be picked up for cheaper than you may think. Apple itself has now slashed the upfront cost on unlocked devices down to just $599 - a whole $100 cheaper than its original launch price. Recent launches from Google and Samsung have also racked up the competition, meaning carriers are often offering up significant discounts on these older Apple devices.
Unlocked deals hunters especially should check out Apple's fantastic trade-in program, which can give you a straight $500 discount on a brand new iPhone 11 if you're trading a fairly recent device. It's not just Apple that is hot on the trade-in deals either, if you're willing to go with a big carrier, you can get some great discounts at both Verizon and AT&T right now, with the latter even offering the device for just $10 a month with a new unlimited plan.
The Apple iPhone 11 features a 6.1-inch LCD display, while the iPhone 11 Pro comes with a Super Retina XDR OLED display in either a 5.8-inch or 6.5-inch size. The iPhone 11 and 11 Pro both have updated camera hardware with a Wide and new Ultra-Wide camera on the back of the iPhone 11 and Wide, Ultra Wide and Telephoto cameras on the iPhone 11 Pro. The battery received an upgrade with Apple stating that the iPhone 11 provides a one hour longer battery life compared to the XR, and the Pro offering four more hours of battery life when compared to the XS.
The best iPhone 11 deals
Apple iPhone 11: free with a new unlimited data plan (no trade) at Verizon
Verizon's free iPhone 11 deals remain one of the best options on the entire carrier's site this week. Right now this device is going for free if you pick it up with a new line on an unlimited data plan. Yes, these plans are pretty damn pricey by themselves, but, unlike deals on the 12-series devices at this carrier, no trade-ins are needed to be eligible here. Note - this particular promotion was in fact offered on the 11 Pro recently, but that's completely sold out now.View Deal
Apple iPhone 11: $23.34 $10/month with a new unlimited plan plus trade-in options at AT&T
AT&T's iPhone 11 deals are giving the device away for just $10 a month right now if you pick one up with a new plan. While not quite as strong as Verizon's promotion, this is still a nice little $200 saving on the overall total cost of the device. Again, no trade-ins are needed to be eligible here, so it's quite a good option if you're looking for a new plan but don't quite want to fork out for an expensive iPhone 12.View Deal
Apple iPhone 11: $599 $84 with eligible trade-in at Apple
Price drop: picking up an unlocked iPhone 11 deal from Apple itself isn't a bad idea right now - especially if you're not too fussed about a 5G connection or the latest iPhone 12 features. Not only has Apple reduced the upfront price on these devices by a whole $100 this year, but it's also offering some really huge trade-in rebates that could potentially mean you pay under $100 for a brand new iPhone 11.View Deal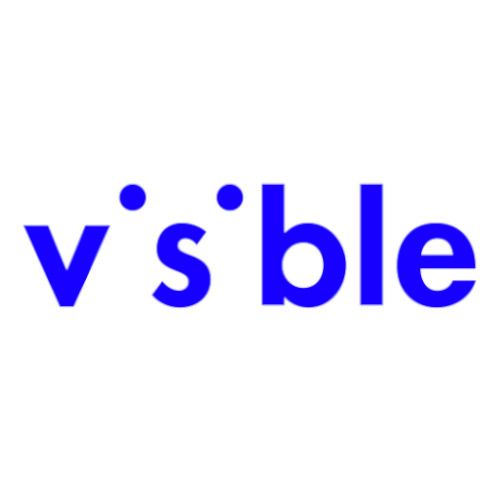 Apple iPhone 11: free $150 gift card plus Calm subscription with switch at Visible
While you won't be able to make full use of Visible's unlimited 5G data plan with the iPhone 11 (it's just a 4G device), you can still bag some exceptionally great freebies with a switch this week. Change over to Visible and buy an iPhone 11 and you'll score a $150 online gift card to spend pretty much anywhere plus a whole year of Calm - a leading meditation and sleep app. With unlimited plans as low as $25 a month, Visible is a great choice for saving cash all around.View Deal
Apple iPhone 11: $599 $349 at PureTalkUSA
Save $250 - New customers can get a significant discount on iPhone 11 deals this week at PureTalkUSA if they buy the device outright with a 20GB prepaid plan ($45 per month). This is one of the cheapest options we've found this week and a great choice if you're looking for a cheaper prepaid alternative on the AT&T network.View Deal
The best iPhone 11 Pro deals
Apple iPhone 11 Pro: save up to $180 with a refurbished device at Apple
You can score yourself an unlocked iPhone 11 Pro for as little as $759 this week over at the official Apple certified refurbished store. While there's still some stigma around refurb devices, being restored via the official Apple program means these devices will come with a good warranty and a guarantee to be in good working order. View Deal
Apple iPhone 11 Pro (256GB): save up to $200 with a trade-in and new plan at AT&T
AT&T was offering up 256GB iPhone 11 Pro deals for 50% off with a new plan just a few weeks ago but it's looking like that particular promo has dried up now. You can still get this device at AT&T right now with a trade-in rebate, but we'd recommend going for the iPhone 12 Pro instead currently since you can get yourself up to $700 off with a trade-in currently.View Deal
The best iPhone 11 Pro Max deals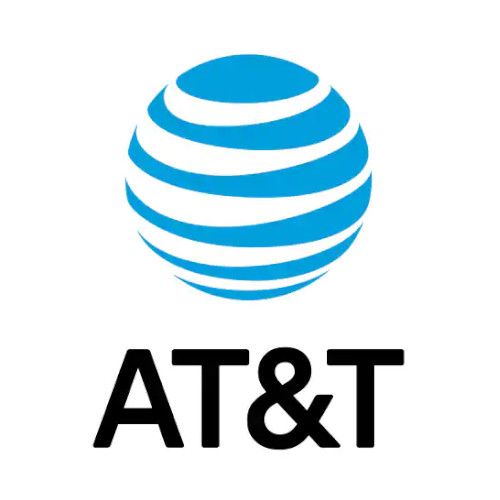 Apple iPhone 11 Pro Max: $33.34/mo at AT&T
AT&T has recently restocked all colors of the iPhone 11 Pro Max after it sold out of most of them, however, deals haven't returned its store pages just yet. You can, however, still opt for the site-wide trade-in bonus of up to $200 here, although we'd recommend holding off for now or trading in to get up to $700 off an iPhone 12 Pro Max instead. View Deal
Apple iPhone 11 Pro Max: save up to $200 with a refurbished device at Apple
Although Apple has discontinued this awesome device, you can still pick up a refurbished iPhone 11 Pro Max at a significantly reduced price at the official store this week. Being officially refurbished via Apple means these devices will operate and look new, so it's a good option all around if you want to save on an unlocked device.View Deal
Compare iPhone 11 carrier plans
Interested in a budget iPhone? You can see the best iPhone SE deals that are happening now and also our roundup of the best iPhone XR prices and deals.