This page is for the best iPhone 7 plans available this month in Australia, but if you're after the UK page, here's the best iPhone 7 deals in the UK. Whether you're looking for huge data, the best budget option, or simply the best overall value, this page will help you choose your plan.
iPhone 7 prices will be dropping as the rumours for the newer iPhone 8 keep piling up ahead of its launch, so now is a decent time to buy. Telstra have recently partnered up with Foxtel to bring certain plans free 12-month subscriptions to Foxtel Now packages. While these plans remain firmly in the premium price range, there's plenty more savings to be had so read down the page to see what we recommend for each network this month!
If you're just looking for a handset, you can compare prices for the iPhone 7 32GB, iPhone 7 128GB or the iPhone 7 256GB over at our sister site Getprice.
See also: iPhone 7 review
The best iPhone 7 plans (November 2017)
Here we've gathered three of the best plans across all the networks at the top of the guide, all of which are chosen purely on their respective values (as we don't manipulate the results for commercial gain). Below that you'll find the top plans section from the three major networks, Telstra, Optus and Vodafone.

Best overall value — iPhone 7 128GB | 9GB data | Unlimited talk and texts | Music streaming that doesn't count towards data | $89 pm
If you're after unlimited calls and text, a decent amount of data and don't want your music streaming to count towards this cap, then this plan from Virgin is right for you. Until October 11, you'll also get a one-off 15GB data gift that will roll over if you don't use it, adding some icing on the 9GB monthly limit-cake. Total cost over 24 months is $2,136

Best budget option — iPhone 7 32GB | Unlimited talk and texts | 2GB data | Music streaming that doesn't count towards data | $69 pm
Optus technically has a cheaper deal ($4 less a month) but you'll be getting twice as much monthly data with Virgin and be given a bonus one-off gift of 10GB, which will roll over when not used. This is an ideal plan if most of your data usage comes from music streaming, because if you use select services (including Spotify and Google Play Music) it won't count toward your data cap, giving you plenty to work with. Total cost over 24 months is $1,656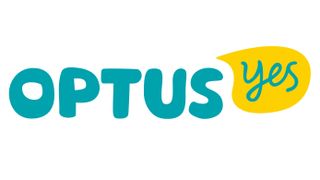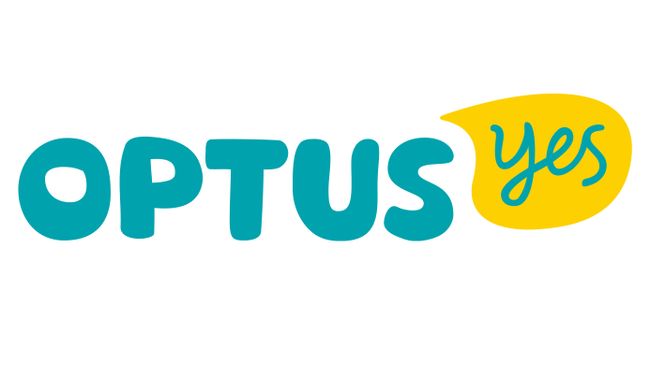 Biggest data option — iPhone 7 256GB | 100GB Data | Unlimited local, international, and roaming talk and text | $165 pm
If you use mammoth amounts of data and need somewhere to store it all, this plan from Optus is the way to go. With a whopping 100GB of included data, this almost triples the nearest competition. Not only that but you won't have to worry about any calls or text you make as they are all unlimited, even international and roaming calls, and you'll also get a nifty 1.5GB of included roaming data a month. Total cost over 24 months is $3,960

Now let's break down the best iPhone 7 deals and plans for November 2017 by network...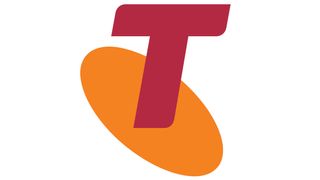 Best iPhone 7 plans on Telstra (November 2017)
Best value overall — iPhone 7 128GB | 20GB data | Unlimited local and international talk and texts | 1 Foxtel Now starter pack | $124 pm
You're paying for premium when you go with Telstra, but the service does come with a neat amount of extras, and the $99 Go Mobile Plus plan is the perfect middle point between affordability and included extras. 20GB of data along with unlimited local and international calls is massive and likely going to be plenty for the average user, but with Telstra's latest deals, you get a free 12-month Foxtel Now subscription to one of its Starter Packs too. Total cost over 24 months is $2,976
Best budget option — iPhone 7 32GB | 2GB data | Unlimited local calls and texts | $95 pm
The cost of entry for an iPhone 7 plan with Telstra is $95 a month. With this you'll get 2GB of data and unlimited calls and texts locally, which isn't bad for the entry-level package, but doesn't compare to Optus and Virgin for entry-level prices. Although you won't be getting any of the new Foxtel Now perks that other Telstra plans are getting, you do get access to Telstra Air free Wi-Fi and streaming Apple Music doesn't count towards your data cap. Total cost over 24 months is $2,280
Biggest data option — iPhone 7 128GB | 10GB data | Unlimited local and international talk and text | 3 Foxtel Now starter packs| $199 pm
Telstra has lifted its game with big data and is now offering the same top-tier data cap as Optus, with a whopping 100GB. On top of this you'll nab unlimited local and international calls and texts, 4GB of international data roaming each month, and a 12-month subscription to three of Foxtel Now's Starter Packs. Total cost over 24 months is $4,776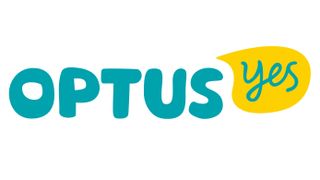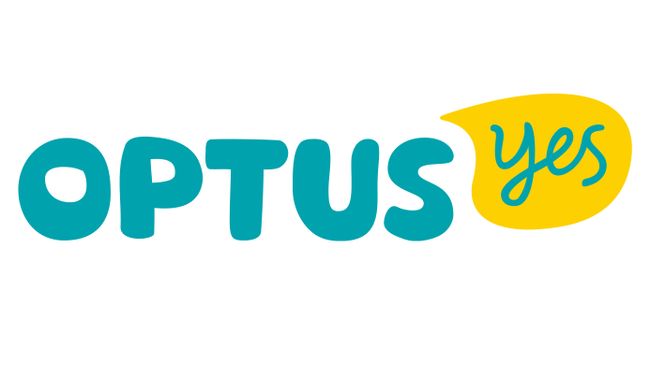 Best iPhone 7 plans on Optus (November 2017)
Best overall value — iPhone 7 128GB | 10GB data | Unlimited talk and text | Optus Sport | $90 pm
Unlimited calls and texts, an extra 3GB and the inclusion of free Optus Sport make this an awesome value deal from Optus. You likely won't reach that new total of 10GB considering this deal comes with a variety of music, TV, and movie streaming services not counting toward your data cap too. Grab this deal while it's currently reduced to the same prices as an equivalent iPhone 7 32GB and make use of that extra free storage. Total cost over 24 months is $2,160
Best budget option — iPhone 7 32GB | 1GB data | Unlimited talk and text | $65 pm
You can grab unlimited talk and text and 1GB of data, which is very respectable for the lowest tier plan. There's also the included streaming from several music services without it counting toward your data cap, which will go a long way in keeping you afloat with the 1GB. Total cost over 24 months is $1,560
Biggest data option — iPhone 7 256GB | 100GB Data | Unlimited local, international, and roaming talk and text | $165 pm
Optus has the most data on offer out of all the providers at 100GB, almost tripling the nearest competition, and this plan comes with a host of other premium options to boot. You won't have to worry about any calls or text you make as they are all unlimited, even international and roaming calls, and you'll also get a nifty 1.5GB of included roaming data a month. Total cost over 24 months is $3,960

Best iPhone 7 plans on Vodafone (November 2017)
Overall best value — iPhone 7 128GB | 16GB data | Unlimited talk and text | $101.20 pm
If you choose Vodafone's $50 a month Red Dara plan and choose to repay your iPhone 7 128GB over 24 months, you actually end up with a pretty decent value plan. Paying a little over a hundred a month in total, you'll get yourself 16GB of data, unlimited talk and text, and the freedom to change plans at will or pay off the remainder of the phone at any point, never paying more than the handset's overall worth (i.e. no interest). Total cost over 24 months is $2,428.80

Best budget option — iPhone 7 32GB | 3GB Data | Unlimited talk and text | $74.95 pm
Although this contract doesn't come with any extras, 3GB and unlimited talk and text is very decent for the lowest tier plan available (the $30 Red plan), and given Vodafone's new freedoms when it comes to paying off your handset (with no extra interest or surprise fees) and the ability to alter your plan at will, this is a very good value budget plan. Total cost over 24 months is $1,824

Biggest data option — iPhone 7 128GB | 50GB data | Unlimited talk and text | $151.20pm
Vodafone currently aren't offering the 256GB iPhone 7, but you can grab the 128GB model alongside their $100 a month Red Data plan and that will bring an impressive 50GB of included value into the mix. You do get unlimited calls and texts, but the lack of any additional extras is disappointing considering it's the top tier plan. Total cost over 24 months is $3,628.80