We've barely turned the calendar over to November and we're already seeing some fantastic tech deals ahead of Black Friday. Now's a great time to keep an eye out for that perfect mobile phone deal. If you've been biding your time for a Samsung Galaxy S7 deal or maybe a cheap Samsung Galaxy S7 Edge, then today could be your lucky day thanks to our voucher code deals below that involve getting the S7 and S7 Edge handsets for FREE.
Then contracts are amongst the cheapest we've ever seen too given the generous allowances. Take the Galaxy S7, for just £28.50 per month, you get unlimited minutes and texts and a very tidy 3GB of data, which is more than enough to keep most users going between Wi-Fi hotspots. It's also on the O2 network, so you'll be able to sign up for freebies each month with O2 Priorities.
Samsung Galaxy S7 Edge pre-Black Friday deals:
Samsung Galaxy S7 Edge | 4G | £100 £50 upfront | 5GB data | Unlimited calls and texts | £35.99 per month @ Mobiles.co.uk
The Samsung Galaxy S7 Edge is arguably one of the best phones ever made. Thanks to that curved edge screen, it nails the best looking category and the internal spec is equally impressive. As for this contract, you're looking at a fantastic deal as we're used to seeing 5GB deals go for waaaay over £1000. There is a cheaper deal below on Vodafone, but this is the best deal on EE's superfast 4G network.
Total cost over 24 months is £913.76.
Voucher code: GALAXY50
View this deal: Black | Silver | White | Pink Gold | Gold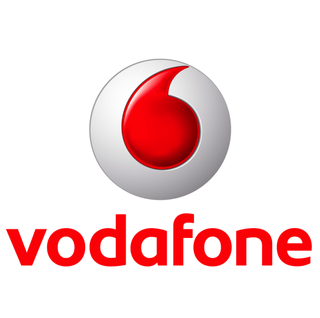 Samsung Galaxy S7 Edge | £100 upfront | 6GB data | Unlimited calls and texts | £35.99 per month @ Mobiles.co.uk
This contract offer is outstanding as it comes in cheaper than the already-impressive EE deal above, but with an extra GB of data. The upfront cost is high, but the cheaper monthly fee, means the total cost over 24 months is only £861. This deal isn't available in Pink Gold or White though.
View this deal: Black | Silver | Gold

Compare all the UK's Samsung Galaxy S7 and S7 Edge deals: