Question: How do you make one of the most stylish mobile phones ever made even more alluring? According to Samsung, the answer is Coral Blue casing. They've added the oceanic colourway to the existing range of two Samsung Galaxy S8 colours in the UK: Midnight Black and Orchid Grey.
Carphone Warehouse has the exclusive rights to stock Coral Blue Galaxy S8 and Galaxy S8 Plus, and you can now pre-order it from Mobiles.co.uk with delivery expected on Friday June 30.
And the great news is that it's not adding a premium to the prices either. Coral Blue S8 deals are the same price as the other colours. We've picked out our favourite deals below - including a range of data plans and SIM only - together with the highlights from our Galaxy S8 review. Or get stuck straight into our comparison chart to tailor-make the perfect plan for you.
The best Coral Blue Galaxy S8 deals
Samsung Galaxy S8 | O2 | £200 upfront | 6GB data | Unlimited minutes and texts | £27pm
This is the very cheapest way you can get hold of the Coral Blue S8 on pre-order (because who really wants to wait until Black Friday!). The monthly payments are particularly eye-catching - only £27 per month - and 6GB of data will be plenty for most people. You just have to reconcile that big old upfront cost. Total cost over 24 months is £848
Get this deal: at Mobiles.co.uk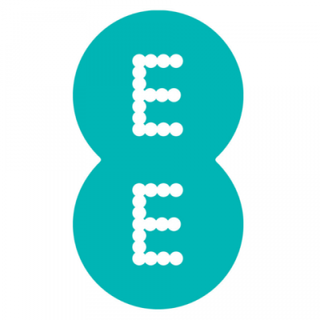 Samsung Galaxy S8 | EE | £89 upfront | 8GB data | Unlimited minutes and texts | £32.99pm
We think this deal is probably the Galaxy S8 deal we'd go for. The upfront cost comes down under £100 but the monthly payments are still perfectly reasonable. It's only around £30 more expensive over the term of the contract, but you get an extra 2GB to play with per month and you'll be on the UK's fastest 4G network. Total cost over 24 months is £880.76
Get this deal: at Mobiles.co.uk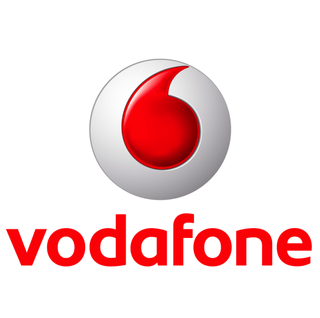 Samsung Galaxy S8 | Vodafone | £100 upfront | 16GB data | Unlimited minutes and texts | £34pm
If you need big data for streaming, downloading and surfing, then Vodafone has got you covered. 16GB is a massive amount of data to play with, but the costs aren't actually that much more than the above two deals. Very tempting! Total cost over 24 months is £916
Get this deal: at Mobiles.co.uk
Get the Coral Blue S8 on SIM only
If you've already got a SIM card, but just want to get your hands this new phone, then you'll have to cough up £679 for the Coral Blue Galaxy S8. The same goes if you fancy combining it with a brand new SIM only deal - click the link to find the best prices, which start from only £4 per month.
Samsung Galaxy S8 review
The Galaxy S8 is a brilliant phone - another success for Samsung
Screen size: 5.8-inches | Resolution: 1440 x 2560 | Rear camera: 12MP | Weight: 155g | OS: Android 7 | RAM: 4GB | Storage: 64GB | External storage: microSD up to 256GB | Battery: 3600mAh
Amazing, large display
Huge power
Great camera
Irritating biometric unlocking
From its beautiful bezel-free screen to its majestic 12MP main camera, the Galaxy S8 is a phone that offers an exceptional experience for any user. It isn't perfect - there are niggles around the performance of the biometrics - but it isn't far off. And this deal of the week is the best price we've witnessed since its release.