The OnePlus 6T is here, and as expected is the company's best phone yet. The phone has kept everything that worked about the OnePlus 6 and improved on the issues - and OnePlus 6T deals are now available to order. Just in time for Black Friday and Cyber Monday 2018.
While the phone is definitely an incremental improvement on their previous release, not much has changed. OnePlus has kept a similar design, the same processor, similar resolutions and offers the exact same two colours. So far, so samey.
However, the OnePlus 6T also throws in a bunch of new features to warrant the raised price tag. The phone comes with a beefed up 3700mAh battery, an on-screen fingerprint scanner and a higher resolution camera.
Check out our interactive price comparison to find your perfect OnePlus 6T deal - ranging from massive data needs to the lowest price. If you want the handset on its own, without committing to a contract, we've got the best price and where to find that as well.
Best OnePlus 6T Black Friday deals: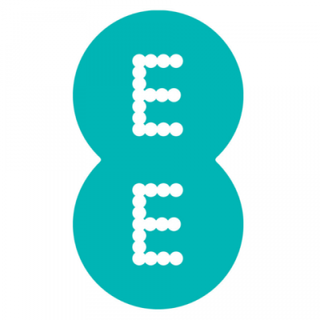 OnePlus 6T at e2save | £115 £90 upfront with TECH25 code | Unlimited calls and texts | 9GB data | £28pm
We love this OnePlus 6T deal, we really do. It's the best on the UK market at the moment, in our view. 9GB is a healthy place to be in terms of data, £28 per month for a phone so new is ace and our TECH25 code to apply at the checkout brings the upfront spend to under £100.
View Deal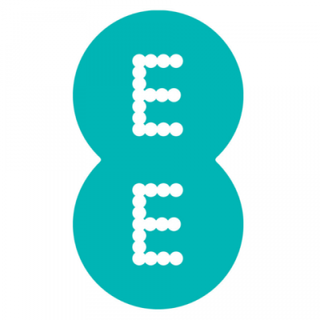 OnePlus 6T at Mobiles.co.uk | £210 upfront wth 10OFF code | Unlimited calls and texts | 1GB data | £18pm
The brand new Oneplus 6T is an absolutely stand out phone and definitely one to match the higher end models like the Samsung S9. This is the cheapest of all the Mobiles.co.uk deals, coming in at £220 upfront and £18 a month. That upfront may seem high but the monthly cost is so low for a phone this new it's hard to pass up. Watch out for the 1GB data limit though.
View Deal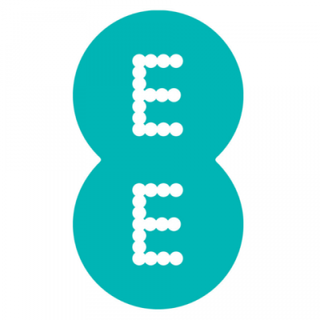 OnePlus 6T at e2save | £175 upfront | Unlimited calls and texts | 4GB data | £22pm
If that 1GB wasn't enough data for you, then e2save can quadruple it up to 4GB offer. This is a much more manageable amount and should be more than ample if you're not blasting through data at alarming speeds. This deal has a slightly higher monthly cost but your upfront won't be quite as bad.
View Deal
Unlocked OnePlus 6T SIM-free deals
The OnePlus 6T is available SIM-free via Amazon, with prices starting at £499 for the 128GB/6GB configuration. If that's not quite enough storage for you and you're willing to spend a bit more, maybe the £579 256GB/8GB variant is more up your street.
If you have that kind of cash sitting around, it's well worth trying to figure out the best SIM only deals for your needs, as you could end up saving a packet overall. They start from under five pounds per month and give much more flexibility than getting locked into a contract.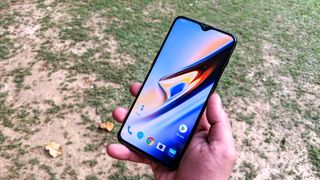 OnePlus 6T review in brief
High end specs for a low end price
Screen size: 6.41-inch | Resolution: 1080 x 2340 | Weight: 185g | Rear camera: 16MP and 20MP | OS: Android 9.0 Pie | RAM: 6/8/8GB | Storage: 128/256GB | Battery: 3,700mAh
Powerful all-day battery
On-screen finger print scanner
Very fast wired charging
No wireless charging
No 3.55m headphone jack
The 6T is an all-round great phone and one of the cheapest 2018 flagship phones on the market. If you are looking for a great phone that won't break the bank this could be it.
While it is a lot cheaper than other top phones there are a few features you will be missing out on. There is no 3.55m headphone jack, no wireless charging and a lack of water proofing. It very clearly makes up for these flaws with a great display, a high-end feel and a camera far above its price range.
It's possible to criticise the lack of expandable storage, but with in-built storage that goes up to 256GB, storage isn't something you'll be worrying about. It's worth noting that it doesn't have an official IP rating or a microSD card slot, but otherwise this looks to be a great flagship phone for a great price.
Read TechRadar's full OnePlus 6T review here