No longer the latest launch from Apple by a while now and yet, iPhone 11 deals remain one of the best value options from the notoriously popular brand. But with some years on its belt, is this older handset right for you?
Almost an entire year ago, iPhone 12 deals came along to replace the iPhone 11, bringing along better specs and an improved design. But despite being superseded, this was good news for the iPhone 11.
Apple brought the axe down on the price of iPhone 11 deals, cutting a hefty chunk off the price. This has now made the handset a surprisingly affordable investment for any Apple customers.
So you know iPhone 11 deals are affordable (for a powerful iPhone at least!) but what kind of specs can actually be found on-board? While it is cheaper than iPhone 11 Pro deals, the iPhone 11 is actually the middle device of the 2020 trio when it comes to size, sitting at a comfortably one-handed 6.1-inches.
Like its two pricier brothers, the iPhone 11 features Apple's A13 Bionic chip - giving the phone one of the more powerful CPUs on the market, even with Apple's new A14 Bionic chip. It follows that up with an all day 3110mAh battery (powered through both wireless and fast charging) and even a dual 12MP camera lens set-up.
While it doesn't have the camera prowess of the iPhone 11 Pro or the overall wow factor in every category of iPhone 11 Pro Max deals, the iPhone 11 quite comfortably hits all the categories that matter.
Below we've listed all of the best iPhone 11 deals currently available as well as answering a few key questions about the device.
iPhone 11 deals comparison
iPhone 11 deals: the top five options in the UK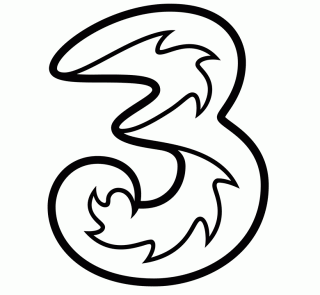 (opens in new tab)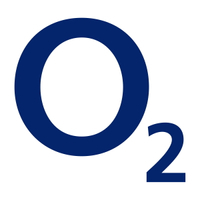 (opens in new tab)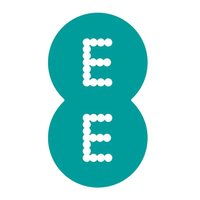 (opens in new tab)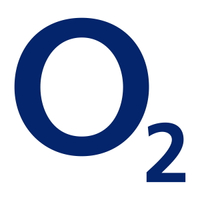 (opens in new tab)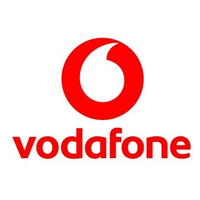 (opens in new tab)
iPhone 11 deals: trade in your old phone to save cash
Looking to sneak the above costs down on the iPhone 11, luckily this is easy to do. If you've still got your previous phone and its in good nick you can sell it on platforms like Sellmymobile (opens in new tab).
It compares different recycling sites, listing their TrustPilot scores, how long it will take for you to get paid, how you send your phone and of course, how much you'll get.
In terms of what you can earn, taking the iPhone 8 as an example, you can get up to £183 for a working device or £98 for a completely broken device. Or if you have an iPhone 8, you could earn up to £116.

Want to know more? Check out our how to sell my phone guide
Head to Sellmymobile.com to see how much you can get for your old phone (opens in new tab)
iPhone 11 review
Of course, with the annual turnaround of flashy new flagships, it's easy to get swept away with the latest and greatest in the iPhone 12. However, it's important to remember ex-flagship handsets like the iPhone 11 still capture some of the best, up-to-date technology. Better still, as previously mentioned, you can bag them for a far cheaper price point than at release.
The more budget-friendly of Apple's ex-flagship range from 2019, the iPhone 11 continues to prove itself as a top phone choice, mixing strong specs and the aforementioned affordable pricing.
Internally, there's a 3110mAh battery, Apple's high-powered A13 Bionic chip, and an IP68 rating. Look outside, and Apple rocks a Liquid Retina PS LCD display - very high-definition, in other words, with an array of colourful yet muted variants to choose from – purple, yellow, green, as well as the usual white, black and PRODUCT(Red) culprits.
But where this phone really shines is its camera with 4K video, impressive night mode, portrait mode and a dual lens set-up. And let's not forget you can now capture the not-quite-cottoned-on 'Slofie' with slo-mo functionality included in the iPhone 11's front-facing camera.

Read our full iPhone 11 review
iPhone 11 deals: FAQ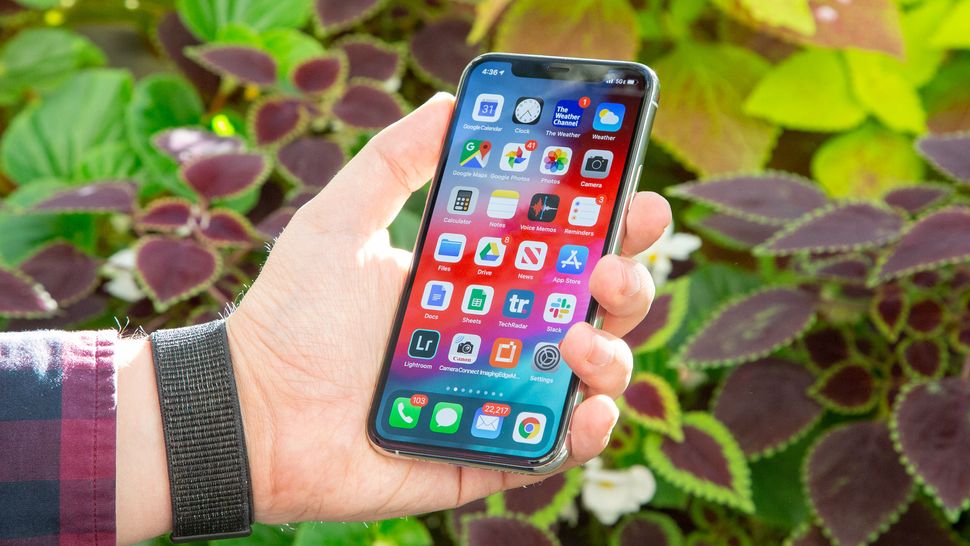 Should I choose the iPhone 12 instead?
The iPhone 12 has now been out for a while and it won't be long until the iPhone 13 is here! So with that in mind, does it make more sense to make the upgrade and get the iPhone 12 instead?
This completely comes down to how much you're looking to spend. In every way, the iPhone 12 is the better handset - its more powerful, has a better camera, an upgraded design, more features like the MagSafe technology and a stronger screen.
However, as you would expect it is also a lot more expensive. While the iPhone 11 isn't as powerful, it still has plenty of punch and is by no means a bad smartphone.
In fact, unless you're deeply imbedded in the Apple ecosystem and like to make yearly upgrades, the iPhone 11 will still be a great choice. It really comes down to a question of cost or features - which is more important to you?
Is the iPhone 11 likely to get discontinued?
Yes, the iPhone 11 will eventually be discontinued but it isn't clear when that will happen. The iPhone 13 will be here soon at which point the iPhone 11 will become two generations old.
And yet, this is the position the iPhone XR is in now and it is doing absolutely fine - still available from most retailers and with no real sign of slowing down.
Realistically, the iPhone 11 could go when the iPhone 13 comes out but it could equally make the run all the way up to the release of an iPhone 14. Either way, buying the handset now would be a safe investment.

Is the iPhone SE worth considering against the iPhone 11?
These are two entirely different handsets. The iPhone SE will be the ideal option for anyone who wants something affordable and doesn't mind taking a drop in specs to get it.
Yes, it has the same A13 Bionic chip that the iPhone 11 has and it has a powerful camera but in most ways, it will be a far weaker device...with a much lower price tag.
The iPhone 11 on the other hand is one of Apple's most powerful handsets with an excellent camera, stylish design, high-definition display and more.
When's the best time to buy iPhone 11 deals?
There are a few times of the year where iPhones come down in price, allowing you to snag one at a discount:
- Black Friday: The most obvious and largest discounts you will see come during Black Friday. At this time, Apple devices (and Android as well) see significant discounts making them the perfect times to score a bargain.
- Amazon Prime Day: During Amazon Prime Day, Amazon often cuts down top Apple devices, offering some significant discounts. While you will be far more likely to be getting a SIM-free discount at this time, retailers also take this time to join in and throw in some discounts.
- New Apple releases: When a new Apple handset comes out, the brand cuts down the older devices in price. The price came right down when the iPhone 12 came out and we could see the price fall even further when the iPhone 13 arrives.
- Anytime of the year: Yep...not helpful. But discounts on iPhone 11 deals can happen randomly throughout the year. Retailers will frequently bring down the axe and slash prices in one of their many year round sales.
The best way to catch a major drop in price on the iPhone 11 is to keep an eye out on all of the biggest retailers. Or frequently check back on this page to see what prices are looking like throughout the year.