Image 1 of 4
Image 2 of 4
Image 3 of 4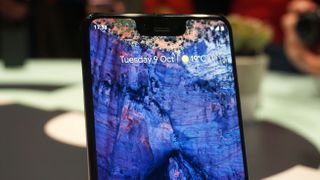 Image 4 of 4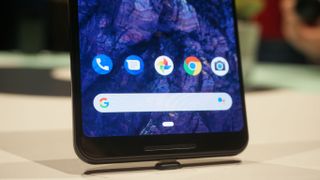 Still the best camera phone we've tested
Release date: November 2018 | Weight: 184g | Dimensions: 158 x 76.7 x 7.9mm | OS: Android 9 | Screen size: 6.3-inch | Resolution: 1440 x 2960 | CPU: Snapdragon 845 | RAM: 4GB | Storage: 64GB/128GB | Battery: 3,430mAh | Rear camera: 12.2MP | Front camera: 8MP + 8MP
Great OLED display
Best smartphone camera
Good battery
Huge notch
Expensive
The Google Pixel 3 XL brings higher end internals and a notched screen to the latest iteration of Google's larger phone. It's got the same great cameras as its smaller sibling, but more screen and more battery. Unfortunately that also means a higher price.
Screen: The Pixel 3 XL has a sizable 6.3-inch OLED screen with an 18.5:9 aspect ratio. There's HDR support and a sharp 1440 x 2960 resolution. The viewing experience is good, though this screen does have a rather chunky notch that may not be to everyone's liking.
Battery life: In our testing, we found the 3,430mAh battery to be plenty. Power users can get a full day, and average users are likely to find themselves getting a day and a half. Some of that battery performance is likely coming from good battery optimization within Android Pie. Fast charging and fast wireless charging just round out the offering.
Camera: The Pixel 3 XL has the cameras to beat. Google knows how to make a good camera that far exceeds what the specs sheet says. It uses a 12.2MP rear sensor, but software optimization helps it outperform other smartphone cameras in just about all cases. The dual front-facing cameras also give selfie-lovers some extra versatility.
Mini verdict: The Pixel 3 XL improves on the previous generations design, fitting more screen into roughly the same size. It also manages a battery life that should satisfy most. Best of all, the camera is better than anything else you'll find (except the Pixel 3, which is just as good).
Read more: Google Pixel 3 XL review