While the Cyber Monday iPad deals are slowing to a crawl, with the day nearly at its end, you can see the few discounts left - and our dwindling sanity - over at our iPad deal live blog. All the good sales we've found are listed below too though.
Cyber Monday deals have officially kicked off today (November 29), but it's likely that lots of the existing Black Friday discounts will be included on Monday with few overall differences from the first wave of Black Friday iPad deals.
So will anything be different for Cyber Monday? Well, it's possible, but unlikely - in recent years, Cyber Monday has just been used by retailers to jettison any stock that wasn't snapped up during Black Friday itself. But there could still be a few iPad discounts.
The iPad Cyber Monday proceedings likely won't just bring price cuts on popular Apple tablets like entry-level, Air, mini and Pro devices, but also discounts on accessories like cases and Apple Pencils.
Buying an iPad in the Cyber Monday deals might be a tricky prospect in 2021, not just because the newest ones, the iPad (2021) and iPad mini (2021) aren't seeing huge discounts, but the ongoing silicone shortage might mean stock is in short supply. If you do buy a device, it's possible you'll have to wait for it to ship, and if you do see a deal you like, you should snap it up quickly.
Today's best iPad deals: quick links
US quick links
UK quick links
Today's best iPad deals: US
Today's best iPad deals: UK
Cyber Monday iPad deals: FAQs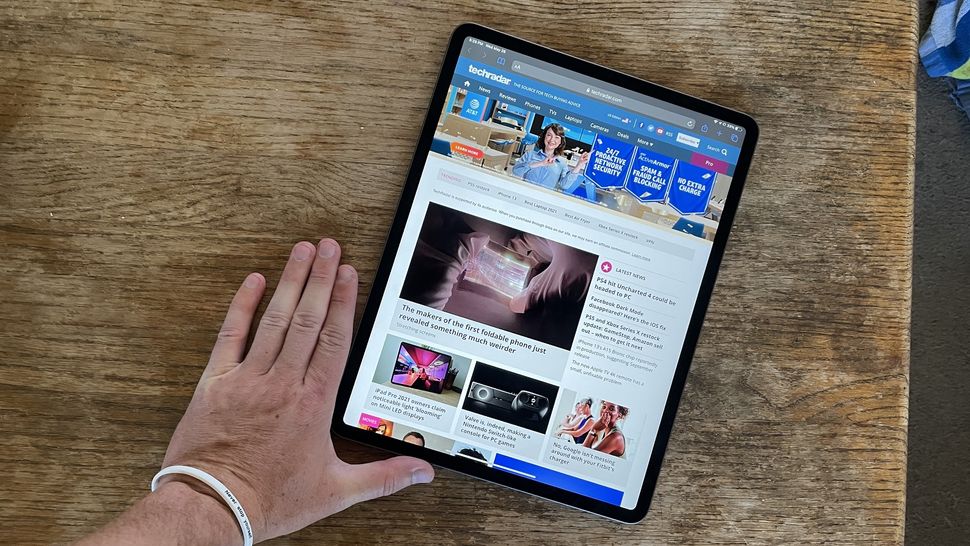 What will the best iPad Cyber Monday deals be in 2021?
Some iPads will get discounts, and others likely won't - knowing which slate you want helps you on your 'buy or wait' decision.
Firstly, as a general rule of thumb, the newer the Apple tablet, the less likely it is to receive a juicy discount over Cyber Monday - with a couple of exceptions. Sometimes you'll find the less popular colors and storage capacity models being sold for lower prices, regardless of whether it's a new model or not. This is often a good way to snag a bargain - if you're not bothered about the color of your iPad that is.
Where we expect the best value sales over Black Friday is on the 'newish' but not-the-latest devices - in this case the 2021 iPad Pro and iPad Air 4. We've already seen discounts ranging from $50 to $100 on both models this year and they're a prime target for a record-low price over Cyber Monday thanks to these models having earlier release cycles.
Finally, older tablets that were launched in 2019 or before might see great iPad deals, but probably short-lived ones, as these are opportunities for stores to get rid of their remaining stock of discontinued slates. We could see some massive discounts, but it's likely they'll be in pretty limited numbers, and on tablets that might not be a great buy for 2021.
When will the best iPad Cyber Monday deals start in 2021?
iPads tend to be pretty hot ticket items over the Cyber Monday and Black Friday period so you can expect pretty short price drops over the long weekend of November 26 - 29 itself. In some rare cases, we could see discounts up to a week early, but it's likely retailers will keep their powder dry for really popular items like iPads. Because they often sell out over the event, expect short flash sales lasting a few hours at a time.
So don't look online a week before Cyber Monday, see no iPad deals despite reductions on loads of other products, and think 'no iPads here'. Keep checking the web over that weekend to make sure you catch the biggest price-drops as they occur.
This likely won't be true of accessories like cases, Bluetooth keyboards, and Apple Pencils. Deals on iPad accessories tend to outlast the sales on the slates themselves as they're not quite as in demand.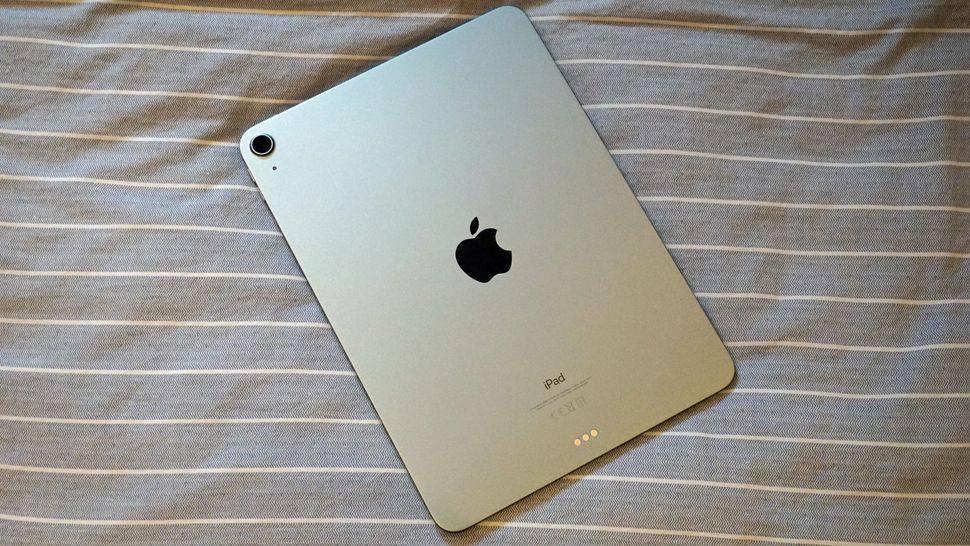 Where are the best places to find Cyber Monday iPad deals?
Here's the million-dollar (or pound) question: where to look for iPad Cyber Monday deals. Unlike Black Friday, Cyber Monday is primarily online, so don't go in-store expecting great tablet discounts; instead, we'd recommend checking big retailers in your region like Walmart and Best Buy in the US, or Argos in the UK.
It's worth pointing out that Cyber Monday is a much bigger deal in the US than the UK, so naturally if you're in the States you've got a better chance of finding Black-Friday-beating discounts at the end of the sales period, whereas UK residents should focus on the big Friday itself.
Of course, whenever a great iPad deal hits the web over Cyber Monday, we'll make sure to report it, so keep this page bookmarked and check back on the day for the best discounts.
Should I wait for Cyber Monday iPad deals?
Cyber Monday iPad deals aren't always incredible, as most will knock about $50 / £50 off the lower-cost slates or $100 / £100 off the pricier ones - with a couple of exceptions.
Normally we say don't wait - especially since there are often good iPad deals on a weekly basis. However, as we draw closer to the event it becomes harder to justify that angle. If you want but don't urgently need an iPad, then there's no harm in waiting, and even a small discount is still money you can put towards apps, services, or accessories. In that way, it can pay to wait for Cyber Monday iPad deals.
The exception to this, of course, would be if you desperately need an iPad for starting college or university in August, September, or October, or need a tablet for work or your creative hobbies. In this case, we'd say it's probably worth spending the $50 more to get that slate in your hands quickly.