Best Black Friday 2022 phone deals still live
Savings on smartphones still sticking around as Cyber Monday and Black Friday come to an end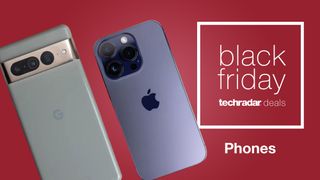 (Image credit: Future)
Black Friday has ended, Cyber Monday is gone, and with them both are a lot of the opportunities to save a bundle on some of the very best phones. But not all of them! Some savings are still stubbornly sticking around for you to take advantage of, while stocks last or the deals last.
Unsurprisingly, this year's BFCM sales event saw very little in the way of iPhone deals, with the main competitors in the Google Pixel and Samsung Galaxy stepping in to take advantage of the iPhone's absence in the sales. And that's still the case for the deals that remain.
Below we've collected the best deals still live that we've found, with the deals and prices current at time of writing but liable to end at any time, so if you spot a phone deal you like, our advice would be to get it right away.
Black Friday phone deals: top retailers
Black Friday phone deals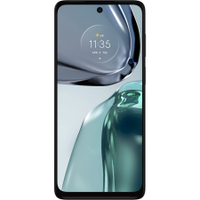 Motorola G62 128GB | AU$399 AU$299 at Big W (save AU$100)
A solid budget smartphone now made even friendlier to budgets, the Motorola G62 benefits here from a saving of 25% thanks to Cyber Monday. While it naturally lacks the specs to compete with the best, our review nonetheless found that this one is a quality option for the tighter budgets.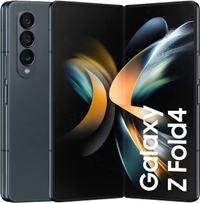 Samsung Galaxy Z Fold 4, 512GB, Green | AU$2,699 AU$2,433.04 at Amazon (save AU$265.96)
The latest in Samsung's line of foldable smartphones, the Samsung Galaxy Z Fold 4 is only a couple months old so the discount here is modest. It did receive a slightly better saving earlier during Cyber Monday, but this saving of over AU$260 is still solid for this newest entry into Samsung's Fold line.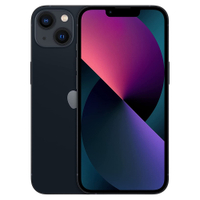 Apple iPhone 13 (512GB) - Midnight | AU$1,749 AU$1,626 at Amazon (save AU$123)
You might be going back a generation (a year in Apple terms) and the savings are modest, but a deal is a deal at the end of the day! And the iPhone 13 is a plenty capable iPhone with the kinds of premium capability come to be expected from Apple's smartphone powerhouse. If you're keen on exploring other colour options, you'll find this same 7% saving on White, Blue and Red.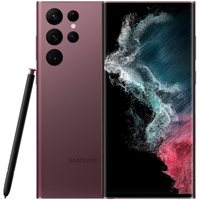 Samsung Galaxy S22 Ultra | from AU$1,849 from AU$1,475 at Amazon (save up to AU$522)
It's one of the best Android handsets on the market, mostly catering to anyone who needs more productivity from their phone, and available with up to an 11% discount for the phone with 256GB storage and up to a 24% discount on the handset with 512GB. Prices may vary depending on the colour you're eyeing off and this one won't last, as we've already seen the 128GB models of this one sell out.

• 256GB: AU$1,999 from AU$1,475
• 512GB: AU$2,149 from AU$1,627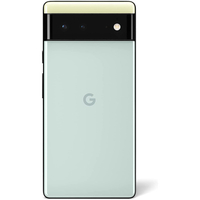 Google Pixel 6 (128GB) | AU$999 AU$740 on Amazon (save AU$259 with code applied)
It might be an older model, but that also means you can get it for less now. And this is currently one of the best prices we've seen on the Pixel 6 lately. It's listed for AU$779 on Amazon via a third party (shipping from Amazon though and Prime eligible), and there's an a coupon for an additional 5% off. The Pixel 6 is currently retailing for about AU$899, so this really is pretty good.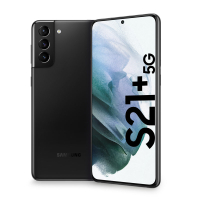 Samsung Galaxy S21 Plus 5G 256GB | AU$1,649 AU$1,099.99 at MobileCiti eBay (save AU$550 with code)
It might be a couple generations behind, but the Samsung Galaxy S21 Plus is still a smartphone solution offering plenty of the premium power users have come to expect from the Samsung Galaxy, particularly if you're looking to capture high quality photo or video. And if you head over to eBay now you'll save over AU$500 when applying code SNSNOV at checkout!
Black Friday phone deals: our predictions
Black Friday phone deals we expect to see in 2022
So what Black Friday phone deals do we expect to see at this year's sale? There's likely to be some solid deals on plans for the hottest handsets released this year, such as the iPhone 14 Pro and Google Pixel 7 Pro, while outright handsets for slightly older models like the iPhone 13, Google Pixel 6 and Samsung Galaxy Z Fold 3 are extremely likely from the likes of Amazon, JB Hi-Fi and eBay.
The best phone deal for you during Black Friday 2022 will depend on your own needs, but whatever those needs might be there's a significant chance you'll have plenty of deals to choose from between November 25-28.
To give us a slight idea of what we might be able to expect, let's take a look at some of the hottest discounts we saw last year for Black Friday 2021.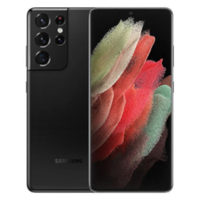 Samsung Galaxy S21 Ultra | AU$34.69p/m for 24 months at Telstra (savings of AU$600)
The Samsung Galaxy S21 Ultra was only a few short months from its release, yet received a saving of AU$600 from Telstra during Black Friday 2021 when signing up to a 24-month plan.
This year there will be the latest model in the Samsung Galaxy S22 Ultra to consider, one of the very best phones on the market, and there's every reason to think the likes of Telstra will look to offer similarly enticing deals on the S22 Ultra for Black Friday 2022.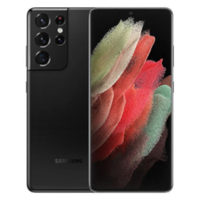 Samsung Galaxy S21 Ultra | AU$849 at Amazon (32% savings or more than AU$400)
Prefer to buy your handsets outright? Black Friday offers plenty of options here too, with this super deal from Amazon a perfect example. Outside of a sales event like Black Friday, you're not likely to find a premium smartphone less than 12 months from its release date receiving a discount like this one.
As above, there's a high likelihood this model's successor will benefit from similar deals in 2022, so keep your eyes peeled for the best of these opportunities as they pop up.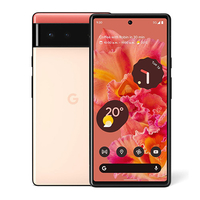 Google Pixel 6 | AU$150 off at Optus
The Google Pixel 6 was a month from its release date by the time Black Friday rolled around in 2021, but that didn't stop it from getting a discount. Given how recent its launch had then been, the modesty of the discount the Pixel 6 received suddenly looks a whole let better.
This year, there's the Google Pixel 7 to consider. It's also a recent release, but that doesn't mean it won't benefit from a discount during Black Friday this year and that's well worth watching out for.
Black Friday FAQs
When will the best Black Friday phone deals start in 2022?
When will we start to see official Black Friday phone deals? Black Friday proper falls on November 25 this year, however, we could start to see sales pop up well before that. This varies from retailer to retailer as they try to outdo each other with earlier and earlier sales, but the best deals typically happen between Black Friday and Cyber Monday. Still, keep a lookout from about a week ahead of the actual Black Friday date.
Where are the best places to find Black Friday phone deals?
In Australia, you'll find the best Black Friday phone deals from many of the usual brick and mortar retailers, along with several reliable online stores. That's not to even mention the telco providers like Telstra, Optus and Vodafone more than willing to get in on the fun.
In our experience, you can count on retailers like JB Hi-FI, Amazon, eBay and Kogan among others to play host to some particularly fantastic phone deals across Black Friday and Cyber Monday. Be sure to compare prices in the run-up to Black Friday, and before making your final purchase.
How can I get the best Black Friday phone deals?
Buying a phone on Black Friday can be stressful – there are dozens of deals to sift through, and it can be difficult to know which offers are genuinely good... and which aren't.
Our team will also be sorting through all the Black Friday phone deals to bring you the very best offers on this page. It's also worth doing your homework ahead of time so you can score the best phone at the lowest price available.
Before Black Friday kicks off, it's important to consider ahead of time whether you're in the market for a standalone deal or saving on a plan – either way you'll all find the best discounts as they come up right here.
Over the years, we've found that many of the best value deals tend to appear the closer you get to the actual Black Friday weekend, especially on more expensive products – like phones – where retailers are looking to still make a profit while knocking a hefty amount off the price.
We saw during last year's Black Friday sales that retailers weren't shy in offering savings for even the latest smartphone releases, so the sky might be the limit for what might land a discount during Black Friday 2022.
What about Cyber Monday – will there be better phone deals than on Black Friday?
Cyber Monday kicks off on the first Monday after Black Friday, falling on November 28 this year. You'd be forgiven for thinking all the deals would be exhausted over Black Friday (which typically extends throughout November these days), but Cyber Monday is still a great time to save money on the tech you want.
We'd recommend going for the best Black Friday phone deals rather than waiting for Cyber Monday, but if you don't find what you're looking for, it's a great second chance to find a discounted phone or plan at a discount.
Essentially, any online store is worth keeping an eye on over Cyber Monday; after all, it's a sales event dedicated to online shopping.
Sign up to receive daily breaking news, reviews, opinion, analysis, deals and more from the world of tech.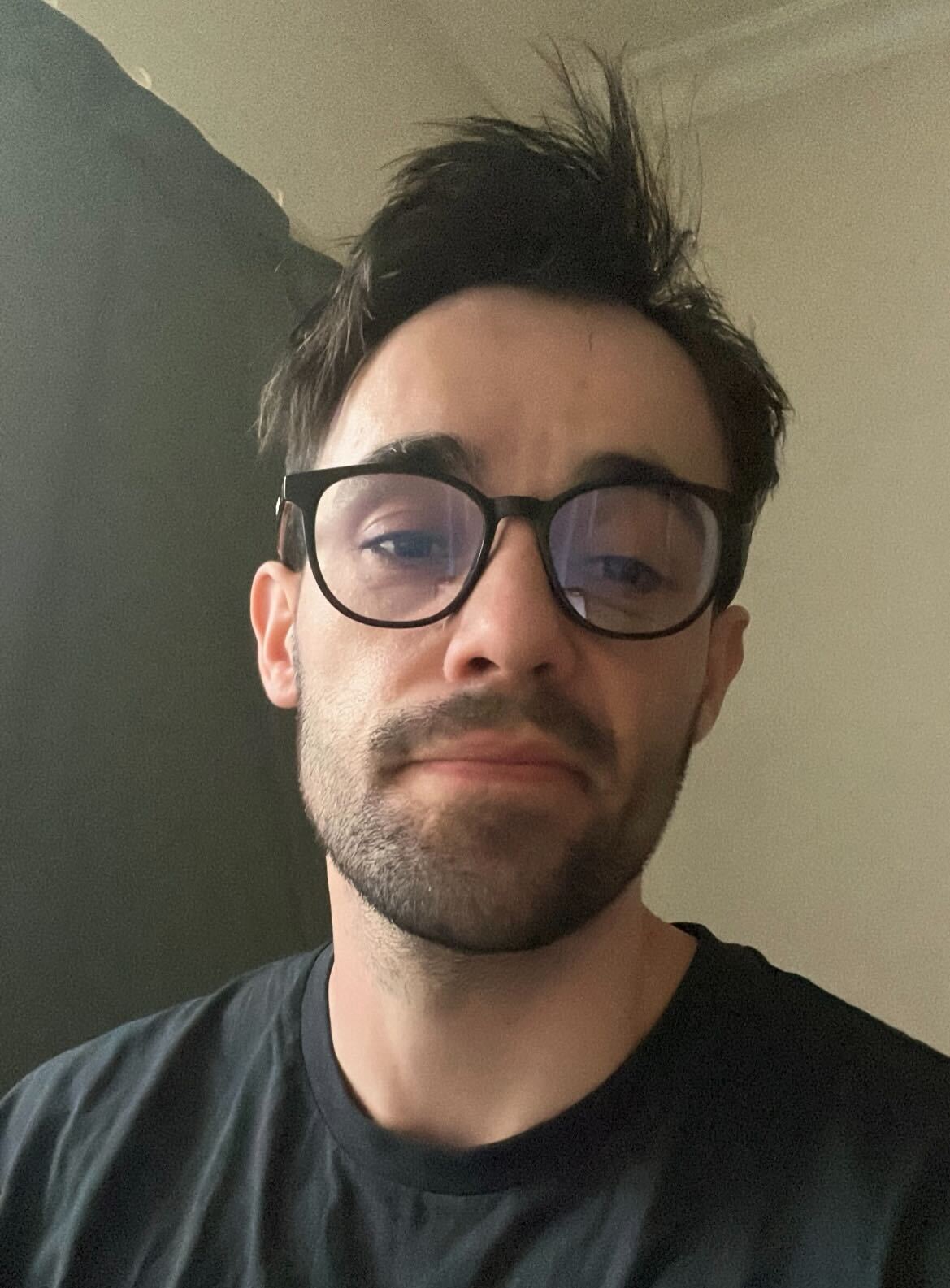 James is a senior journalist with the TechRadar Australia team, covering news, analysis and reviews in the worlds of tech and the web with a particular focus on smartphones, TVs and home entertainment, AR/VR, gaming and digital behaviour trends. He has worked for over six years in broadcast, digital and print journalism in Australia and also spent time as a nationally recognised academic specialising in social and digital behaviour trends. In his spare time, he can typically be found bouncing between one of a number of gaming platforms or watching anything horror.