The 2018-2019 NFL season is well underway and we've already seen our share of surprises, injuries and underdog victory stories. And how NFL live stream guide will make sure you don't miss anything else.
Veteran quarterback Ryan Fitzpatrick managed to throw for over 400 yards against the Pittsburgh Steelers and though the Buccaneers lost, he still became the first quarterback in NFL history to throw for 400-plus yards in three consecutive games.
The San Francisco 49ers quarterback Jimmy Garoppolo suffered a knee injury during the team's Week 3 loss to the Kansas City Chiefs. While still unconfirmed, head coach Kyle Shanahan said that Garoppolo could have torn his ACL and if that is the case the 49ers could lose any chance of going to the Super Bowl this year.
Meanwhile, the Cleveland Browns took the world by surprise when they claimed their first straight up win since 2016 which unlocked coolers of free Bud Light scattered throughout the city.
This year's NFL season has only just begun and there is still plenty of time left to catch all the action. Lucky for you, we'll show you how to tune into every game no matter what city or even country you live in. Keep reading to find out the best way to stream the NFL on your television and all of your favorite streaming devices - spoiler alert, the NFL Game Pass is probably your best option.
How to stream the NFL live online
Watching the NFL online has never been easier and this season there are plenty of streaming options available. For die-hard football fans though, NFL Game Pass should be your first and last stop as it gives you access to all 256 games this season but there is a catch.
The $99 (£76.68) service only lets you watch replays and not live games if you live in the US. However, the NFL also offers an international version of its streaming service that allows you to watch every game this season live. If seeing every touchdown as it happens is important to you then the international version of NFL Game Pass is an absolute must even at its higher price of $124.99 (£96.82).
Naturally with any decent modern streaming service, you can also get Game Play apps for Android and iOS mobile devices as well as on the likes of Chromecast, Apple TV, Roku, PS4 and Xbox One.
To sign up for the international version of NFL Game Pass you'll need to cleverly utilise a VPN, so keep reading to find out how.
Stream the NFL during blackout games and outside the US
If there is no official broadcast option in your country, a game is not playing locally due to an NFL blackout or you're looking to make the most of that International Game Pass subscription, then you'll need to use a VPN service to dial in to a location in the US (or outside of the US if your streaming football via the international version of NFL Game Pass) that does have coverage.
A VPN is perfect for this as it allows you to change your IP address so you appear to be in a completely different location. We've tested hundreds of VPNs and can recommend these as the three best VPNs currently available: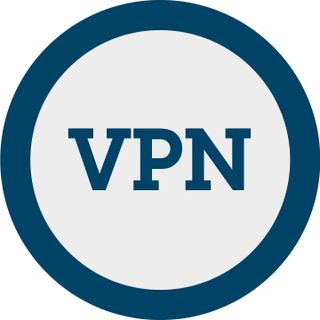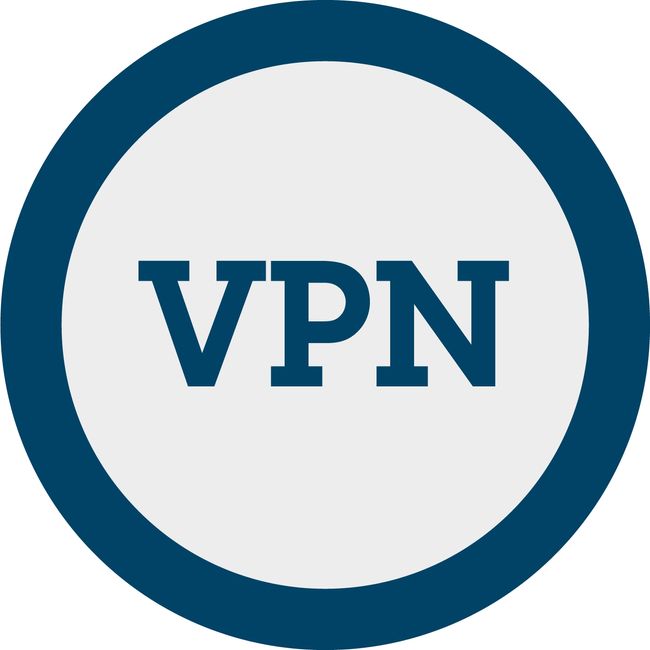 1. Express VPN (comes with a 30 day money back guarantee)
This is the #1 rated best VPN in the world right now. You can watch on many devices at once including Smart TVs, Fire TV Stick, PC, Mac, iPhone, Android phone, iPads, tablets etc. Check out Express VPN
2. IPVanish supports up to 10 devices, so great on the go.
3. VyprVPN: blazing speeds make VyprVPN a great choice for 4K video


Watch the NFL on TV in the US
Avoid the NFL blackout with a VPN
If you live in the US and don't want to pay for local cable television just to watch your local franchise, catching those NFL games live is made very difficult for you. Because the NFL agrees to exclusive rights for those stations, NFL Game Pass won't show live games as the actions happens. You have to settle to watch the game when it's replayed.
But using a VPN is a handy way around this. Grab one of our recommend VPNs above, log in and connect to a server outside the US to sign up for the international version of NFL Game Pass. This was you can watch all 256 games in the 2018-2019 NFL season as they happen live from anywhere in the world.
If you live in the US and have a television, then you can watch plenty of NFL games for free over-the-air. The games played on Sunday afternoon will be broadcast on CBS and Fox while those played on Sunday night will be shown on NBC. In addition to these options, if your local team is playing on ESPN or on the NFL Network, then it will likely be simulcast on a local station as well.
If you're a cable cutter, don't like the look of that NFL Game Pass and would prefer another sports subscription channel, then one of these alternative may be a better fit for you:

Watch the NFL in the UK
American football fans in the UK will be able to catch the NFL live on Sky Sports this season. Thursday Night Football games will be shown live in the UK, though this will be early in the morning on Friday. Three live games will also be shown on Sky Sports on Sundays. Sky Sports customers will also be able to stream the NFL via the Sky Go app which supports a number of devices including game consoles, smartphones and many popular streaming boxes.
Not in the UK but still want to catch the action on your SKy Go app? Then grabbing a VPN will let you log into a UK IP address so you can live stream NFL as if you were at home.
Alternatively if you don't have a Sky Sports subscription then you can sign up for NFL Game Pass to watch every game this season online.


Watch the NFL in Canada
NFL fans living in Canada will be able to tune in to this season's games on DAZN Canada and the network has partnered with CTV, CTV2 and TSN to show Sunday afternoon games NFL across the country. NFL primetime games will be available on TSN and RDS with Sunday Night Football and 11 Thursday Night Football games also available on CTV and CTV2. However, DAZN is the only place to watch all regular-season and playoff games on TV though you could also sign up for NFL Game Pass to stream every game online.


Watch the NFL in the Australia
If you live in Australia and want to watch the NFL this season, ESPN will broadcast every Thursday night, Sunday night and Monday night regular season game live and in HD. Foxtel will also typically show these same matches with NFL TV replays airing later that same day.
7mate and the Seven Network streaming service will also offer a free to air option that will televise up to two live Sunday afternoon games as well as select Sunday Night games. A great bonus, which you can still watch if you're outside Australia thanks to a VPN.
NFL Game Pass is also available in Australia for avid American football fans.


Image courtesy of nfl.com