We knew they couldn't last forever. We've been absolutely loving the cheap Samsung Galaxy S9 deals that have been around for the last six weeks or so and have been shouting about them from the rooftop. But they're finally coming to an end.
(Update: As suspected, Galaxy S9 prices rose late on Wednesday afternoon. To see the best up-to-the-minute tariffs, head to our dedicated Samsung Galaxy S9 deals page)
At least that's what we've been told by a phone retail insider: "The bargain Galaxy S9 deals are ending this week...expect them to be priced up by around £100," they said.
Although it's not clear exactly when the Samsung S9 tariff changes will come into effect, we'd advise against waiting too long before bagging your S9 contract. Maybe they're clearing outta town before the Amazon Prime Day deals juggernaut arrives next week.
"We reckon it will be sometime on Wednesday afternoon that prices will fly up on the S9," said the insider, "After that, the reasonable Samsung Galaxy S8 deals already out there will make it the best value Android smartphone on the market again."

Today's best Galaxy S9 deals in the UK - get them before they go
Tick tock, tick tock. If the news of the S9 price increase has prompted you into action, we've got two ways to make your buying decision much easier - and quicker. Either simply pluck one from of our favourite three deals below, or take a skim through the comparison chart at the bottom of this page.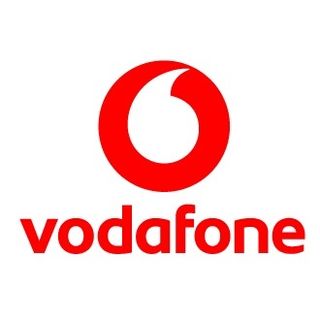 Samsung Galaxy S9 at Mobiles.co.uk | Vodafone | £115 upfront (with 10OFF code) | 4GB data | Unlimited minutes and texts | £23pm
This is the one we'll miss the most when it goes. An outrageous deal on the Samsung Galaxy S9 that we'll wave away with hanky and tears in our eyes. You are reading that correctly, by the way...just £23 per month!
View Deal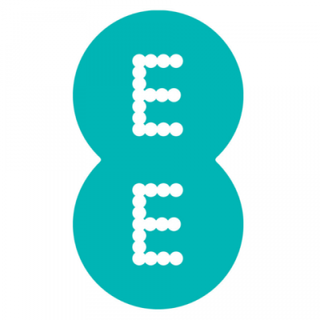 Samsung Galaxy S9 at Affordable Mobiles | EE | FREE upfront | 10GB data | Unlimited minutes and texts | £33pm
We know that for some people, only the UK's fastest 4G network will do. So here's the cheapest S9 deal we could find on EE. It's a tenner a month more expensive than the Voda deal above, but you get 10GB of data and pay zero upfront.
View Deal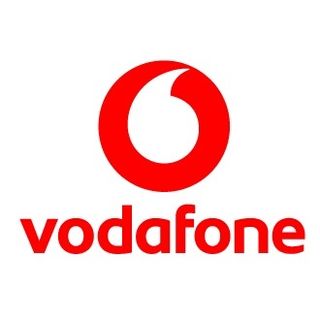 Samsung Galaxy S9 at Carphone Warehouse | Vodafone | £79.99 upfront | 20GB data | Unlimited minutes and texts | £30pm
Somehow, this Samsung S9 tariff from Carphone may actually be better value than the ones above. 20GB is loooooooooads for streaming, surfing and downloading and over the two years it isn't much more expensive.
View Deal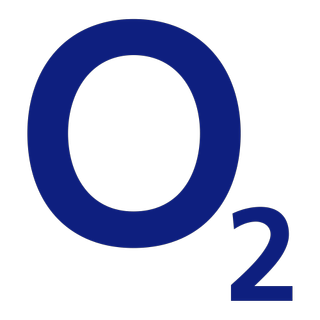 Samsung Galaxy S9 at Carphone Warehouse | O2 | FREE upfront | 30GB data | Unlimited minutes and texts | £38pm
Whether it's the free handset at the start, masses and masses of monthly data or the prospect of O2's Priority rewards, there's a lot to love about this Carphone Warehouse Galaxy S9 deal. So don't miss out!
View Deal