The LG G6 deals are now available and if you want one you'll be pleased to discover that prices are quite a bit cheaper than the similar Samsung Galaxy S8 as long as you're careful about which deal to go for.
For the best deals, look at the 6GB option on O2 - the network is running a very competitive 'double data' offer. All the other deals are quite a bit more expensive so you can either use the comparison tools below to find your perfect deal or see our recommendations below!
Exclusive LG G6 deals: Mobiles.co.uk is currently running a superb offer which reduces the upfront cost of all LG G6 deals by £25 (assuming they cost £25 or more). Simply use the voucher code TR25G6 at the checkout to get the discount!
See also: Samsung Galaxy S8 deals | Mobile phone deals | SIM only deals
The best LG G6 deals for each of the big networks:
In this section we'll walk you through all of the best value LG G6 deals around. Nobody quite beats O2 right now - its double data deal is top of the pops. But who knows what gems could be around the corner when we get to Black Friday.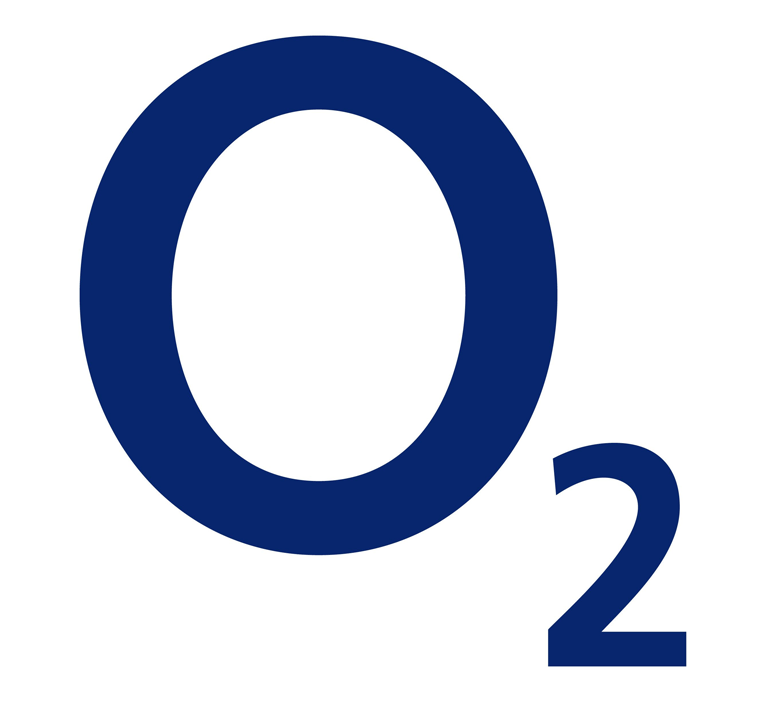 LG G6 | £50 upfront (with code) | 3GB 6GB data | Unlimited minutes and texts | £29pm
This is surely the best value LG G6 deal on any network right now - especially when you combine it with TechRadar's exclusive TR25G6 code. Then, after the resulting £50 retail cost, it's just £29 per month for 6GB data and unlimited everything else. Really good value deal. Total cost over 24 months is £746
View this LG G6 deal: at Mobiles.co.uk
Voucher code: TR25G6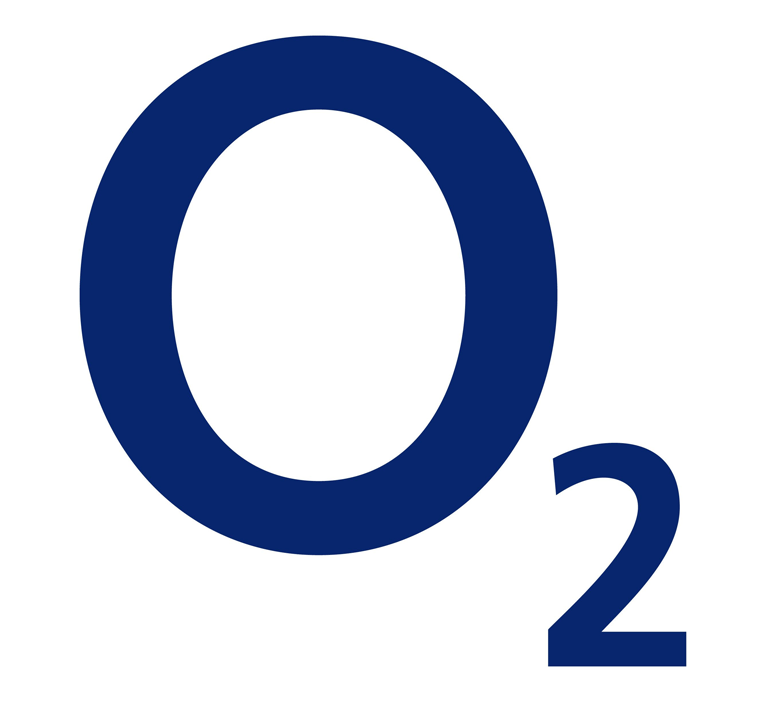 LG G6 | £50 upfront (with code) | 5GB 10GB data | Unlimited minutes and texts | £34pm
O2's double data offer is hurting the opposition when it comes to the LG G6. £34 a month for 10GB of data is very respectable indeed for a handset that isn't a million miles away from the quality of the far more expensive Galaxy S8. Be sure to enter TR25G6 at checkout to save £25. Total cost over 24 months is £816
View this LG G6 deal: at Mobiles.co.uk
Voucher code: TR25G6
LG G6 | £56.99 upfront | 32GB data | Unlimited minutes and texts | £46pm
Cheap Vodafone deals are a bit thin on the ground when it comes to the LG G6 - except when it comes to big data. 32GB allows an ENORMOUS volume of streaming and downloading before you even get close to going over your allowance. Total cost over 24 months is £1037.99
View this deal: at Mobile Phones Direct
The 2 best LG G6 deals on EE
LG G6 | £115 upfront (with code) | 2GB data | 1000 minutes | Unlimited texts | £25.49pm
If you know you want the speed of EE combined with LG's latest flagship phone, then this is the cheapest way to get it. The pain of the upfront fee is a dulled with our exclusive discount code (remember to type in TR25G6 at checkout) and the £25.49 monthly fee is very attractive. Total cost over 24 months is £726.26
View this deal: at Mobiles.co.uk
Voucher code: TR25G6
LG G6 | FREE upfront (with code) | 8GB data | Unlimited minutes and texts | £37.99pm
If you need a little more data, this looks like the next best plan for your LG G6. And we like the fact that you get your shiny new mobile absolutely free with this one - which means it just about competes with what O2 is doing right now. Total cost over 24 months is £911.76
View this deal: at Mobiles.co.uk
Voucher code: 10OFF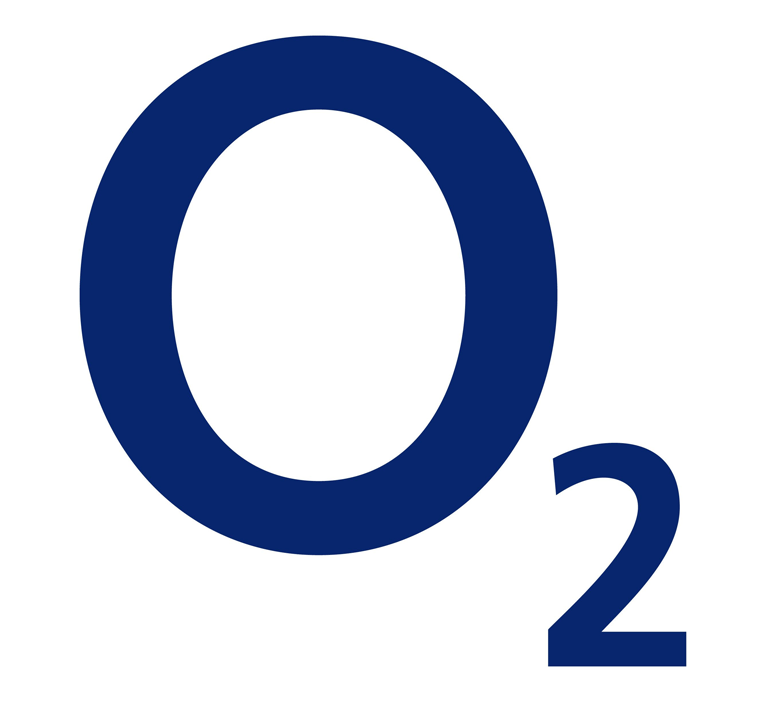 The 3 best LG G6 deals on O2
LG G6 | £50 upfront (with code) | 3GB 6GB data | Unlimited minutes and texts | £29pm
This is surely the best value LG G6 deal on any network right now - especially when you combine it with TechRadar's exclusive TR25G6 code. Then, after the resulting £50 retail cost, it's just £29 per month for 6GB data and unlimited everything else. Really good value deal. Total cost over 24 months is £746
View this LG G6 deal: at Mobiles.co.uk
Voucher code: TR25G6
LG G6 | £50 upfront (with code) | 5GB 10GB data | Unlimited minutes and texts | £34pm
O2's double data offer is hurting the opposition when it comes to the LG G6. £34 a month for 10GB of data is very respectable indeed for a handset that isn't a million miles away from the quality of the far more expensive Galaxy S8. Be sure to enter TR25G6 at checkout to save £25. Total cost over 24 months is £816
View this LG G6 deal: at Mobiles.co.uk
Voucher code: TR25G6
The 3 best LG G6 deals on Vodafone
LG G6 | FREE phone | 1GB data | Unlimited minutes and texts | £40pm
At first this looks like an absolute rip-off - £40 a month is a lot to pay for just 1GB a month. But fear not, we haven't gone completely mad (yet). Mobile Phones Direct is giving a massive £192 cashback on this deal, effectively reducing the tariff to £32 a month. Phew. Total cost over 24 months is £768 (after cashback)
View this deal: at Mobile Phones Direct
LG G6 | £25 upfront (with code)| 4GB data | Unlimited minutes and texts | £34pm
This good looking deal on Vodafone is even better this week thanks to our exclusive £25 off code. It offers a good balance of modest upfront fee and reasonable monthly cost. Just make sure you take a look at those O2 deals first... Total cost over 24 months is £841
View this deal: at Mobiles.co.uk
Voucher code: TR25G6
LG G6 | £56.99 upfront | 32GB data | Unlimited minutes and texts | £46pm
Cheap Vodafone deals are a bit thin on the ground when it comes to the LG G6 - except when it comes to big data. 32GB allows an ENORMOUS volume of streaming and downloading before you even get close to going over your allowance. Total cost over 24 months is £1037.99
View this deal: at Mobile Phones Direct
The 3 best LG G6 deals on Three
LG G6 | £129 upfront | 2GB data | Unlimited minutes and texts | £31pm
The best value LG G6 deal available on Three at the moment is this one. £129 gets you the phone and then £31 per month bags you 2GB data and unlimited calls and texts. This is an 'Essential Plan' from Three which is the budget option - it means you don't get Personal Hotspot or 'Feel at Home' roaming. Total cost over 24 months is £873
View this deal: at Three.co.uk
LG G6 | £49 upfront | 12GB data | Unlimited minutes and texts | £45pm
If you need a serious amount of data, this is the best LG G6 deal at Three at the moment. It's an 'Advanced Plan' which means you get the 'Feel at Home' roaming and personal hotspot allowance. It's not cheap but it's the best Three deal at the moment. Total cost over 24 months is £1129
View this deal: at Three.co.uk
LG G6 | £49 upfront | 30GB data | Unlimited minutes and texts | £53pm
Three is the network that offers unlimited data. But unless you actually need that much, we think this 30GB option is much better value. You also get a personal hotspot allowance and 'Feel at Home' roaming, plus unlimited calls and texts. Total cost over 24 months is £1321
View this deal: at Three.co.uk