If you want a fantastic phone but are completely put off by the monumental cost of the Samsung Galaxy S8, then the LG G6 may be just what you're looking for. As long as you're careful about which deal to choose, there are some superb prices out there - and that's where we come in.
We've found some very attractive prices on LG's best ever phone, with monthly payments starting as low as £22.99 a month. That's a super low monthly tariff on one of the finest Android mobiles out there. Then check out our comparison tool and handpicked recommendations below for your perfect deal.
And if that LG G6 deal happens to be from Mobiles.co.uk, then make sure that you enter the discount code 10OFF to bag a tenner off the price of the handset.
See also: Samsung Galaxy S8 deals | Samsung Galaxy S7 deals | Mobile phone deals | SIM only deals | LG G6 review
The best LG G6 deals on the big networks:
In this section we'll walk you through all of the best value LG G6 deals around. O2's double data deal has been hard to top in recent months, but EE has hit back with an impressive discount on its cheapest 2GB tariff. And who knows what gems could be around the corner when we get to Black Friday.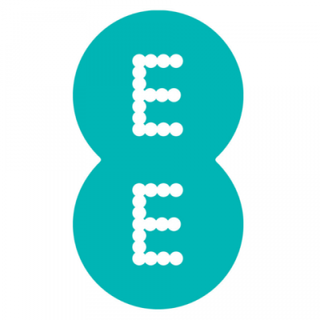 LG G6 | £65 upfront (with 10OFF code) | 2GB data | Unlimited minutes and texts | £22.99pm
The absolutely, positively cheapest way you can own LG's best phone over the course of the two year contract. You can get the phone only £65 with our 10OFF £10 discount code. Plus, the monthly payments are unreal. Get your calculator out and you'll find it costs less than £650 in total. But get in quick - this deal keeps selling out... Total cost over 24 months is £616.76
View this LG G6 deal: at Mobiles.co.uk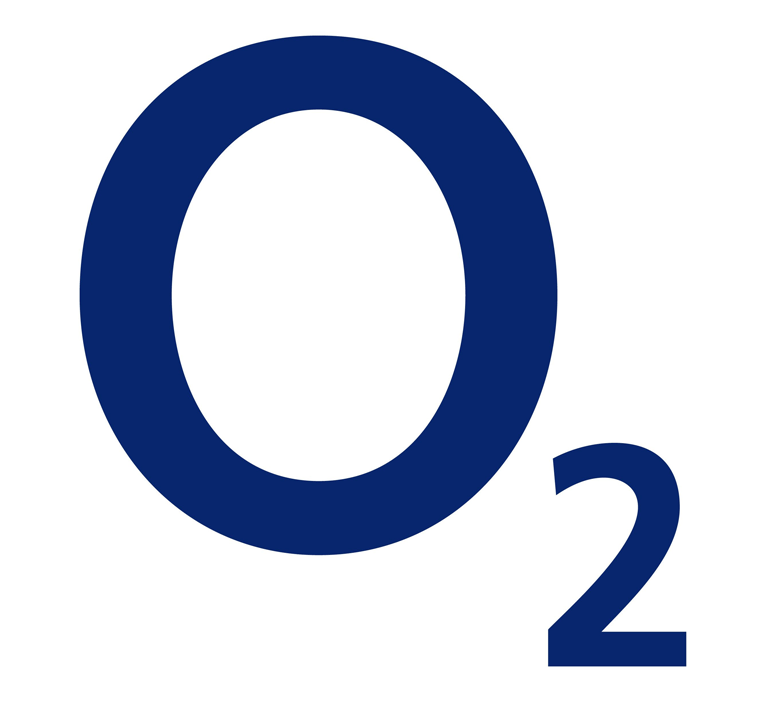 LG G6 | £25 upfront | 6GB data | Unlimited minutes and texts | £27pm
O2 has bitten back at EE, thanks to this new cheap deal from Carphone Warehouse-owned e2save. It's £50 less than O2's previous best, and the monthly payments are down a couple of quid to only £27. You get 6GB data and unlimited everything else. Really good value deal, and understandably very popular too. Total cost over 24 months is £673
View this LG G6 deal: at e2save
LG G6 | £149.99 upfront | 16GB data | Unlimited minutes and texts | £29pm
16GB is where it's at with Vodafone right now (even though it's £30 pricier than last month). The red network is producing some mighty fine deals for what should be more than enough data for most users. For stacks of Spotify streaming, Facebook ogling and podcast downloading, you'll pay less than £30 a month, with unlimited calls and texts thrown in as well. Total cost over 24 months is £845.99
View this deal: at Carphone Warehouse
LG G6 | £100.99 upfront | 30GB data | Unlimited minutes and texts | £34pm
Three is the network that offers unlimited data - just not on the LG G6. The next best thing is 30GB a month, with a personal hotspot allowance and 'Feel at Home' roaming, plus unlimited calls and texts. Total cost over 24 months is £916.99
View this deal: at Affordable Mobiles
Now find out the very best LG G6 deals out there on each of the major networks...
The 3 best LG G6 deals on EE
LG G6 | £65 upfront (with 10OFF code) | 2GB data | Unlimited minutes and texts | £22.99pm
The absolutely, positively cheapest way you can own LG's best phone over the course of the two year contract. You can get the phone only £65 with our 10OFF £10 discount code. Plus, the monthly payments are unreal. Get your calculator out and you'll find it costs less than £650 in total. But get in quick - this deal keeps selling out... Total cost over 24 months is £616.76
View this LG G6 deal: at Mobiles.co.uk
LG G6 | FREE upfront | 10GB data | Unlimited minutes and texts | £37.99pm
If you need a little more data, this looks like the next best plan for your LG G6 on EE. And we like the fact that you get your shiny new mobile absolutely free with this one - which means it just about competes with what O2 is doing right now. Oh, and you also get £120 cashback. Total cost over 24 months is £911.76
View this deal: at Mobiles.co.uk
LG G6 | £9.99 upfront | 25GB data | Unlimited minutes and texts | £57.99pm
This is a lot of a data and should be enough for pretty much anybody. EE rarely competes well on big data deals, but this is the best way to get a lot of data (although 15GB less than last month) on the UK's fastest 4G network. We're not trying to claim this is cheap, but it's well worth considering. Total cost over 24 months is £1401.75
View this deal: directly from EE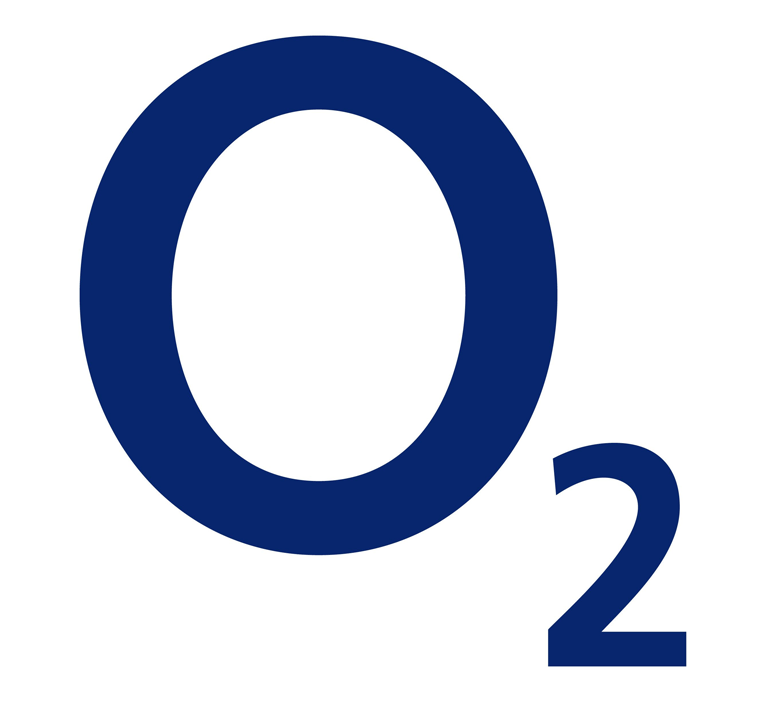 The 3 best LG G6 deals on O2
LG G6 | £25 upfront | 6GB data | Unlimited minutes and texts | £27pm
O2 has bitten back at EE, thanks to this new cheap deal from Carphone Warehouse-owned e2save. It's £50 less than O2's previous best, and the monthly payments are down a couple of quid to only £27. You get 6GB data and unlimited everything else. Really good value deal, and understandably very popular too. Total cost over 24 months is £673
View this LG G6 deal: at e2save
LG G6 | £154.99 upfront (with 10OFF code) | 15GB data | Unlimited minutes and texts | £33pm
This is a perfectly respectable 15GB offer from Mobiles.co.uk. £33pm is a good tariff for 15GB of data, but it's quite a lot to pay upfront. Be sure to enter 10OFF at checkout to save £10 at the outset. Total cost over 24 months is £946.99
View this LG G6 deal: at Mobiles.co.uk
LG G6 | FREE upfront | 30GB data | Unlimited minutes and texts | £39pm
O2 is bringing the fight back to Three on huge data deals on the LG G6. So if you're swayed by the network's Priority rewards though, then this deal is well worth a look. £39 per month for ALL this data is pretty good on a new flagship phone. But the big change is that you can now get the handset absolutely FREE. Yowzers! Total cost over 24 months is £936
View this LG G6 deal: at e2save
The 3 best LG G6 deals on Vodafone
LG G6 | FREE phone | 1GB data | Unlimited minutes and texts | £36pm
At first this looks like rather on the expensive side - £36 a month is a lot to pay for just 1GB a month. But fear not, we haven't gone completely mad (yet). Mobile Phones Direct is giving £48 cashback on this deal, effectively reducing the tariff to £34 a month. Phew! Total cost over 24 months is £816 (after cashback)
View this deal: at Mobile Phones Direct
LG G6 | £149.99 upfront | 16GB data | Unlimited minutes and texts | £29pm
16GB is where it's at with Vodafone right now (even though it's £30 pricier than last month). The red network is producing some mighty fine deals for what should be more than enough data for most users. For stacks of Spotify streaming, Facebook ogling and podcast downloading, you'll pay less than £30 a month, with unlimited calls and texts thrown in as well. Total cost over 24 months is £845.99
View this deal: at Carphone Warehouse
LG G6 | £100 upfront | 32GB data | Unlimited minutes and texts | £40pm
Cheap Vodafone deals are a bit thin on the ground when it comes to the LG G6 - but its big data price has just fallen at Carphone Warehouse. 32GB allows an ENORMOUS volume of streaming and downloading before you even get close to going over your allowance. Before buying though, cast your eyes down at the best Three deals. Total cost over 24 months is £1060
View this deal: at Carphone Warehouse
The 3 best LG G6 deals on Three
LG G6 | £75.99 upfront | 4GB data | Unlimited minutes and texts | £29pm
Three has finally started coming good with some realistic LG G6 pricing options. You can now grab LG's finest ever handset for less than £800 over two years from the numerological network. Its cheapest price gives you 4GB data allowance, and the prices get even better value as you up the data. Total cost over 24 months is £771.99
View this deal: at Affordable Mobiles
LG G6 | £75.99 upfront | 12GB data | Unlimited minutes and texts | £32pm
This 12GB LG G6 deal from Three is an absolute cracker. That really is stacks of data - much more than most people will comfortably need every month. And the monthly payments are only a tad more than £30pm. Total cost over 24 months is £843.99
View this deal: at Affordable Mobiles
LG G6 | £100.99 upfront | 30GB data | Unlimited minutes and texts | £34pm
Three is the network that offers unlimited data - just not on the LG G6. The next best thing is 30GB a month, with a personal hotspot allowance and 'Feel at Home' roaming, plus unlimited calls and texts. Total cost over 24 months is £916.99
View this deal: at Affordable Mobiles