Multiple iPad models may soon sport OLED screen starting in 2024
Rumors claim there will be five including a bigger iPad mini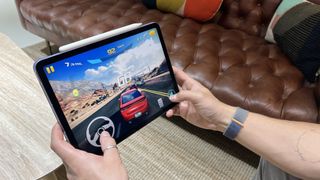 (Image credit: Future)
The 2024 iPad Pro may not be the only device gaining an OLED screen as another rumor has come out claiming multiple Apple products will see a similar upgrade.
This information comes from South Korean news site ET News although we'll be using a translation provided by 9To5Mac. The report claims in 2025 the world will see the launch of a 16-inch MacBook Pro sporting an OLED screen. 2026 appears to be a big year for the company as it may release four OLED devices: an 8.7-inch iPad mini, a 10.9-inch iPad Air, two MacBook Air laptops (one will be 13 inches while the other is said to be 15 inches), and a 14-inch MacBook Pro. Then in 2027, Apple could be capping off the rollout with a 12.9-inch iPad Air.
As for the aforementioned iPad Pro, ET News states the tablet will be available in 11-inch and 12.9-inch models, both of which will support ProMotion. This means their respective screens will be able to deliver a refresh rate of 120Hz for smooth scrolling and great responsiveness.
The report doesn't give an exact launch date or window for anything listed. However, a previous rumor from Chosun Ilbo, another South Korean news site, said the 2024 iPad Pros will be entering production this upcoming February. This would put the release date at around June, "perhaps coinciding with Apple's Worldwide Developers Conference (WWDC)".
Dual-stack OLED
We do urge you to take all this information with a grain of salt. It's talking about events years down the line. AppleInsider in its coverage finds the claims of an 8.7-inch iPad mini odd as there's only an 8.3-inch model out at the time of this writing. Moreover, there's no mention of dual-stack OLED displays on the iPad Pros.
If you're not familiar with the tech, dual-stack OLED (sometimes referred to as double- or two-stack) is a configuration that can "greatly increase the overall efficiency and longevity" of a device compared to a single-stack setup. Back in 2022, it was reported that Apple tapped Samsung to develop a dual-stack display for future iPads, however, it would eventually cancel the order. Old rumors at the time stated Samsung went back to square one and got to work on creating better tech.
It's possible they were successful in developing a configuration that made Apple happy which is why we're starting to see all this news about an OLED iPad popping up again.
Old problems; new fixes
2024 is shaping up to be a big year for Apple tablets. Besides the new screen, other rumors suggest the tech giant is finally addressing the screen tearing problem – also known as "jelly scrolling". This is caused by a misalignment of an iPad's refresh rate causing one side to respond faster than the other, resulting in a strange wobbling effect. Apple has tried to pass this off by saying this is totally normal, but now it looks like this will end on the upcoming iPad mini 7.
If you're in the market, be sure to check out TechRadar's list of the best iPad deals for November 2023.
Follow TechRadar on TikTok for news, reviews, unboxings, and hot Black Friday deals!
You might also like
Get daily insight, inspiration and deals in your inbox
Get the hottest deals available in your inbox plus news, reviews, opinion, analysis and more from the TechRadar team.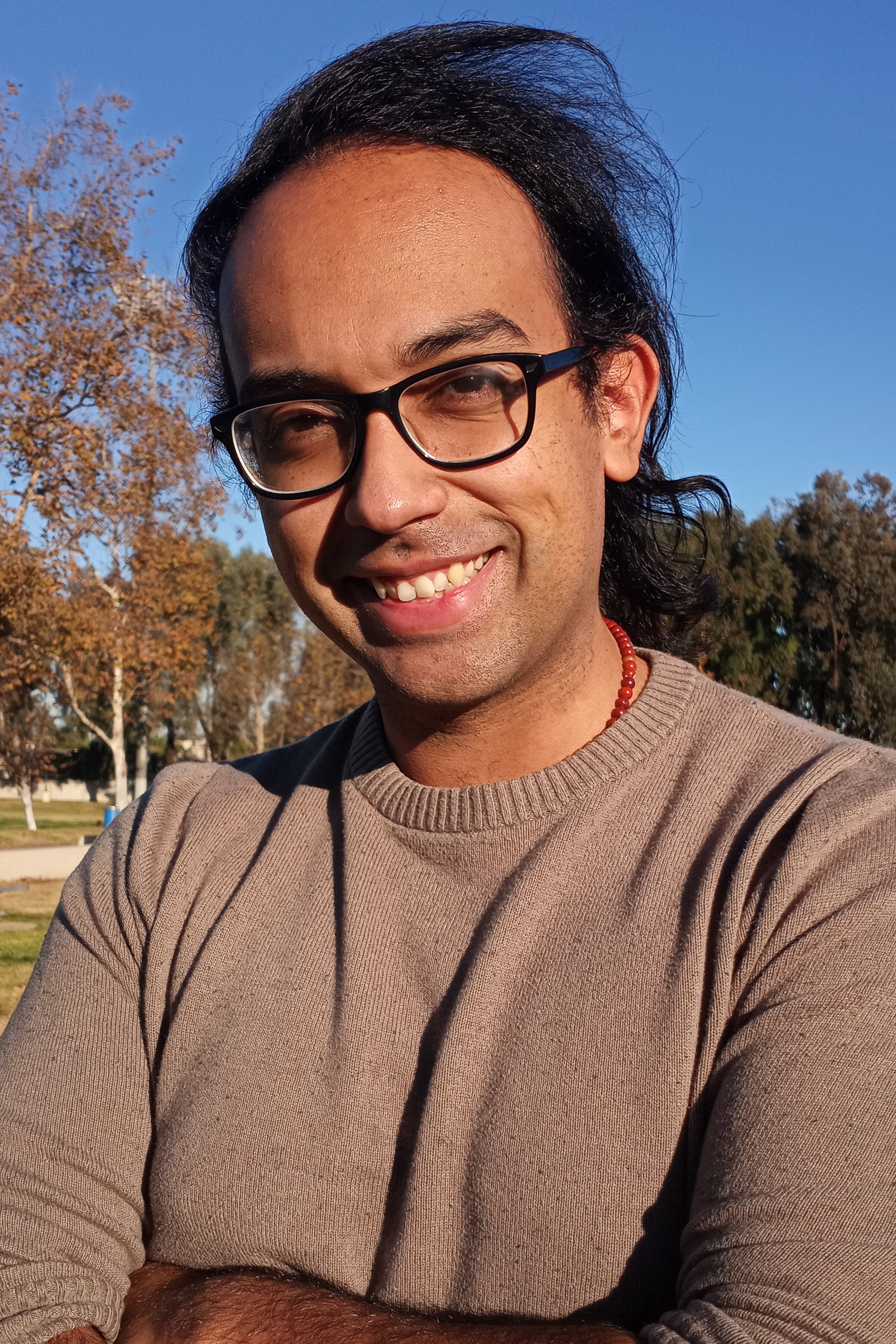 Cesar Cadenas has been writing about the tech industry for several years now specializing in consumer electronics, entertainment devices, Windows, and the gaming industry. But he's also passionate about smartphones, GPUs, and cybersecurity.