Why you can trust TechRadar We spend hours testing every product or service we review, so you can be sure you're buying the best. Find out more about how we test.
The Nikon Coolpix L810 powers up in two to three seconds, the lens barrel extending a little beyond its protective housing to arrive at maximum wide-angle setting while the rear LCD screen bursts into life.
A half-press of the shutter release button and at best there's a second's wait while the camera determines focus and exposure, although this varies depending on the subject.
However, with just the slightest of shutter lags, a full 16MP resolution JPEG is committed to memory in two seconds, which is respectable for this class of camera.
Light sensitivity starts out lower at ISO 80 and tops out at a modest ISO 1600, avoiding noise up to and including ISO 400. Although very fine specks start to intrude into shadow areas at ISO 800, results at this setting and even at top whack ISO 1600 are fair for the price.
In fact, although softer, our test result at ISO 1600 has punchier colours and better contrast than at ISO 800.
Serviceable if unspectacular is a continuous shooting capability of just 1.2fps. However, furthering the beginner-friendly ethos there is a Best Shot Selector that automatically selects the sharpest of 10 sequential shots.
The true test of any superzoom is of course how it performs at its widest and maximum telephoto settings. Unfortunately in choosing an ultra wide 22.5mm equivalent setting, Nikon has over-egged the pudding on the Coolpix L810, since we're losing focus towards the corners. However, in fairness it's only really noticeable when enlarging those portions of the frame.
At maximum zoom it is possible to achieve a steady shot when shooting handheld, if results at this setting come out slightly lacking in contrast - something it's possible to fix in Photoshop.
The Nikon Coolpix L810 delivers pleasant enough results, with occasionally cool colours subtly boosted with the selection of the 'Vivid' setting. We just wish, perhaps a tad unfairly given the price, for a bit more user flexibility in terms of how you might achieve them.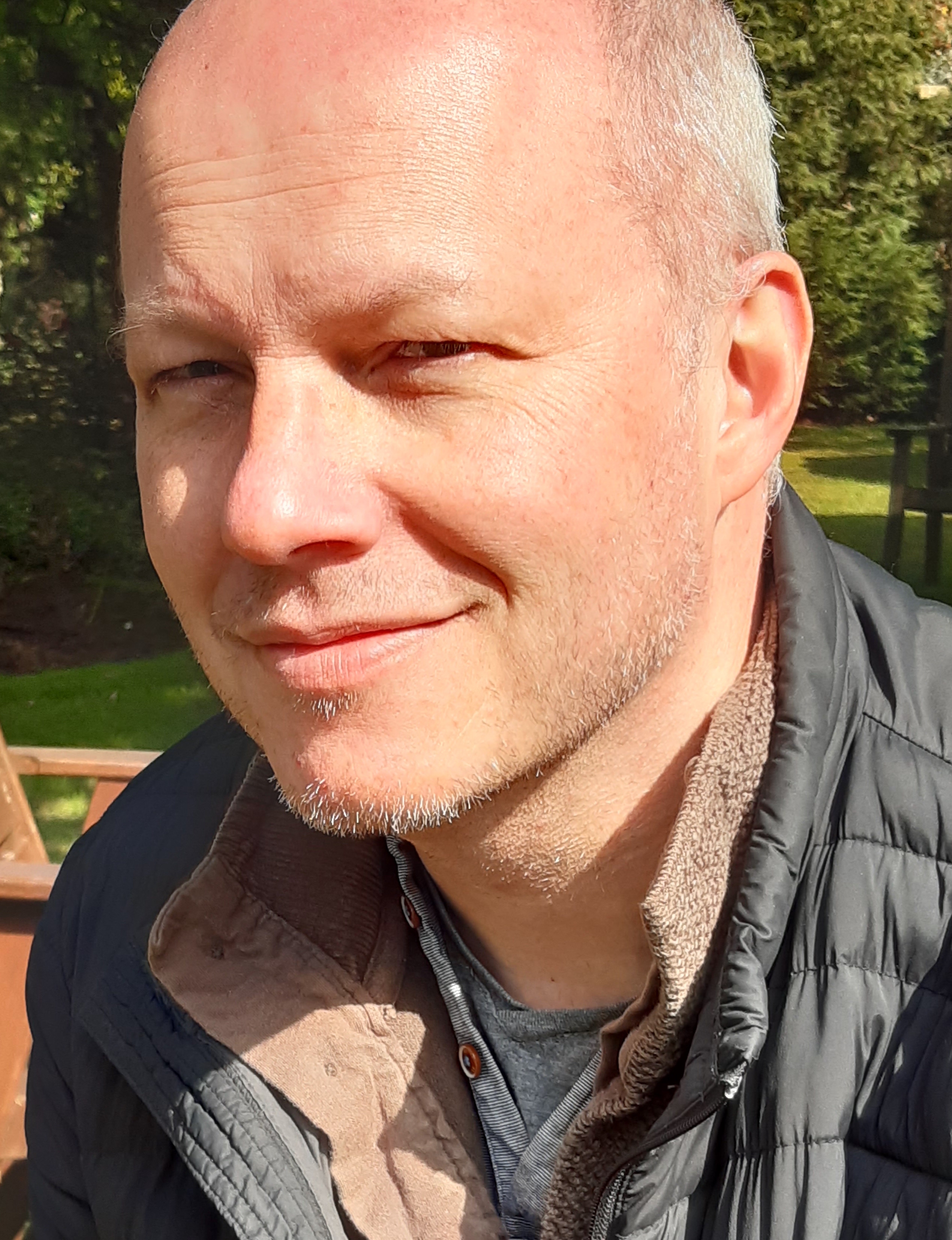 When not wrestling wild bears or leaping tall buildings in a single bound, Gavin Stoker can be found editing British Photographic Industry News, the UK's longest running and only photo trade title. He has over 25 years of camera testing and reviewing under his belt.