Why you can trust TechRadar We spend hours testing every product or service we review, so you can be sure you're buying the best. Find out more about how we test.
Available in black, the crimson of our review sample, blue or bronze, the Nikon Coolpix L810 may be frill-free in terms of lacking any real photo control or many creative options, but this is reflected in the £229.99/$279.95 cost, and is again no massive surprise.
It's fine as a starter option, but be aware this is not a camera with which to advance your photographic skill set. If you do want to do this then you want to take a gander at the Nikon Coolpix P510 instead.
We liked
The Nikon Coolpix L810 is a good value, budget priced superzoom from a respected brand. The wide range of framing options afforded by the broader than average focal range make this a decent 'all in one' option, while the optical zoom is accessible for 720p video as well as for framing up 16MP JPEG stills.
We disliked
The flexibility of that big zoom aside, you really are limited here to pointing and shooting. Video isn't Full HD, and the zoom is more sluggish than normal in this mode. Glossy finish to the body accentuates the plastic feel rather than disguises it. Supplied batteries are your bog standard non-rechargeable AAs. Basic then, but this is reflected in the beginner-friendly price.
Final verdict
In terms of finding a fit with an audience, the Nikon Coolpix L810 is most aptly suited to holidaying families wanting a 'one lens does it all' option, with the bonus of being able to zoom back and forth, if a little sluggishly, to catch young tearaways careering around. Or the casual snapper on a budget who can appreciate the benefit of a point-and-shoot camera with a bit of poke in the lens department.
Sure, the optic here can't be swapped, as it could be on a DSLR that the L810 closely resembles in looks and - to a lesser extent - layout. But with a focal range this expansive, the Nikon Coolpix L810's would-be audience won't feel they are missing out.
The Coolpix L810 is a superzoom for beginners, so photo enthusiasts wanting hands-on control should look elsewhere.
Apart from the obvious flexibility afforded by the broad focal range, we're pretty much limited to pointing and shooting. But with consistent results from shot to shot there won't be many complainants among those valuing ease of use as highly as value for money.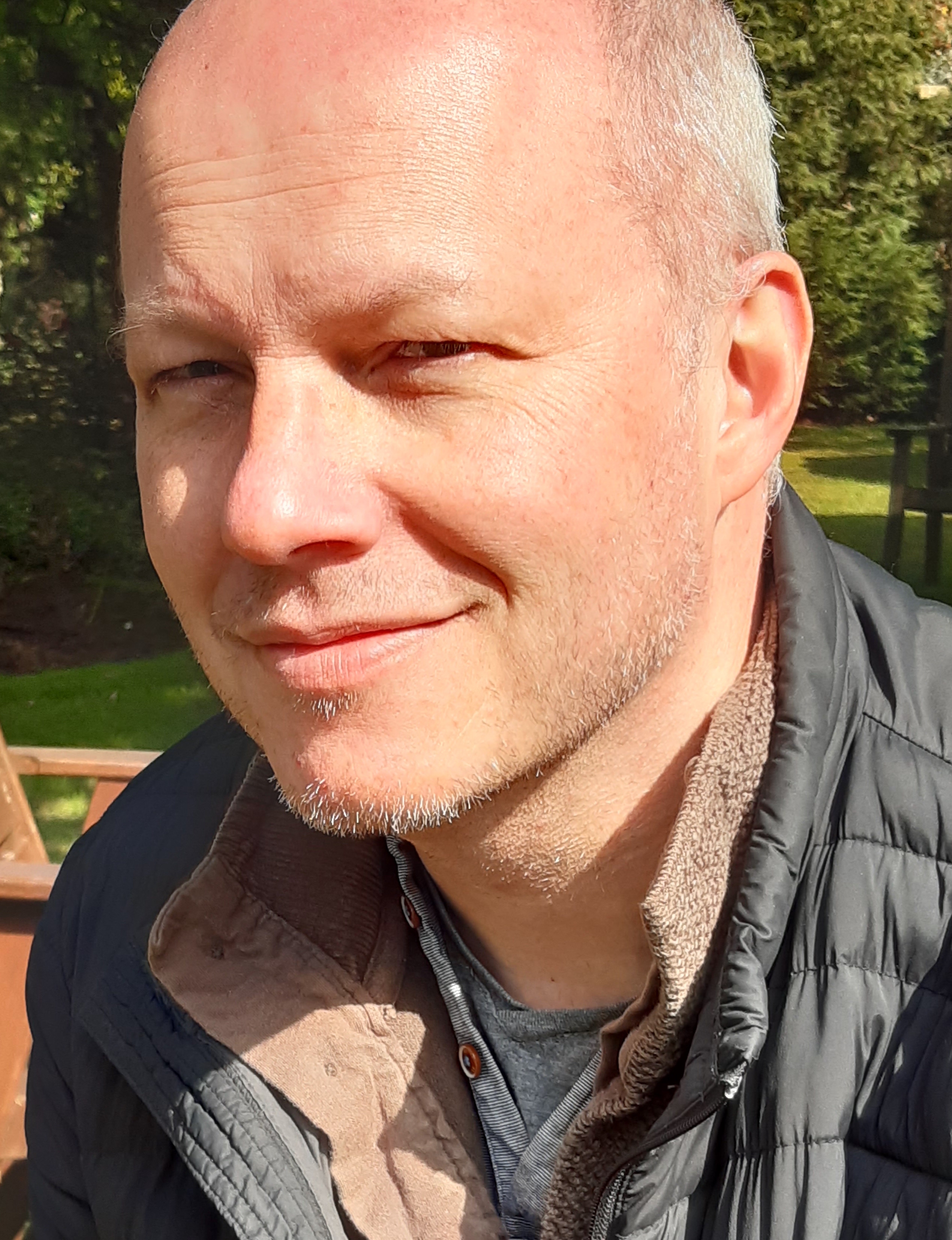 When not wrestling wild bears or leaping tall buildings in a single bound, Gavin Stoker can be found editing British Photographic Industry News, the UK's longest running and only photo trade title. He has over 25 years of camera testing and reviewing under his belt.