Why you can trust TechRadar We spend hours testing every product or service we review, so you can be sure you're buying the best. Find out more about how we test.
Like all of the manufacturer's webOS-powered TVs, the UH950T comes with LG's Magic Remote, which gives users Wii remote-style pointer controls to navigate the television's settings and apps. It's also got a mouse-style scroll wheel, which is handy for scrolling through menus, channels and for browsing the internet.
If you don't have your remote handy, you can control the television using the new LG TV Plus app, which also lets you throw photos and videos from your phone up on the big screen.
The UH950T runs off LG's updated webOS 3.0 platform, which is where you can access all of your inputs, as well as apps like Netflix, YouTube, ABC iView, SBS On Demand and more. Though it looks the same as previous iterations, with its carousel of colourful tabs across the bottom of the screen, it actually yields some added functionality. You can now save five websites to the carousel for quick and easy access, and there's a new Multi-View setting that lets you watch two inputs at once.
In my experience, the previous version of webOS would occasionally get stuck while switching between content sources, requiring the TV to be switched off and on again in order to go back to normal. Thankfully, this problem did not occur while navigating around the webOS 3.0 interface, allowing us to effortlessly switch between Netflix, YouTube, a connected Blu-ray player, and more.
Performance
Dolby Vision material was the very first thing we tested on LG's Super UHD set, with a range of colourful movie clips that showcased the TV's dazzlingly wide colour range. Having extensively tested standard HDR content in the past, including a range of Ultra HD Blu-rays, we can attest to Dolby Vision being the more immediately arresting format based on the (admittedly limited) footage provided.
A scene from the recent film Pan, which featured pirates exploding into vibrant clouds of pink, blue, yellow and orange dust, was particularly mind-blowing. The unit's 12-bit colour depth and dynamic colour contrast allowed the film's vivid colours to truly pop, especially when set against dark backgrounds.
This is only possible with inclusion of an onboard Dolby Vision microchip, which gives the television the ability to adjust colour and contrast for every single frame of a film, unlike HDR10's fixed contrast levels. This gives Dolby Vision content a more naturalistic appearance.
Another Dolby Vision scene, this time from the film Jupiter Ascending, was so impressive, it almost made me consider giving that ridiculous film a second chance (hey, I said almost). The scene, in which the film's two main characters must fly around on hover-rollerblades near a fiery space explosion (or something) really illustrated Dolby Vision's enhanced contrast levels. Bright orange fire bursted out of the darkness of space (science be damned!) without bleeding into the display's darker areas.
Up next was Marco Polo on Netflix, which is seemingly still the only show on the streaming service presented in HDR10/Dolby Vision. The show looked expectedly crisp and exquisitely detailed when running at 2160p, though it's not the kind of show that screams 'reference quality material'. Much of the series takes place in the shadows, clouded in mystery, with occasional flashes of rich colour.
This led me to the realisation that the lack of Dolby Vision content is currently the format's biggest stumbling block. Though it's undeniably stunning, until more material is made readily available, it can be hard to justify the extra cost that comes with the format when compared to televisions that only support regular HDR.
Obviously, there's a future-proofing aspect that comes with any purchase of a high-end TV, but unlike HDR10, Dolby Vision is not required under the official Ultra HD Blu-ray specifications. This makes it hard to predict how much Dolby Vision material will be made available in the future outside of the more advanced streaming services.
Next, I tested some regular Blu-rays to take advantage of the UH950T 6-step upscaling capability and ColourPrime technology. Prometheus was the first disc tested, and though it was just a normal Blu-ray copy of the film, it looked extremely good. Picture quality was sharp with little noise present, achieving better than expected levels of darkness, especially during the film's inky-black space cavern sequences.
We then tested a Blu-ray copy of Chappie, which was even more outstanding. This special effects-heavy film is packed with colour, sporting a dayglow-meets-ghetto aesthetic for many of its bright daytime scenes. Quite frankly, without having a side-by-side Ultra HD Blu-ray comparison, it would be easy for many to mistake this 'mastered in 4K' disc for an actual Ultra HD presentation. As was alluded to earlier, the UH950T will bring out the best of whatever content is played on it, even from a 1080p source.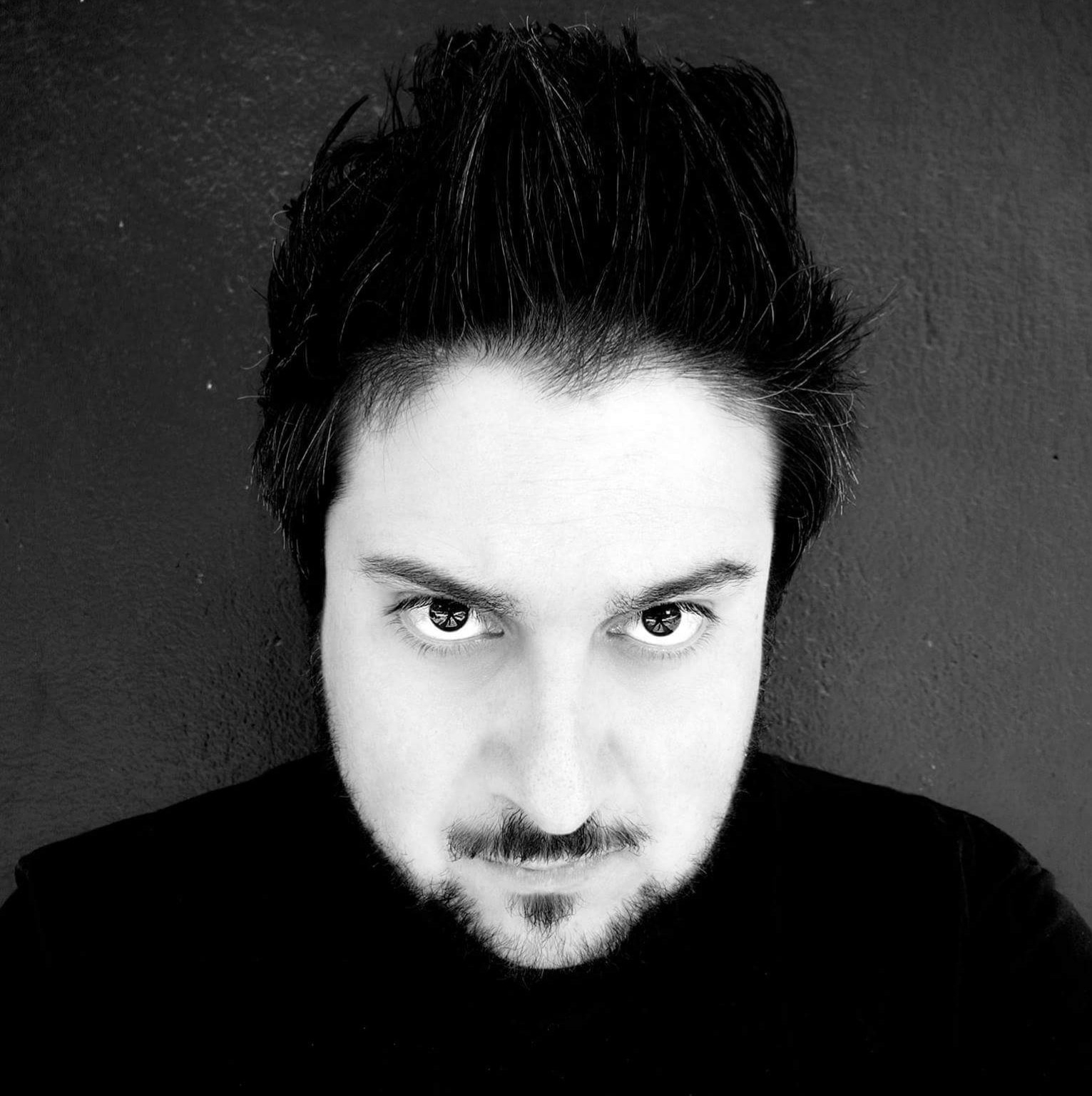 Senior Journalist, Phones and Entertainment
Stephen primarily covers phones and entertainment for TechRadar's Australian team, and has written professionally across the categories of tech, film, television and gaming in both print and online for over a decade. He's obsessed with smartphones, televisions, consoles and gaming PCs, and has a deep-seated desire to consume all forms of media at the highest quality possible.
He's also likely to talk a person's ear off at the mere mention of Android, cats, retro sneaker releases, travelling and physical media, such as vinyl and boutique Blu-ray releases. Right now, he's most excited about QD-OLED technology, The Batman and Hellblade 2: Senua's Saga.