Google's silence on the Pixel 8 makes me think it won't be great
We should have heard a lot more by now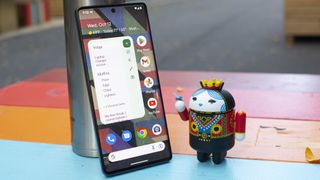 (Image credit: Future / Philip Berne)
Google is not a quiet company. Back in 2022 at the Google I/O event, while it was launching the Pixel 6a phone, Google also gave us a quick tease of the upcoming Pixel 7 family. Then it dropped news about its upcoming Pixel Tablet, which wouldn't get unboxed in our labs until June 2023. When Google has something to say, it speaks, and that's why its utter silence on the Pixel 8 series is baffling and worrisome.
The Pixel 7 is showing its age, for better and for worse. For the better, you can now buy a Pixel 7 really cheap. Google regularly puts its Pixel phones on sale, and the Pixel 7 was recently dropped to a price only $10 higher than the Pixel 7a bargain phone. I'm not missing a zero, it was a really good deal.
There's something funny going on with Google's phone lineup. The Pixel 7 dropped in price, but the Pixel 7a hasn't seen a dramatic discount, not even to take part in the Amazon Prime Day fun, when it got a measly $50 cut. When I reviewed the Pixel 7a I advised waiting to buy until it had seen a couple of price drops. I wasn't being sly, I really expected Google would have cut the price by now.
That's because the Pixel 6a sold for nearly the same price as the Pixel 7a at launch, then dropped around 33% to its current price. It wasn't a great phone at first, but for the current price, it's the best experience you'll have on Android.
The Pixel 7 series performance hasn't been inspiring
The Pixel 7a should be better since it uses the same Tensor G2 chipset as the Pixel 7 Pro. Google also uses the same processor in the Pixel 7 and the Pixel Tablet. It makes some sense; if you're designing your own chip, buy them in bulk.
The problem is the Tensor G2 hasn't kept up with the competition. In benchmark tests, Pixel devices get smoked by everything else. The $1800 Pixel Fold gets beaten on Geekbench by the Nothing Phone 2. Nothing beats Google! With last year's Snapdragon 8 Plus Gen 1, no less, competing against Google's supposed best processor.
We don't put too much stock in benchmarks here, and neither should you. We have a lot of personal experience with Pixel phones at TechRadar. We have a number of writers and editors who have purchased Pixel devices personally, aside from review testing. From our experience, the performance is subpar, and Pixel phones also have a tendency to get warm and drain power faster than other devices.
We still use them because the software is excellent: polished and refined Android at its best. The cameras consistently produce some of the best shots we take. We recommend them because they're priced right for what they offer.
At least, they were priced right. The Pixel 7a, Google's latest Pixel phone, seems like it is priced wrong. It's too much, especially if you can buy a Pixel 7, with superior cameras and better performance, for just a few dollars more. The Pixel Fold is priced to match the Samsung Galaxy Z Fold 5, but it can't come close to Samsung's performance. Google can't even match Samsung's foldable software.
With this landscape in view, Google's silence on the Pixel 8 is thundering. At Google I/O 2023 this year, it announced a handful of phones that were long anticipated, rumored and leaked: the Pixel Fold and Pixel 7a, with the now-official launch of the Pixel Tablet. Nothing new, nothing surprising. No sneak peak at phones coming months from now.
We've heard about Wear OS 4 and Android 14, but not Pixel
The worst thing would be a Google Pixel 8 phone that starts behind the pack, and that seems to be where the Pixel is headed. Rumors from Google's chip design team suggests the Tensor G3 will be similar to Snapdragon 8 Gen 2 in terms of which processor cores it will use, but the actual clock speeds for those cores will be slower than what you'll find on the overclocked Samsung Galaxy S23 or even the OnePlus 11.
What else can Google offer in its next Pixel phone? Better cameras? It's doubtful that Google will try to match Samsung with its Galaxy S23 Ultra, let alone the upcoming Galaxy S24 Ultra that is already lighting up rumor circuit boards.
Can it even beat the iPhone 15 Pro in simplicity and effectiveness? Google has managed some magic tricks with photography before, and its Photo Unblur remains the easiest and most effective tool for sharpening an image. It's possible that Pixel 8 buyers could have access to an all new camera or photo feature, as Google has done in the past with Magic Eraser and Photo Unblur.
If so, it's weird that we haven't gotten hints about it from Google directly. At I/O, Google previewed new AI editing tools coming to Google Photos, but never mentioned the Pixel 8. We've heard about a new Wear OS 4 and Android 14, the system that will likely ship with the next Pixel 8 phones, has a public beta that you can try. On the Pixel itself, we've got bupkis.
If the Pixel 8 isn't great, hopefully it will be cheap
I'm guessing that Google is taking criticism about its lackluster performance to heart and responding appropriately, by making improvements. Those won't happen quickly, and it would be impossible for Google to respond within a single generation. I would expect the Pixel 9 will set a new standard for Google performance, but the Pixel 8 will simply be an evolutionary step up from a phone that was a step behind.
Hopefully, Google will price the Pixel 8 family appropriately. No matter how much work Google's software can do to make photos look great, if it isn't including telephoto zoom lenses and large image sensors, it can't charge the same as companies that do.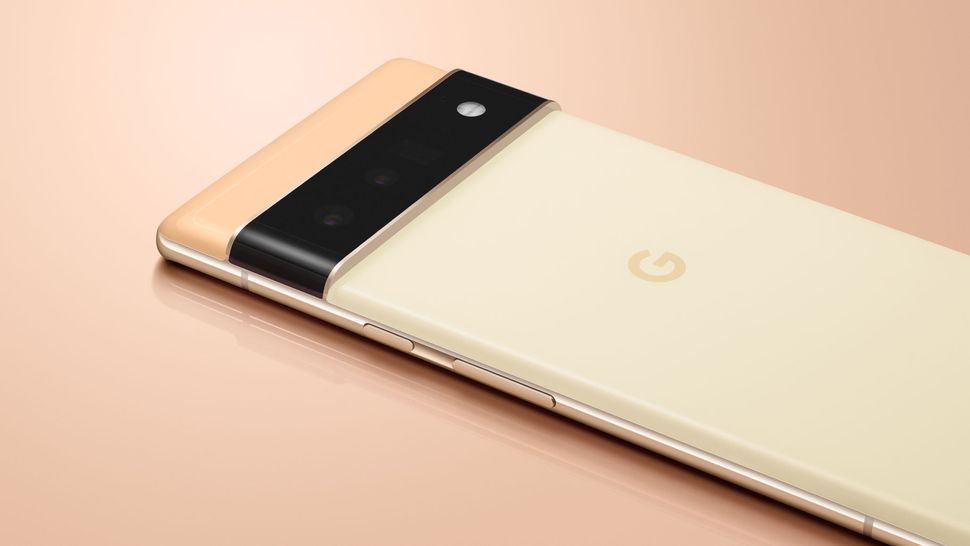 The Pixel design was cool on the Pixel 6 when it was unique. It's grown a bit stale over the years, especially as the bargain versions are completely indistinguishable from the most premium models. Google has even seemed more averse to cool color options as the latest Pixel look has aged.
It seems like Google's initial enthusiasm for creating fresh, premium Pixel phones, which started with the Pixel 6 Pro, has cooled. Hopefully, this is a temporary setback, and who knows, we could get some cool surprises and untold features on the Pixel 8 when (and if) it shows up, maybe later this year. If not, expect smoke and mirrors, AI and wallpapers, and maybe promises of an even better Pixel on the horizon, if fans can just hold on a little longer.
Get daily insight, inspiration and deals in your inbox
Get the hottest deals available in your inbox plus news, reviews, opinion, analysis and more from the TechRadar team.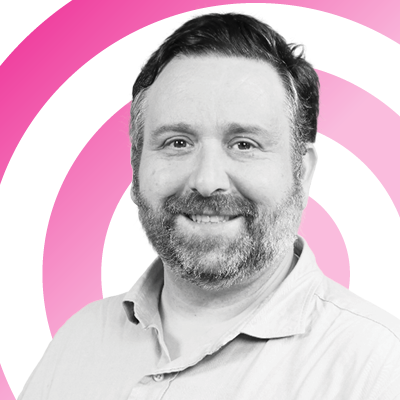 Phil Berne is a preeminent voice in consumer electronics reviews, having reviewed his first device (the Sony D-EJ01 Discman) more than 20 years ago for eTown.com. He has been writing about phones and mobile technology, since before the iPhone, for a variety of sites including PCMag, infoSync, PhoneScoop, and Slashgear. He holds an M.A. in Cultural Theory from Carnegie Mellon University.
Phil was the internal reviewer for Samsung Mobile, writing opinions and review predictions about top secret new devices months before launch. He left in 2017. He worked at an Apple Store near Boston, MA, at the height of iPod popularity. He has been a High School English teacher at Title I schools, and is a certified Lifeguard. His passion is smartphones and wearables, and he is sure that the next big thing will be phones we wear on our faces.