Let's not mince our words: Top Gun: Maverick is a special movie. Tom Cruise's long-awaited return as aging flying ace Pete "Maverick" Mitchell won over critics and audiences alike – we gave the film five stars in our glowing review – and served as a timely reminder that Marvel movies aren't the only order of the day when it comes to contemporary big-screen success stories.
Not only did Top Gun: Maverick end up being one of the most accomplished Hollywood sequels of all time, but it also became the biggest movie of 2022 and the first of Cruise's 40-year career to break $1 billion at the global box office.
It's no wonder, then, that fans are eager to learn how they can enjoy the film's aerial dramatics from the comfort of their own homes, and below, we answer the question on everybody's lips: where is Top Gun Maverick streaming?
Top Gun: Maverick VOD release date
Let's kick of with the movie's video-on-demand (VOD) availability. Top Gun: Maverick flew into theaters on May 27, 2022, but the film performed so well for so long that its parent studio, Paramount, opted to keep it playing in theaters until deep into October.
Top Gun: Maverick finally became available to purchase on VOD streaming services on August 23, 2022 – some 91 days after its theatrical debut. You can now buy the movie on Apple TV, Vudu, Amazon and other VOD platforms for $19.99 /£13.99, which is a pretty good deal considering the typical download price of blockbuster films in recent years.
If you want to watch Top Gun: Maverick from a physical disc, the movie's Blu-Ray release date rolled around on November 1, 2022, meaning it's now available to purchase in most regions.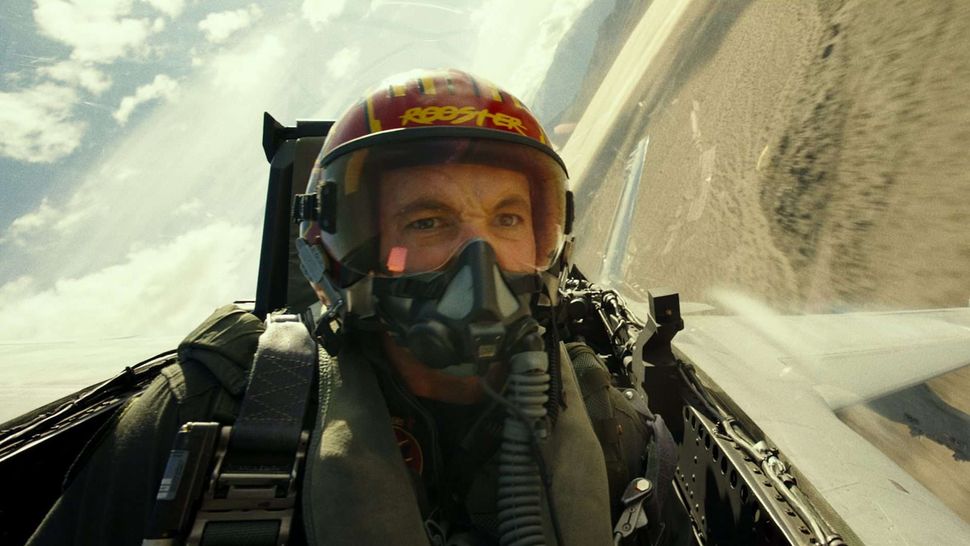 Top Gun: Maverick Paramount Plus release date
Great news! Top Gun: Maverick is now streaming on Paramount Plus in the US, UK and Australia. It became available on December 22, 2022. If you're in the UK, you can also access the film via Sky (which bundles Paramount Plus into its cinema packages for free).
Stream Top Gun: Maverick exclusively on Paramount+ from 22nd December in the UK & Ireland pic.twitter.com/G2Y98asufHOctober 25, 2022
Ever the defender of the cinematic experience, the film's star, Tom Cruise, wholeheartedly resisted the temptation to release Top Gun: Maverick straight onto streaming services following a spate of pandemic-related delays stretching right back to June 2019.
Asked during the 2022 Cannes film festival whether he'd ever considered debuting the movie on streamers, Cruise simply said: "That's not going to happen. Ever. I make movies for the big screen."
And boy, did the actor's resistance pay off for Paramount. At the time of writing, Top Gun: Maverick has collected an almighty $1.45 billion at the global box office, a figure that puts the film 11th on the list of highest-grossing movies of all time. In the years since the onset of the global pandemic, only Spider-Man: No Way Home has scooped more money. It's no wonder, then, that Cruise and Paramount opted to extend Top Gun: Maverick's theatrical run for as long as they did.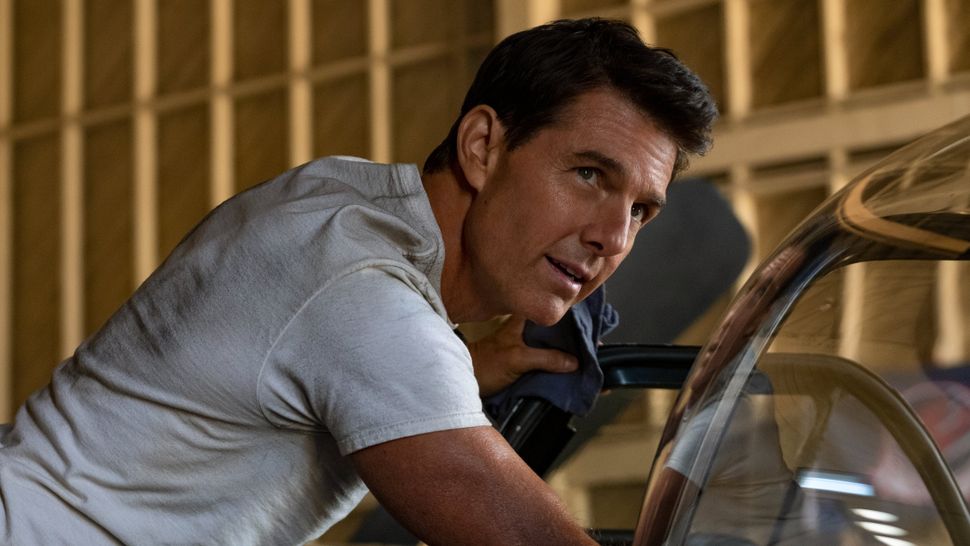 So, to clarify: Top Gun: Maverick is now streaming on Paramount Plus in the US, UK and Australia, and has been available since December 22, 2022.
Incidentally, Paramount Plus is now available in more regions than ever. The service launched in the UK towards the end of 2022, having debuted in the US a year earlier, and costs $9.99 / £6.99 per month (or $4.99 per month for ad-supported viewing, if you're in the US).
In our opinion, though, Paramount Plus isn't yet able to compete with the likes of Netflix and Disney Plus – and studio executives will be hoping that more movies like Top Gun: Maverick change that reality sooner rather than later.