Samsung's latest monolith of a phablet has officially been unveiled, and we've now got the lowdown on what makes the Samsung Galaxy Note 9 special. For instance, we know it features a record-breaking display, and is quite capable of replacing the average user's home PC.
The Note 9 has been announced in three different colours – Ocean Blue, Metallic Copper and Midnight Black – as well as two configurations, one with 128GB of onboard storage for $1,499, and the other with an unprecedented 512GB of storage for $1,799.
With prices like this, it seems that Samsung is going for the throat of the iPhone X, but is this work-meets-play powerhouse enough to sway Apple die-hards? And does this generation of the Note offer enough promise for those upgrading from the Galaxy Note 8?
If you'd prefer to pick up the handset outright, there's a limited pre-order offer on at the moment that nets you the bigger 512GB configuration for the price of the 128GB phone. So head on over to Harvey Norman and check out the 512GB Samsung Galaxy Note 9 for $1,499 in Ocean Blue, Metallic Copper or Midnight Black.
For more in-depth thoughts, check out our Samsung Galaxy Note 9 hands-on review.
See also: Galaxy S9 deals | Galaxy S9 Plus deals | iPhone X deals | Galaxy Note 8 deals
The best Samsung Galaxy Note 9 plans
Given the $1,499 starting price of this monolithic handset, there's a good chance you'll want to soften that blow with a 24-month contract. Although the plans are still fairly steep, some come with some excellent bonus offers and other neat ways to reduce the wallet-damage.
It's worth noting that, for pre-orders, every carrier is offering the 512GB model at the same price as the 128GB model, so there's literally no advantage in getting the lower capacity configuration.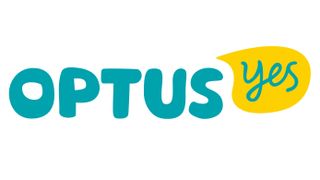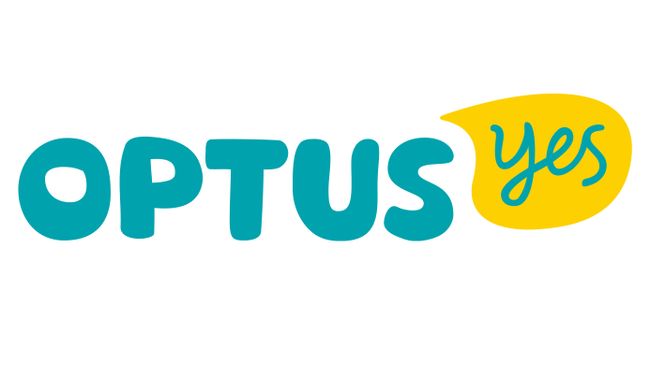 Best overall value – Galaxy Note 9 512GB | 105GB data | Unlimited international talk and text | $112pm
For a limited time, Optus is taking $20 a month off it's $132 plan for new and recontracting customers, bringing it down to only $112. Along with a stupendous 105GB of data, you'll be getting the bigger 512GB storage configuration Note 9, unlimited international calls and texts, 4GB of roaming data, and all of Optus' included extras bundled in as well. Total cost over 24 months is $2,688
View Deal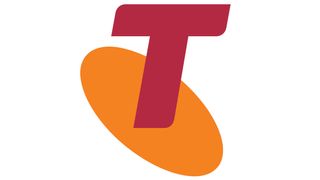 Best big data option – Galaxy Note 9 512GB | True unlimited data | Bonus Galaxy Tab A | $199pm
For those that want to fill their enormous 512GB Note 9 handsets, there is no better option than Telstra's unlimited data plan. Alongside this no-holds-barred data plan, you'll get unlimited international talk and text, 10GB of roaming data, a 24-month subscription to a Foxtel Now starter pack, and a bonus Samsung Galaxy Tab A 8.0 valued at $456! There's a lot to take in here. Total cost over 24 months is $4,776View Deal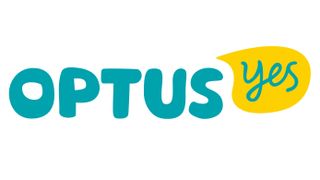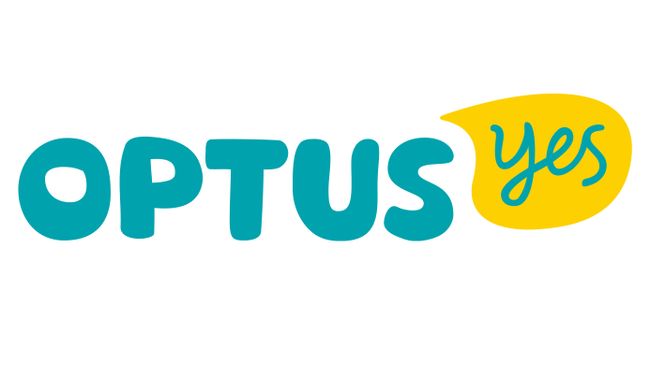 Best budget option – Galaxy Note 9 512GB | 3GB data | $95pm
If you want your hands on this delightful phablet but want to get it as cheap as possible, the $95pm Optus plan nets you 3GB of data and the 512GB version of the handset. You'll also get all of Optus' extras like the ability to stream music via Spotify, Google Play Music or iHeartRadio without it eating away at your data cap. Total cost over 24 months is $2,280
View Deal