Be left in no doubt - the LG V30 is a very impressive mobile phone. In our V30 review, we used compliments like 'gorgeous', 'high-powered' and 'one of 2017's best smartphones' to describe the 6-inch mobile before slapping a 4.5 out of 5 rating on it.
And although the price was on the hefty side when it was released in September last year, in less than six months it has now become a cut price alternative to the likes of the iPhone X and Samsung Galaxy Note 8. That's thanks to a bunch of LG V30 deals that have just become available from Carphone Warehouse-owned online retailer Mobiles.co.uk.
(Update: Remarkably, you could get the LG V30 for prices as low as £22.99 per month very briefly earlier this week. Unfortunately, that tariff has now been withdrawn by Mobiles.co.uk. But there are still massive discounts to be had, including a 16GB Vodafone deal coming in under £30 per month.)
"Mobiles.co.uk prides on supplying the best value phones," a spokesperson told us. "This time, we decided to showcase the LG V30 in all it's glory with a price tag making it affordable for the majority of tech fanatics."

LG V30 price drop in full: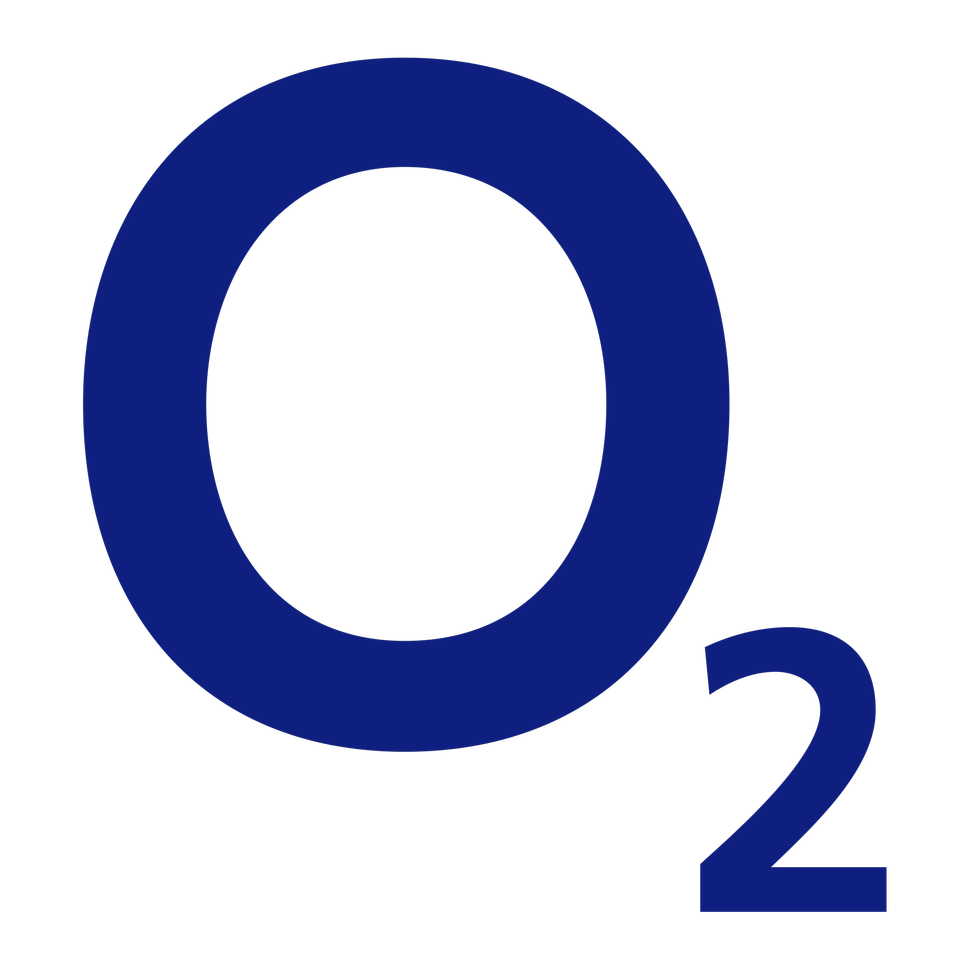 LG V30 on O2 | 99p upfront | 3GB data | Unlimited mins and texts | £27 per month This 3GB O2 tariff is cheaper than a Poundland purchase upfront, and then the monthly payments are still a reasonable £27. Excellent value on such a desirable phone. Total cost over 24 months is £648.99

LG V30 on Vodafone | £80 upfront (with 10OFF code) | 16GB data | Unlimited mins and texts | £29 per month You'll want to crank up the data if you're in the habit of streaming Spotify and videos away from Wi-Fi. Somehow Mobiles can offer it for just £29 per month. Use our 10OFF code for an extra tenner off. Total cost over 24 months is £776
Check out this Vodafone LG V30 deal