When the LG G6 hit the shelves last spring, we were touting it as a cheap alternative to the Samsung Galaxy S8. It's a high quality, stylish handset with a pin-sharp screen and water-resistant casing. There isn't much not to like about this splendid Android phone.
And now is a brilliant time to buy. The release of the iPhone 8 and the company's innovative LG V30 seem to have caused some fantastic prices to emerge on the LG G6. You can now get it for under £600 for the two year term, which is frankly as cheap as chips for such a good handset. We've even seen tariffs that cost as little as £18 per month!
So if you're not bothered about waiting for the forthcoming LG G7 and know that it's the G6 for you, then check out our comparison table below to make sure you're getting the best price on the market. We've picked out some of our favourite deals below that as well.
And if that LG G6 deal happens to be from Mobiles.co.uk, then make sure that you enter the discount code 10OFF to bag a tenner off the price of the handset.
See also: Samsung Galaxy S8 deals | Samsung Galaxy S7 deals | Best iPhone deals | Mobile phone deals | SIM only deals | LG G6 review
Top 5 best LG G6 deals in the UK:
In this section we'll walk you through all of the best value LG G6 deals around. These are the cheapest tariffs you can find in the UK right now.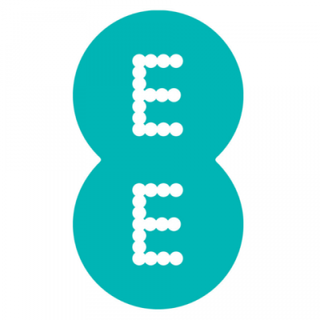 LG G6 | EE | £159.99 upfront | 1GB data | Unlimited calls and texts | £18pm
The LG G6 wasn't quite the sales smash hit LG had hoped for - bad news for them, great news for you! It means that it already costs less than £20 per month, which is nuts for a 2017 flagship. £160 upfront is on the high side, but it's those monthly payments that really stick out. Fantastic value, but only if 1GB of data per month is definitely sufficient. Total cost over 24 months is £591.99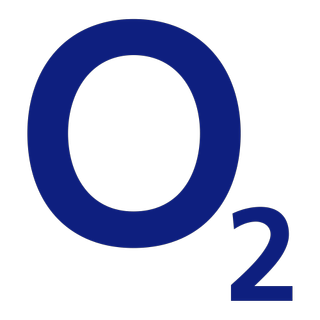 LG G6 | O2 | FREE upfront | 3GB data | Unlimited minutes and texts | £27pm
If you don't mind paying £27 per month and have the patience to claim 5 portions of cashback over the course of the next two years, then this 3GB tariff works out cheaper in the long run. The cashback in question is worth a mighty £120. and don't forget that you also get access to O2 Priority rewards for cheap lunches and first dibs on gig tickets, too. Total cost over 24 months is £528 (after cashback)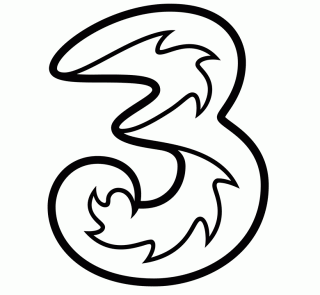 LG G6 | Three | £62.99 upfront | 12GB data | Unlimited calls and texts | £27pm
Assuming you need more than a meagre few GB of data every month, this is probably the best value LG G6 deal at the moment without having to resort to claiming cashback. It's a really well balanced tariff, with a reasonable upfront spend and then £27 per month. And you get a very generous 12GB of data. Excellent value. Total cost over 24 months is £710.99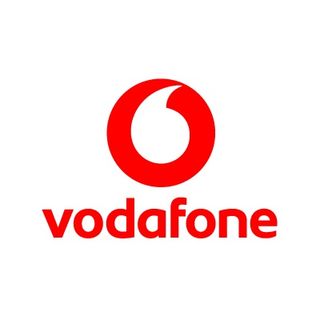 LG G6 | Vodafone | FREE upfront | 16GB data | Unlimited minutes and texts | £35pm
Vodafone has just fallen out of the picture completely on the LG G6, after the network hiked its prices. You used to be able to get the phone, unlimited calls and texts and 16GB of data for less than £30 per month. But now you have to splash way too much on your monthly bills. The free upfront cost, fiver cashback and included B&O headphones at least sweeten the deal. Total cost over 24 months is £840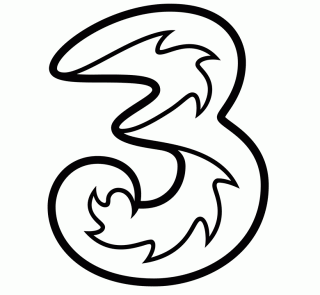 LG G6 | Three | FREE upfront | 30GB data | Unlimited calls and texts | £33pm
Three completely destroys the competition when it comes to big data deals on the LG G6. You'll pay hundreds more over the two years if you're hell bent on going with Vodafone or O2. £33 a month and nothing to pay at the start is tremendous value. You even get a tenner cashback, too.Total cost over 24 months is £792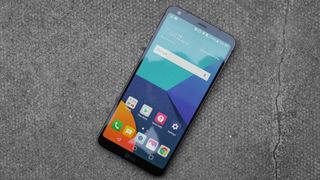 LG G6 review in brief
LG's underrated contender to the Galaxy S8
Screen size: 5.7-inches | Resolution: 1440 x 2880 | Rear camera: 13MP | Weight: 163g | OS: Android 7 | RAM: 4GB | Storage: 32/64/128GB | External storage: microSD up to 256GB | Battery: 3300mAh
Superb screen
Water resistant
Truly premium design
Chipset and camera could be better
Make no mistake, the G6 is a great phone from LG. Its recent predecessors haven't really taken the fight to Samsung and Apple, but the LG G6 is a flagship phone to be proud of. The dazzling 1440 x 2880 screen is a particular strength and you immediately feel on first use that your handling an Android device no less premium than the Samsung Galaxy S9.