LG has kept its promise to update its premium handsets despite shutting up shop a few years ago. The company is rolling out Android 13 to the LG V60 ThinQ on T-Mobile. It is expected to arrive on other carriers in the coming weeks.
According to a changelog shared on an LG V60 group on reddit, a recent software update includes Android 13, with accompanying bug fixes and security updates.
Android 13 was very much a behind-the-scenes update for all but a few Android phones. Still, LG's customers on Reddit have reported increased performance, and those security updates are definitely going to be handy.
Upon shutting down its mobile division in 2021, LG shared that it would be updating select premium smartphones for up to three years after their release. This marks the third year for the LG V60 ThinQ, and therefore most likely its final update.
The LG Wing phone, the last premium handset from LG's phone division, got an Android 12 update in September, 2022, and hopefully that phone will be elligible for an Android 13 update.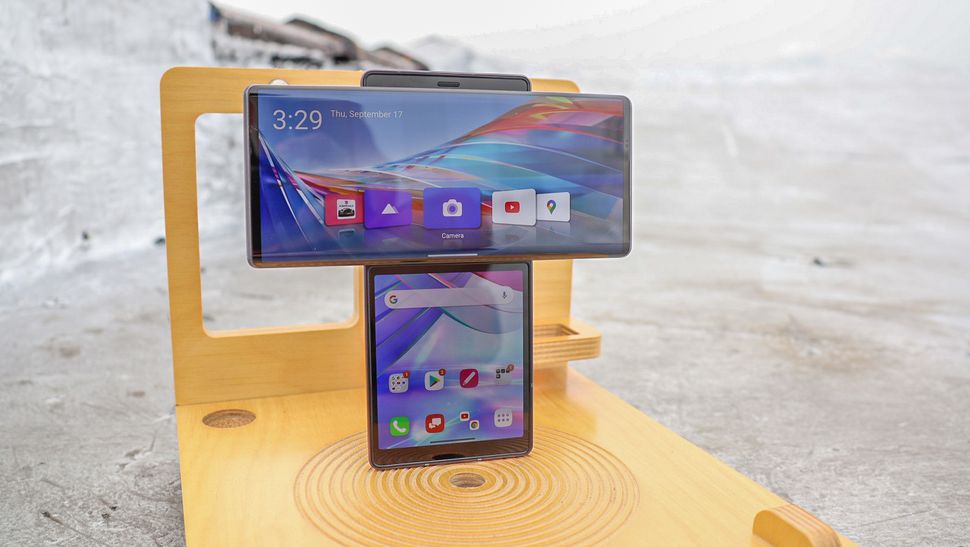 In all, LG said it would keep updating its G series, V series, VELVET, and Wing phones for three updates after it shut down its phones team in 2020. Certain 2020 models such as LG Stylo and K series were due for only two years of updates, so it is unlikely those phones will get a new Android system moving forward.
Promise kept
It's not often that Android manufacturers dish out timely updates to older flagships. It's even more heartening when a manufacturer that no longer sells phones keeps to its word with no easy marketing benefit. LG did well keeping its phones with Android 12 up to date, and while we doubted it would keep up with Android 13, the company has honored its promises so far.
It's worth noting that the LG V60 ThinQ will be getting Android 13 before more contemporary phones like the Motorola Edge 30. That says a lot about both companies involved.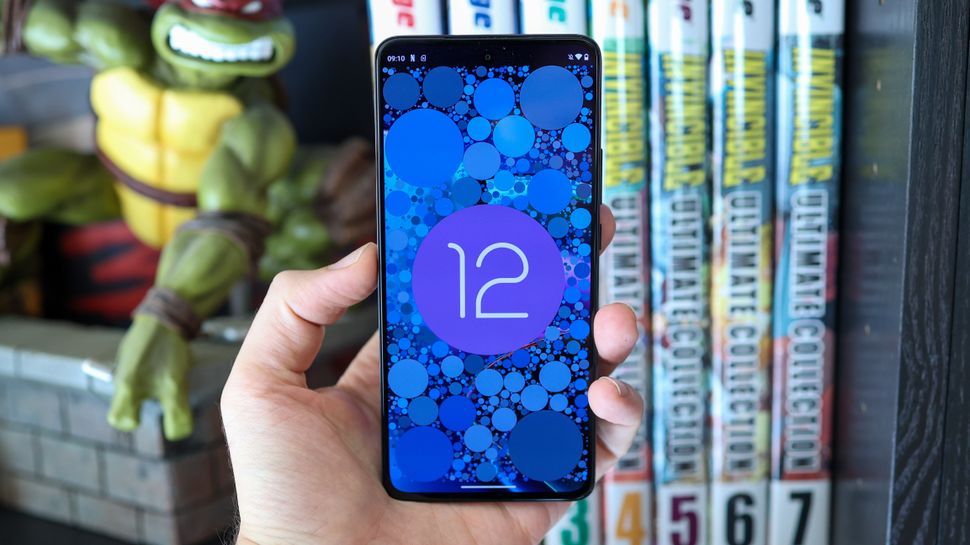 Other than the LGV60, the LG Velvet is also expected to pick up Android 13 this year. That phone was the company's last Android flagship and received rave reviews.
If getting the latest software update is important to you, we can recommendmany of the best foldables and best Android phones that you can buy today, whichget great updates. LG's time was good, but even this update is a reminder that its time is over.