Which iPhones will get iOS 17?
iOS 17 is now official – here's every iPhone getting it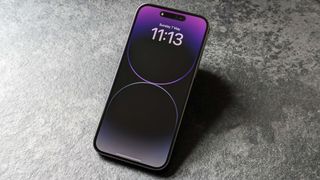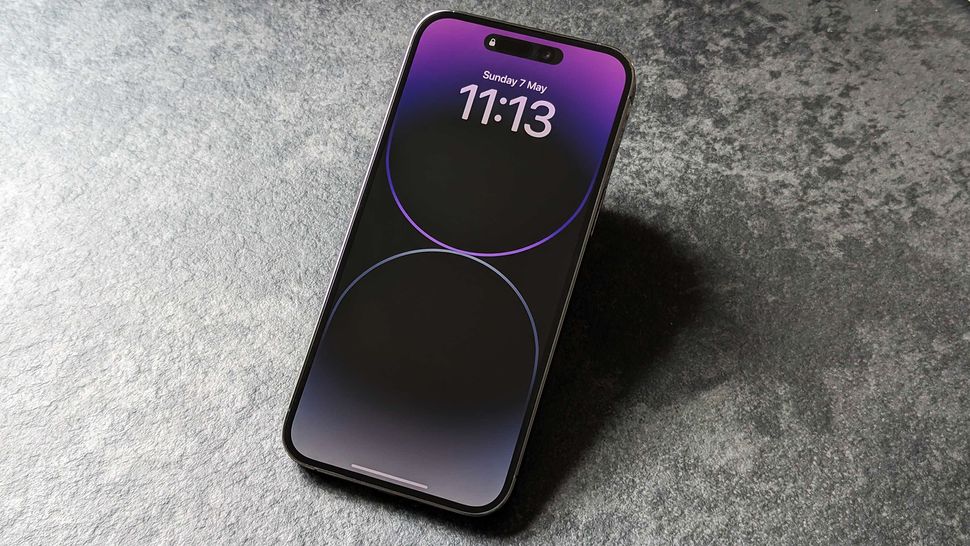 (Image credit: Future | Alex Walker-Todd)
Apple showcased a ton of new features coming to the best iPhones as part of the iOS 17 segment of its WWDC 2023 opening keynote on June 5, but one thing that wasn't immediately obvious is which iPhones would be supported in this next major release of iOS.
iOS 17 looks set to be a surprisingly feature-packed release, with a focus on communication and convenience, centered around a number of additions coming to Messages, reworked contact cards (called Contact Posters) and more. StandBy gives iPhones with always-on displays new functionality when serving as your bedside clock, and Journal looks like a great new app with the potential to support mental health.
Our round-up of the 10 best iOS 17 features announced at WWDC 2023 goes into more detail, if you're curious.
But which devices will support this next release of iOS at launch and give users access to those and other features? There were rumors in the lead-up to WWDC 2023 about which iPhones will get iOS 17 and which won't, but what does Apple say?
Will my iPhone get iOS 17?
Before unveiling the company's exciting new Vision Pro VR/AR headset at WWDC, Apple's Craig Federighi outlined the following about the next wave of software upgrades for the company's devices, saying its OS releases "will be available as developer betas today (June 5), and each of them will have a public beta, next month (July). All of these OS releases will be available to our users this fall [so we expect September-November]."
So while eager beavers can get their first taste of iOS 17 right now, most will have for the public rollout, which expected to take place around the launch of the iPhone 15 series.
Rumors ahead of WWDC 2023 had alluded to the possibility of 2017's iPhone 8 series and the iPhone X not making the cut for the iOS 17 upgrade, and that looks to be the case, with the iPhone XS family (and iPhone XR) being the oldest iPhones that will be supported by iOS 17. Here's the full list: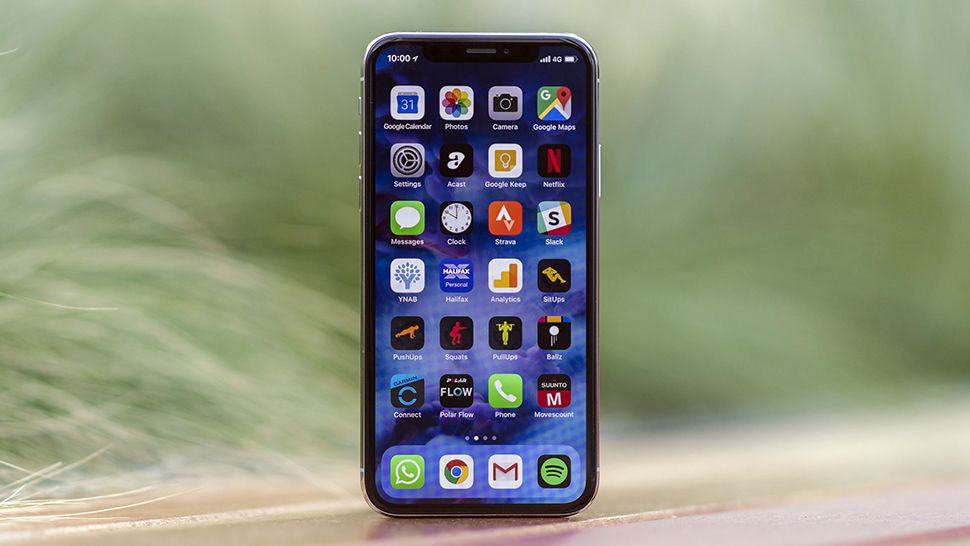 What about people using the iPhone 8, X and older?
Apple's software support is unmatched in the smartphone space, but it's still disappointing when your beloved iPhone does eventually fall out of favor with a new release of iOS.
If you are one of those users sporting an iPhone X, iPhone 8 or older who won't be able to download iOS 17 when it launches, don't despair. Your phone will continue to work as intended for the time being, with incompatibility unlikely to rear its head in terms of native Apple experiences or third-party apps; at least not for a while yet.
The more pressing concern is security, and even if your phone can't run the latest and greatest build of iOS, Apple still doles out security patches to iPhones running older versions. Apple makes a clear distinction on 'upgrades' versus 'updates' and, while the length of update support is far less concrete, iPhones not running on the latest version of iOS should still receive security updates for a few years after they fall off the iOS upgrade path.
That said, you should still consider that at this stage the security of your iPhone will continue to diminish, and once the updates also cease, you should seriously consider upgrading to a newer device that's still receiving security patches, at a minimum.
In fact, if that's where you find yourself as you read this, why not check out our best iPhone deals – both the iPhone SE (2020) and iPhone SE (2022) will be making the jump to iOS 17 later this year, and are the most affordable iPhones out there.
Sign up to receive daily breaking news, reviews, opinion, analysis, deals and more from the world of tech.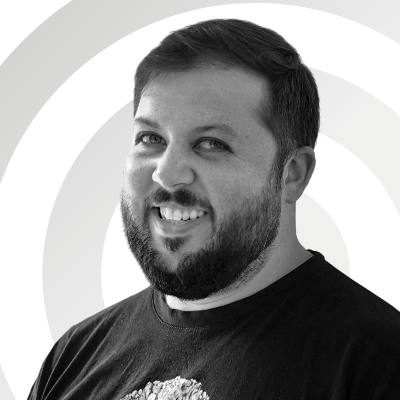 Alex joined as TechRadar's Senior Phones Editor in June 2022, but brings over a decade's worth of experience to the role, with an expertise in smartphones, tablets and wearables. He's covered keynotes hosted by the biggest brands and attended the launches for some of the most influential mobile products of the last few years. His experience was amassed at some of the most reputable consumer technology publications out there, including GSMArena, TechAdvisor and Trusted Reviews.