The Amazon Mid-Year Sale has kicked off! It started at 12am AEST today (June 1) and will carry on until 11:59pm AEST on Tuesday, June 6. That's a week of shopping to save on all kinds of items. For us at TechRadar, we're hunting down the best tech bargains of course.
Amazon's Mid-Year Sale is the retailer's contribution to the EOFY sales, and it's typically been a precursor to Amazon Prime Day. However, don't get confused by thinking these two sales are one and the same. Prime Day is when Amazon offers members-only discounts to its Prime subscribers, whereas anyone can shop the Mid-Year Sale, subscription or not. That said, the discounts are the best during Prime Day or during Amazon's Black Friday sale later in the year.
Still, if you've waited patiently for something specific and the price seems right to you now, grab it while the going is good.
Best Amazon Mid-Year Sale deals
Amazon devices
Laptops & PCs
PC peripherals
Phones & tablets
Gaming
TVs
Headphones & speakers
Cameras & drones
Kitchen & home
Miscellaneous
What is Amazon's Mid-Year Sale?
Amazon's Mid-Year Sale is the retailer's EOFY sale in all but name. Competing retailers such as JB Hi-Fi, The Good Guys and Bing Lee will all put on end of financial year sales through the month of June in an effort to clear stock before tax time, and never one to miss out, Amazon will join with its own Mid-Year Sale.
The Mid-Year Sale is different from Amazon Prime Day because it's open to anyone, not just Prime subscribers. Prime Day is a separate sale event that's likely to be held in July this year, but Amazon's Mid-Year Sale is a chance for anyone to shop deals.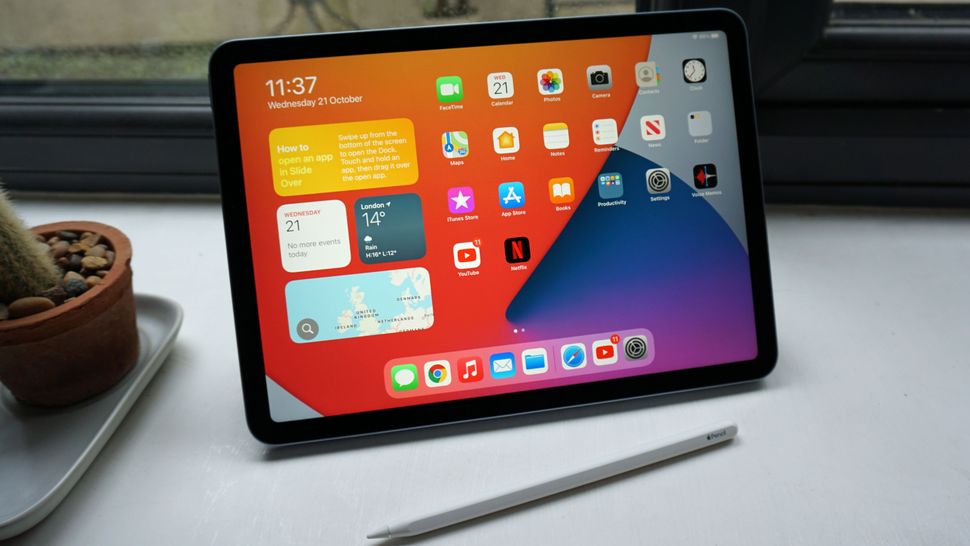 When is Amazon's Mid-Year Sale 2023?
Amazon hasn't released an official date for its Mid-Year Sale just yet, but we're anticipating it will arrive in early June, just as it did in 2022. Last year, Amazon's Mid-Year Sale started on June 1, and officially wrapped up on June 7.
If the retail giant is planning a similar timeline, we're speculating that it could arrive as early as this week. We've also speculated that Prime Day 2023 will arrive in July, so an early June start date for the Mid-Year Sale would give Amazon time to prepare for its bigger members-only sale a month later.
Should I wait for Prime Day?
Historically speaking, we'd argue that Prime Day has delivered a wider variety of discounts compared to Amazon's Mid-Year Sale, but that doesn't necessarily mean you should wait for Prime Day to bag a bargain.
The main reason for this is that Prime Day offers deals exclusively for Prime subscribers, while the discounts available during Amazon's Mid-Year Sale are open to everyone. With this in mind, there might not be a reason to wait until Prime Day if you're not a Prime member. Do keep in mind, however, that first-time subscribers are eligible for a free 30-day trial.
As far as which sale has the better deals, it really depends on what you're after. For example, Amazon tends to deliver deeper discounts on its own products during Prime Day, so maybe consider holding out if you want an Echo smart speaker or smart display, a Ring video doorbell or a Kindle ereader.
5 of the best Amazon Mid-Year Sale deals from last year