We can largely thank Apple and its MacBook Air for the Ultrabook trend we're seeing. Where large, clunky laptops aren't sleek enough, and thin, portable tablets aren't powerful enough, the Ultrabook shines.
Now, to complete the great cycle, Apple's MacBook Pro is topping our list again, and the MacBook Air gets an honourable mention a little further down, thanks to the latest generation of M1 chipsets, designed by the tech giant specifically for these laptops.
A unibody chassis packed with some of the best SSDs, processors and battery life available to devices this size, the Ultrabook is a thin and portable marvel that'll let you get on with your business, browsing or buffering without the lengthy wait times.
With TechRadar's extensive reviewing and lab testing, we've got a strong idea of what's going to cut it in today's Ultrabook landscape, and on this page we've ranked the best of the best so that you can find yourself a bargain on the cream of the crop.
Whether you're chasing the well-known brands like Apple, Dell, HP, Microsoft and Lenovo, or some surprise entrants like Huawei and Razer, we've got you covered.
Best Ultrabooks in Australia at a glance
Why you can trust TechRadar Our expert reviewers spend hours testing and comparing products and services so you can choose the best for you. Find out more about how we test.
Apple MacBook Pro 14-inch (2021)
Microsoft Surface Laptop 4
Apple MacBook Pro (M1, 2020)
Dell XPS 15 (2021)
Lenovo ThinkPad X1 Carbon Gen 9
LG Gram 17 (2021)
HP Spectre x360 (2021)
Razer Blade 14
Dell XPS 17 (2021)
Lenovo ThinkBook 14S Yoga
The brand-new MacBook Pro 14-inch is easily the best productivity laptop you can buy in 2021. For creative professionals such as photographers, video editors and music producers, the MacBook Pro 14-inch (2021) is a dream to use, thanks to a choice between powerful new M1 Pro or M1 Max chips that can handle even the most intensive workloads with ease.
Not only that, but its Liquid Retina XDR display with mini-LED technology is absolutely stunning, and the best screen you can get on a laptop right now. Add in a 1080p webcam and boosted port selection, and you have a brilliant business and productivity laptop. It won't be for everyone – the price and power will be too much for most people's needs – but if you want a killer Ultrabook to do creative work on, this is the laptop to get. For everyone else seeking an Apple ultrabook, check out the MacBook Pro (M1, 2020) below.
Read the full review: MacBook Pro 14-inch (2021)
While Apple's M1 lineup of MacBooks certainly made an impression, the latest Surface Laptop 4 from Microsoft has come in hot, landing straight in at number 2 of our best Ultrabooks list. As has always been the case with Surface products, build quality and design is absolutely top-notch here, and its gorgeous PixelSense touchscreen really sets it apart from the competition (a touchscreen is something we've yet to see on an Apple laptop, as Microsoft likes to remind us).
It also comes with a brilliant keyboard that's a joy to type on, and some pretty great specs as well, which ensures that Windows 10, and all your favourite apps, run extremely well. Battery life is also very impressive – lasting over 13 hours in our tests – and the price is fairly competitive as well. If you're looking for the best Windows-based ultrabook, this is it.
Read the full review: Microsoft Surface Laptop 4
While the more recent and more powerful 14-inch (2021) MacBook Pro is a better laptop for those wanting ultimate performance, the 2020, M1-toting model still offers the best value in an ultrabook overall. With the best performance-to-battery life ratio we've seen on an Apple laptop to date, the Pro is classy, stylish, powerful, and comfortably portable. Where the Dell XPS 13 previously reigned, the MacBook performs better for its price, has a gorgeous display, and can now run iOS apps natively.
If you've been a Windows fan to date, this could be the machine that makes you jump ship.
Read the full review: Apple MacBook Pro (M1, 2020) review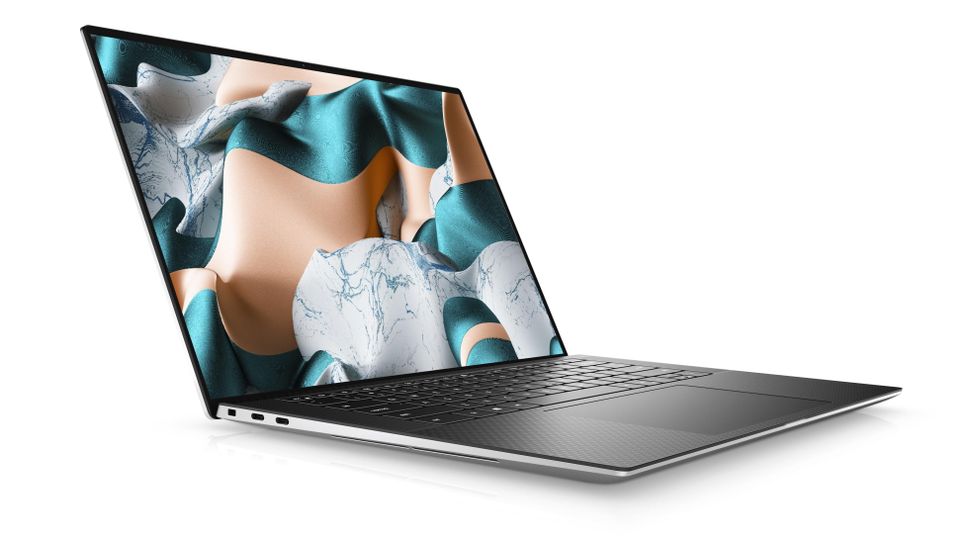 The Dell XPS 15 (2021) is a Windows powerhouse, and while it doesn't achieve the dizzying heights that the XPS range once saw, it's still one of the best Ultrabooks on the market. With an Nvidia GeForce RTX 3050 Ti, it can handle all of your creative and productivity work with ease, though it can be a little underpowered for heavy gaming. It's also a stunner of a machine, setting the standard of what a well-designed Windows laptop can look like. Pair that with a gorgeous display and great battery life, and it's easier to overlook the relatively high price (especially in Australia).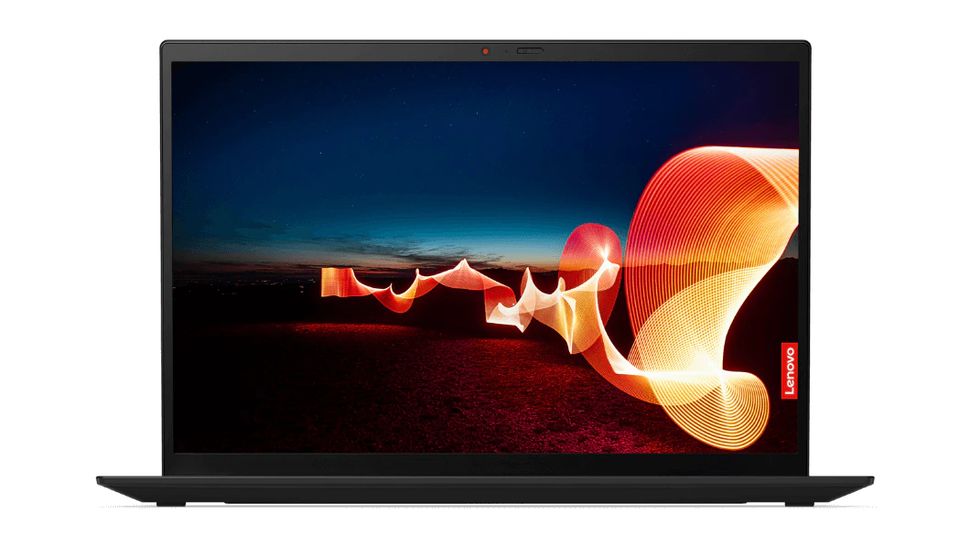 Not only is the Lenovo X1 Carbon Gen 9 among the best Lenovo laptops but it's one of the best ultrabooks out there as well. Keeping with what made its predecessors so good, the X1 Carbon packs in a lot of power and features in a thin, light, and stylish package. Its battery life can't be beat so professionals needing a portable to take on the road will appreciate all that extra juice. And, while it isn't ideal for creative projects, it handles productivity tasks like a pro, thanks to that 11th gen Intel Core CPU and Intel Iris Xe graphics, not to mention at least 8GB of RAM (upgradable to 32GB). On top of that, it's Evo-certified so you know it's a quality machine, not to mention brimming with security features.
Read the full review: Lenovo X1 Carbon Gen 9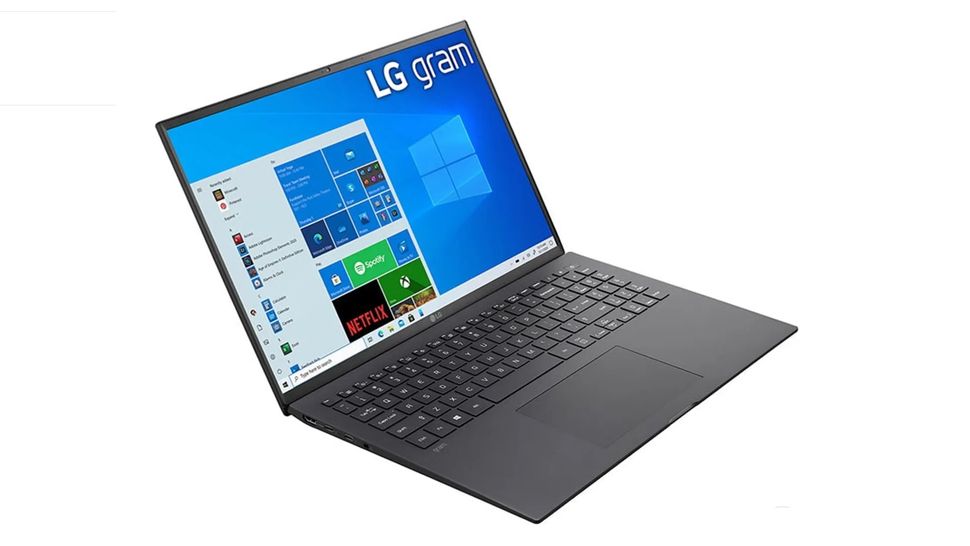 Laptops for work are rejoining the 17-inch fray and leading them is the much-lauded LG Gram 17, whose amazingly thin and light form factor has won awards and makes it among the best Ultrabooks on the market. It's back and better than ever, with more powerful internals like the 11th-generation Intel chips and the Iris Xe graphics as well as two Thunderbolt 4 USB-C ports. The long battery life and stunner of a screen are back, though as is its steep price tag. It's worth it though if you want the power and portability of Ultrabooks yet also need a bigger screen.
Read the full review: LG Gram 17 (2021)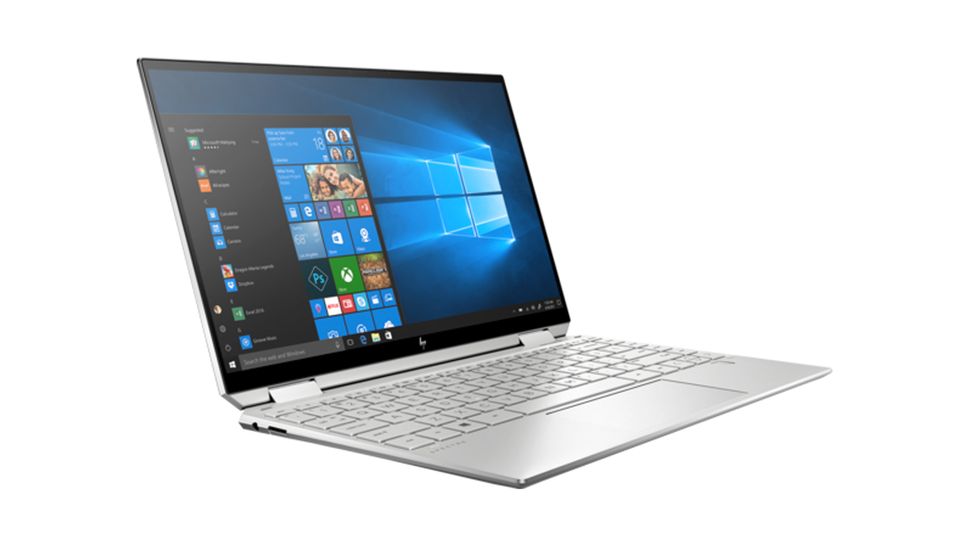 The HP Spectre x360 has been one of the best laptops for years now, and the 2021 model is no different. Now coming with 11th-generation Intel Core processors, which offer a decent performance boost, and feature better integrated Intel Iris Xe graphics, the HP Spectre x360 (2021) is better than ever. It still features the impeccable 2-in-1 design and pristine gem-cut chassis that these laptops are known for, meaning that the HP Spectre x360 (2021) is one of the best looking Ultrabooks ever made, and when it comes to build quality. While it's certainly pricey (even more so in Australia), you're getting some excellent extras, such as formidable security features and Bang & Olufsen speakers. If you care about aesthetics as much as you do performance and overall quality, this is the best Ultrabook for you.
Read the full review: HP Spectre x360 (2021)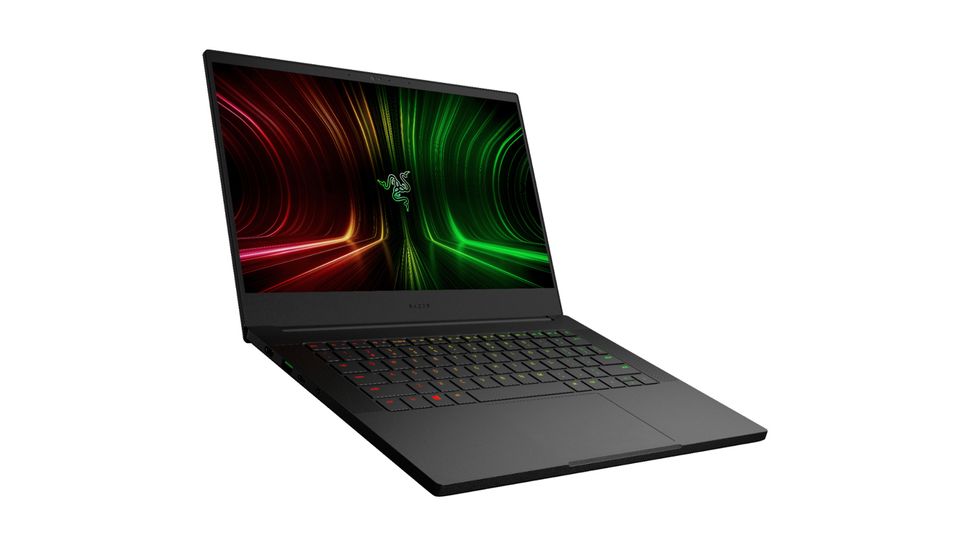 A luxurious portable option comes in the form of a Razer, naturally. The manufacturer's latest gaming laptop release, the Razer Blade 14, comes with lots of power with a Ryzen 9 from the 5000 series as well as the most powerful Nvidia 3000 graphics. That means you can pretty much play the latest AAA game on it without lugging around a heavy device around with you. At 0.66 inches thick and just under 4lb, that thin and light chassis is definitely a boon to gamers who often travel. Luckily, it also boasts a luxe design so you won't hesitate to pull it out at a cafe or on a train. Of course, things are still solid, from performance to build.
Read the full review: Razer Blade 14
The Dell XPS 17 (2021) may be pricey (especially so down under, where the Australia tax has taken its toll) but it has the kind of power that smaller Ultrabooks just can't deliver. With specs of up to an Intel Core i9 CPU, 64GB of RAM, and an Nvidia RTX GeForce 3060, you can even dabble in 4K video editing , especially if you splurge for that gorgeous UHD display. On top of that, all this performance fits in a 0.77 inch thick machine making this 17 inch laptop surprisingly portable. While the XPS 17 does come at a premium and could come with a few more ports, it is a great machine for a creative professional.
Read the full review: Dell XPS 17 (2021)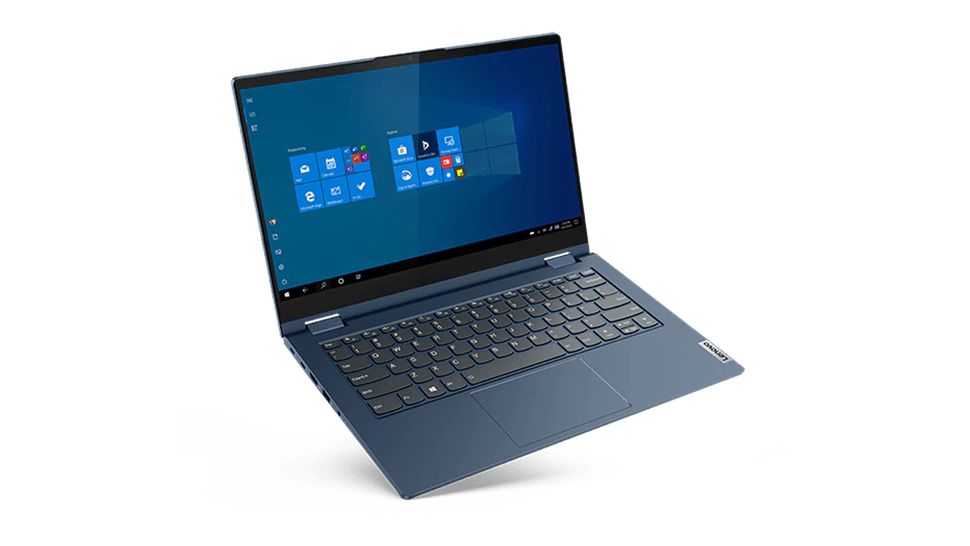 Lenovo's latest release, the ThinkBook 14S Yoga, is a solid and affordable convertible that comes with some great features and a terrific performance – not to mention that coveted 2-in-1 design and a garaged pen, which doesn't come standard on every hybrid. There's a lot to love here, starting with its great price-to-performance ratio, even though admittedly, it isn't perfect. That battery life, for example, is no match to the competition. Still, this is among the best hybrid laptops out there.
Read the full review: Lenovo Thinkpad 14S Yoga
---
Thinking of insuring your ultrabook?
While your ultrabook's portable nature increases its convenience and flexibility, it also means it's at greater risk of becoming lost, damaged or stolen. In Australia, you can often protect against those scenarios (even outside the home) by adding 'personal effects' insurance to your contents insurance. To find out more, check out our sister site Mozo and compare contents insurance (opens in new tab) offers.