This plus-sized phone from Apple was launched alongside the iPhone 7 in September last year - and it's the best iPhone on the market in our opinion, with the best camera on an Apple device and the longest battery life you can find from a handheld by the Cupertino brand.
Even with months to go until Black Friday, the price is coming down for this phone, and there are some good deals to be had - O2 has just dropped a £27pm plan that will cost you well less than £900 over the course of the two year contract. Although you'll have to het in quick, as we hear stocks are running out fast.
To help you navigate we've got a handy comparison tool which is designed to help you zero in on the cheapest deals and underneath that we've chosen what we think are the best value options overall and also on a network-by-network basis. Let's get cracking with those iPhone 7 Plus deals...
See also: iPhone 7 deals | iPhone 6S deals | iPhone 6S Plus deals | Mobile phone deals
The best iPhone 7 Plus deals this month:
Unlike some other sites we don't manipulate the order of these deals for commercial gain, so the handpicked deals below really are the best iPhone 7 Plus deals for EE, O2, Three and Vodafone right now. Don't forget - if you're looking for something a little different, our comparison widget above is the perfect way to sniff out your perfect deal.
iPhone 7 Plus 32GB | £200 upfront (with 10OFF code)| Unlimited calls and texts | 3GB data | £27 per month
It was never going to be a cheap phone, but the iPhone 7 Plus is now starting to see prices tumble. 3GB is a decent whack of data, plus you're getting O2's added extras of Priority gig tickets and comedy screenings too. And now it will cost you less than £850 over 24 months if you type in our 10OFF code at the checkout. Total cost over 24 months is £848
View this deal: at Mobiles.co.uk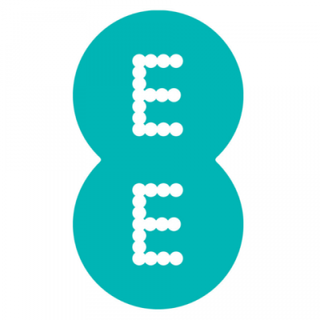 iPhone 7 Plus 32GB | £72.99 upfront| Unlimited calls and texts | 5GB 8GB data | £37.99 per month
There are good iPhone 7 Plus deals to be had at the moment with 3GB and 30GB allowances, but not much in between. This from EE - the UK's fastest 4G network - is pretty nice though. It strikes an attractive balance between starting fee and monthlies. and 8GB a month should be more than most average users need. Total cost over 24 months is £984.75
View this deal: at Mobile Phones Direct
iPhone 7 Plus 32GB | FREE upfront| Unlimited minutes and texts | 30GB data | £42 per month
This is definitely one the best iPhone 7 Plus deals for near-unlimited data right now, and it just got even better thanks to the price of the handset being reduced to a big fat ZERO! There's acres of data on offer to help you get the most out of the larger phablet screen and put and end to the data scares. Total cost over 24 months is £1008
View this deal: at Buymobiles.net
Now let's break down the best iPhone 7 Plus deals by network...
Best iPhone 7 Plus deals on EE
iPhone 7 Plus 32GB | £72.99 upfront| Unlimited calls and texts | 5GB 8GB data | £37.99 per month
There are good iPhone 7 Plus deals to be had at the moment with 3GB and 30GB allowances, but not much in between. This from EE - the UK's fastest 4G network - is pretty nice though. It strikes an attractive balance between starting fee and monthlies. and 8GB a month should be more than most average users need. Total cost over 24 months is £984.75
View this deal: at Mobile Phones Direct
iPhone 7 Plus 128GB | £99.99 upfront | Unlimited calls and texts | 10GB data | £42.99 per month
This deal lets you go big on everything - screen size, data allowance and onboard storage. EE has got the best price on this all-round package which means you don't have to scrimp on streaming or downloading. Genuinely reasonable pricing for this plan, which has just had twenty quid knocked off the initial spend. Total cost over 24 months is £1131.75
View this deal: at Mobile Phones Direct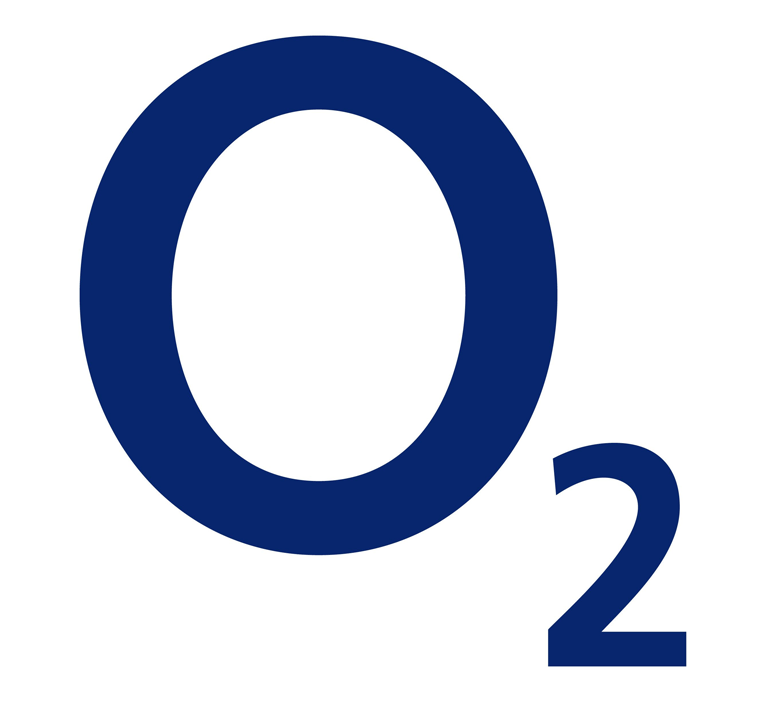 Best iPhone 7 Plus deals on O2
iPhone 7 Plus 32GB | £200 upfront (with 10OFF code)| Unlimited calls and texts | 3GB data | £27pm
It was never going to be a cheap phone, but the iPhone 7 Plus is now starting to see prices tumble. 3GB is a decent whack of data, plus you're getting O2's added extras of Priority gig tickets and comedy screenings too. And now it will cost you less than £850 over 24 months if you type in our 10OFF code at the checkout. Total cost over 24 months is £848
View this deal: at Mobiles.co.uk

iPhone 7 Plus 32GB | £129.99 upfront (with 10OFF code)| Unlimited calls and texts | 15GB data | £39 per month
Mobiles.co.uk has just launched a much better set of 7 Plus deals on the O2 network - and this is one of them. 15GB is plenty of data for streaming and downloading and the company's Priority rewards scheme is worth being a part of if you're a big gig goer. Total cost over 24 months is £1065.99
View this deal: at Mobiles.co.uk

iPhone 7 Plus 32GB | £194.99 upfront (with 10OFF code)| Unlimited calls and texts | 30GB data | £39 per month
We know that almost £200 is a massive wedge of cash to find for this deal, but the £39 a month payments and HUUUGE amount of data makes it just about worth it. We can't quite imagine how you'd even get close to using 30GB every 30 days, so a fine alternative to unlimited data. Total cost over 24 months is £1129.99
View this deal: at Mobiles.co.uk
Best iPhone 7 Plus deals on Vodafone
iPhone 7 Plus 32GB | £70 upfront (with code 10OFF) | Unlimited minutes and texts | 1GB data | £36 per month
This is the cheapest iPhone 7 Plus deal currently available right now. It's a rather good option indeed if you're not after loads of data, although the higher upfront cost might be a bit harder to handle. This is the base level of data though, so be ready to stick with some Wi-Fi zones if needed. Total cost over 24 months is £934
View this deal: at Mobiles.co.uk
iPhone 7 Plus 32GB | £120 upfront (with code 10OFF) | Unlimited minutes and texts | 16GB data | £40 per month
Sadly the mega deal from last month is gone, but at least there's something half-decent to replace it. This is a lot of data for not a huge amount per month (you are buying an iPhone after all...). If you're on Voda and want loads of data, this is the way we reckon you should go (although more is available if you check out our widget to compare...) Total cost over 24 months is £1080
View this deal: at Mobiles.co.uk
Best iPhone 7 Plus deals on Three
The network with unlimited data
iPhone 7 Plus 32GB | £49 upfront | 2GB data | Unlimited minutes and texts | £38 per month
Here you get the iPhone 7 Plus for a good upfront spend and twice the data from last month, and for less of an overall cost. But then again, for an extra £26 over the two years you could get quadruple the data - see below. Total cost over 24 months is £961
View this deal: at Buymobiles.net
iPhone 7 Plus 32GB | £99 upfront| Unlimited calls and texts | 8GB data | £37 per month
Three will give you a tasty amount of bytes for streaming video on the larger phablet screen, and while the phone will set you back a fairly large amount after that it's a reasonable rate per month for a lot of data and unlimited everything else. A few quid more a month will get a better deal below, however. Total cost over 24 months is £987
View this deal: at Buymobiles.net
iPhone 7 Plus 32GB | FREE upfront| Unlimited minutes and texts | 30GB data | £42 per month
This is definitely one the best iPhone 7 Plus deals for near-unlimited data right now, and it just got even better thanks to the price of the handset being reduced to a big fat ZERO! There's acres of data on offer to help you get the most out of the larger phablet screen and put and end to the data scares. Total cost over 24 months is £1008
View this deal: at Buymobiles.net