Why you can trust TechRadar We spend hours testing every product or service we review, so you can be sure you're buying the best. Find out more about how we test.
Final verdict
The iPad mini (2019) is the best small tablet to carry one-handed, even if its design hasn't changed in any significant way from the iPad mini 4 more than three and a half years ago. Its 7.9-inch screen is a familiar, albeit unbeatable way to read and watch videos on the go, and that fits nicely into Apple's News Plus and TV Plus ecosystem.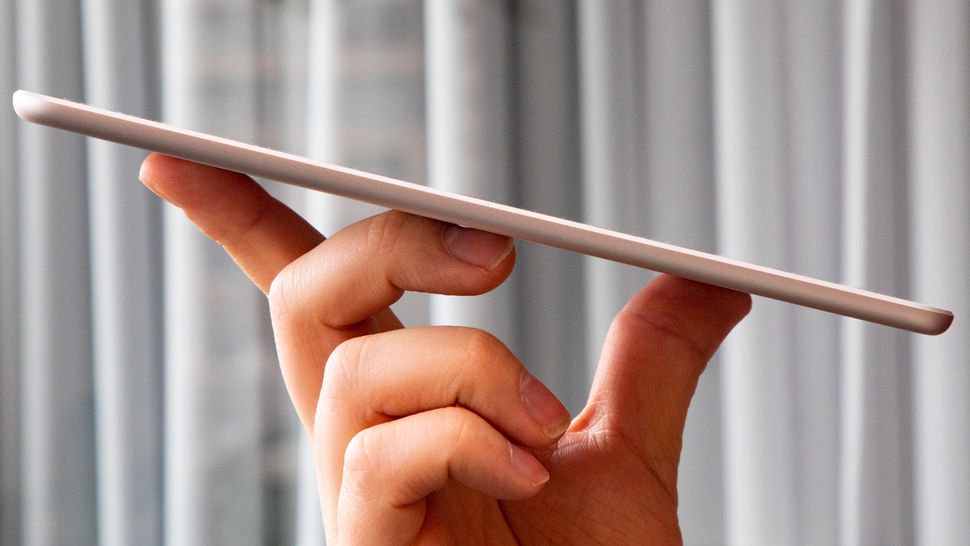 Its dated design really contrasts with what's on the inside: the powerful A12 Bionic chipset that runs circles around all small tablet competition and Apple Pencil compatibility. We found ourselves wielding the first-gen Pencil more than expected on this extremely portable note-taking tab, though we were always wishing it was the magnetic second-gen Pencil.
The iPad mini is the most likable iPad. Its charming size sells it, even if the iPad 12.9 remains better for productivity and illustration and the iPad 9.7 is the best in terms of value.
Competition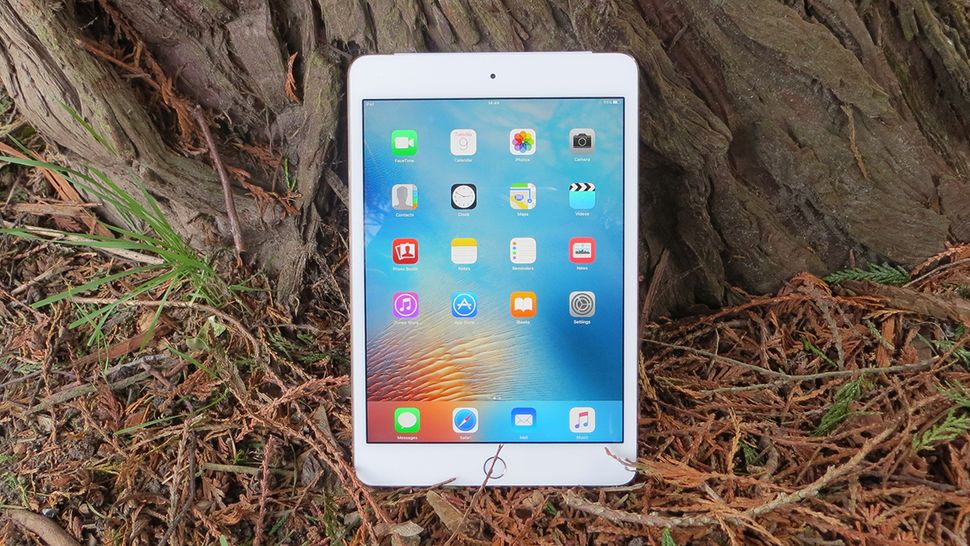 iPad mini 4
Almost four years old now, the iPad mini 4 can still be found on discount at a few retailers. It's the same size and most of the same screen technology as the iPad mini 2019. You are foregoing a faster chipset, the True Tone Display, fast charging and Apple Pencil support. For some people, that's going to be an okay compromise.
Full review: iPad mini 4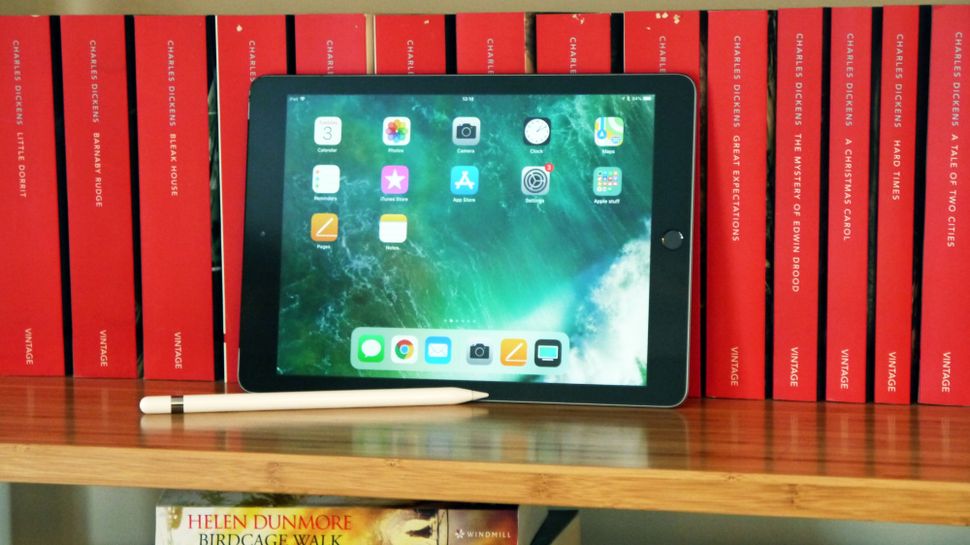 iPad 9.7 (2018)
The larger iPad 9.7 is actually cheaper than the iPad mini (2019), which is probably going to surprise a lot of people when they're shopping and just looking at sizes. However, there are differences to warrant the price bump. The mini has a fully-laminated display, while the 9.7 version has thicker glass in front of the screen, making the screen look a bit recessed. It also has an older chipset and only comes in 32GB and 128GB internal storage sizes. It's still one of the best buys for people who just want an iPad without frills.
Full review: iPad 9.7