If you're wondering where to buy a laptop these days, you've come to the right place. With many of us working from home or looking for more indoors entertainment, laptops have been running out of stock rapidly over the last few weeks. Things have stabilized considerably since then, and we're seeing plenty of retailers offering laptops of all levels of power and size. That means you can pick up a cheap laptop from more places than ever right now, giving you more room to save with some of the latest deals.
Modern laptops are also powerful enough to offer you a level of performance that's not too far off traditional PCs, which means you should find that you can remain productive even after the switch.
While stock is fairly stable right now, you might just want to get to the best prices still on the shelves. For that, we've compiled a list of all the best affordable laptops that are still in stock. This list is updated every 30 minutes, so we can help you find the best laptops for the best prices, which will help make working from home as easy and enjoyable as possible.
Where to buy a laptop in the US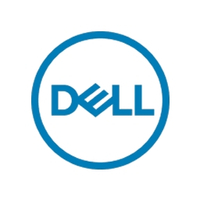 Dell
Dell regularly hold their own sales events, so not only will you be able to find a laptop in stock right now but you might even be able to save some cash while you're at it. You'll find plenty of Dell Inspiron and XPS models available, as well as G-Series and Alienware gaming laptops in stock as well.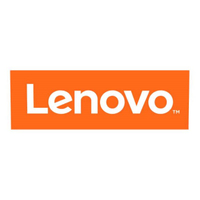 Lenovo
Lenovo are well known for producing low-cost laptops that hide some powerful specs. You'll be shopping ThinkPad or IdeaPad models if you're looking at the cheaper end of the spectrum, but there's plenty of scope to stray into the more premium Yoga models as well. Plus, there's big savings across the store right now, so you'll even bag yourself a bargain if you're quick.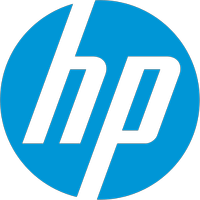 HP
Whether it's a turbo-powered HP Spectre or Envy, or a more laid back Pavilion model, you'll find a massive range of laptops in stock at HP. That means you'll be able to find the perfect laptop to suit your needs, as well as extra accessories as well.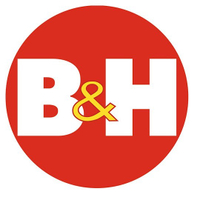 B&H Photo
Shop via B&H Photo for a large range of laptops capable of running more intense programs. If you're a creative looking for a machine that can do it all, you'll be pleasantly surprised by B&H's stock, but there is also plenty of everyday laptop inventory still available.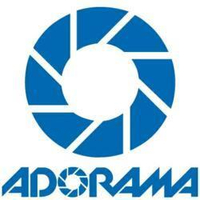 Adorama
Adorama generally stock more premium machines, so if you're after a powerhouse of a laptop with plenty of extra features and incredible specs, you'll find a great price here. There are a handful of more everyday machines on offer, but you might be better off shopping with other retailers for a real bargain in this area.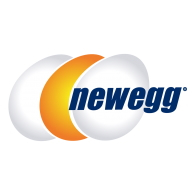 Newegg
Newegg stocks plenty of laptops for every need you could have, from 2-in-1 models to cheap and cheerful Chromebooks so you can always get a fantastic price whatever you're looking for. Plus, you'll find plenty of refurbished models available here if you're looking to save even more cash.

Where to buy a laptop in the UK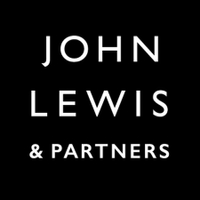 John Lewis
John Lewis now has an excellent collection of more premium laptops available on its site. You might be paying a little more for these heftier machines, but you're also picking up those fantastic John Lewis guarantees as well.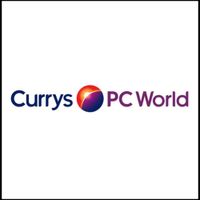 Currys
Currys runs in and out of stock every now and then, especially these days, but you'll still find plenty of laptops available for delivery. Not only that, but Currys regularly stocks cheaper Chromebooks as well as more powerful machines, so there's a wide range to suit any needs. You can also check your deal against the price match system to make sure you're getting the best price as well.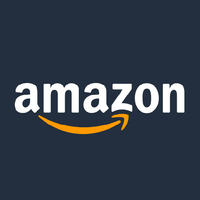 Amazon
You'll find a massive range of laptops available for delivery at Amazon right now. Plus, Prime shipping is still available on many of these excellent computers.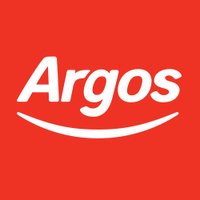 Argos
If you need a new laptop now, Argos are still offering same day delivery on plenty of their items available online. That means you can grab a great price on a new computer and have it with you by the evening. Argos sorts its stock by region, so if a model is unavailable in your local area be sure to check other retailers on this list.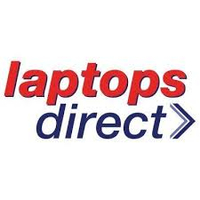 Laptops Direct
You'll find pretty much every laptop under the sun available at Laptops Direct, with plenty of stock available on cheaper models as well as more premium builds. Laptops Direct also offer competitive pricing on each model, with a range of shipping options still available right now.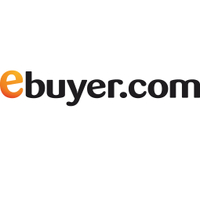 ebuyer
Ebuyer is similar to Laptops Direct in its breadth of stock and you'll find a laptop for any situation listed in its digital inventory. Plus, you can also enjoy speedy shipping times, with next day delivery available on a large range of items before 3pm.

Looking to complete your setup? We're also keeping track of where to buy a keyboard, where to buy a monitor, and where to buy a mouse so you can make the most of your home office. Or, shop the best cheap laptop deals currently available.