The most anticipated phones of 2023
News
Contributions from
last updated
From the iPhone 15 to the Google Pixel 8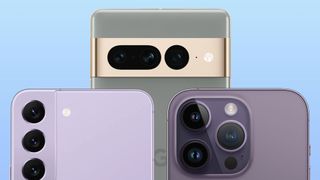 (Image credit: Samsung/Apple/Google)
We're now mid-way into 2023, and so far it has been a superb year for phones, with everything from the Samsung Galaxy S23 series to the Google Pixel Fold landing, among many others.
But there's still a whole lot left to come, with many of the year's most potentially exciting releases yet to land. We're talking the likes of the iPhone 15 line and Google Pixel 8, which rank among the most anticipated phones of 2023.
And there are less obvious yet no less exciting upcoming phones too, from brands including Xiaomi, Motorola, and more.
So below, you'll find the phones we're most looking forward to throughout the rest of 2023. These are phones that in most cases are likely to be great – we expect many to make it into our best phones guide – and at the very least should be interesting, unusual, or innovative.
Google Pixel 8
The Google Pixel 7 and the Pixel 7 Pro were so good that we're eager to see what Google cooks up for the Pixel 8, and thanks to leaks and rumors we have quite a good idea of what to expect.
For one thing, it will probably use a Tensor 3 chipset, support satellite communications, and might have a 6.2-inch screen, 12GB of RAM, and a dual-lens camera. Indeed, based on past form we'd expect class-leading cameras and generally strong software.
We've also seen what the Pixel 8 might look like and, well, it's not a big visual change from the Pixel 7, but that's already one of the more distinctive phones, so it makes sense that Google would stick with this design for a while.
Stay tuned for more information, because leaks and rumors are sure to start emerging in greater quantities as we get closer to the phone's launch.
iPhone 15 Ultra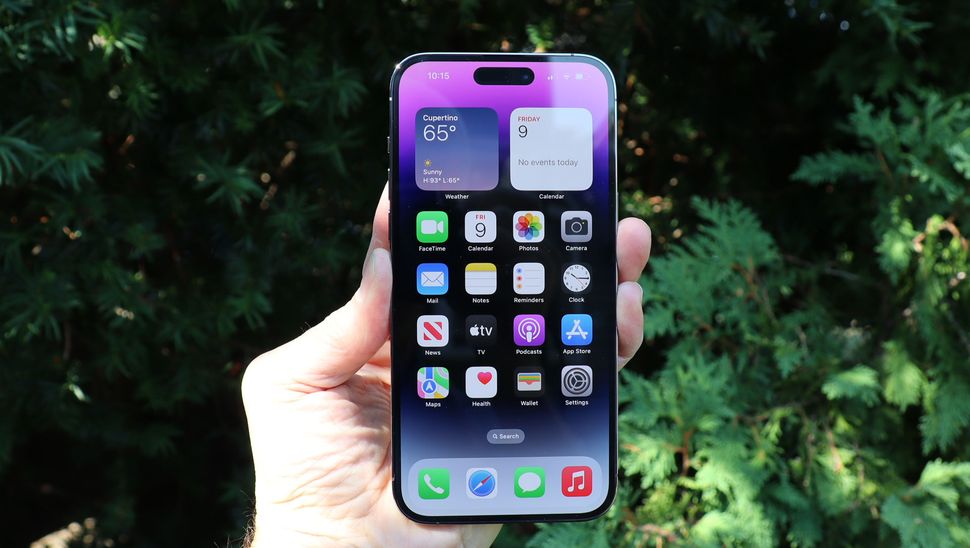 Obviously the entire iPhone 15 line is enormously anticipated, but it's the intriguing talk of an iPhone 15 Ultra that has us the most excited.
This phone could land in place of an iPhone 15 Pro Max according to some rumors (though not all sources agree that the name will be changing).
Regardless of the name, this could sport a big spec upgrade, with better cameras than even the iPhone 15 Pro, including a long-range periscope snapper, along with a focus on battery life, a titanium frame, and a very high price.
This probably won't be out until September 2023 if it lands at all, but it's a phone you might want to get saving for, as the iPhone 15 Ultra could be extremely expensive.
Google Pixel 8 Pro
Along with the Google Pixel 8, we're also expecting to see the even higher end Google Pixel 8 Pro this year.
Based on leaks this could be similar to the vanilla model in some ways, but with a larger 6.7-inch screen, a third rear camera for telephoto shots, and – oddly – a thermometer on the back, which can be used to detect the temperature of your body or objects.
With the Pixel Fold now available this won't be Google's most expensive phone, but conventional screen aside it could be the company's most high-end one.
iPhone 15 Pro
While not quite as exciting as the iPhone 15 Ultra, the iPhone 15 Pro is still bound to be one of the best phones of 2023.
Big upgrades this year could include a move to USB-C, a super-powerful A17 Bionic chipset, titanium sides, and thinner bezels.
So this could in many ways be like a smaller iPhone 15 Ultra (with a 6.1-inch display likely here). However reports suggest the iPhone 15 Pro won't get the long-range periscope camera that's possibly coming to the Ultra, so if you want the very best iPhone cameras you might have to spend more.
Get daily insight, inspiration and deals in your inbox
Get the hottest deals available in your inbox plus news, reviews, opinion, analysis and more from the TechRadar team.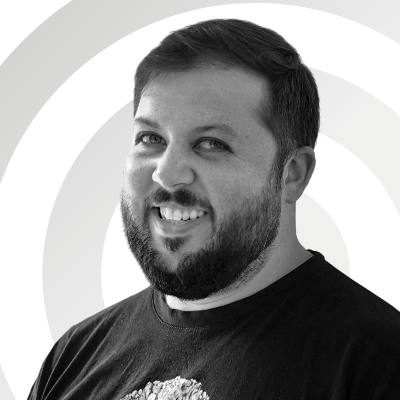 Alex joined as TechRadar's Senior Phones Editor in June 2022, but brings over a decade's worth of experience to the role, with an expertise in smartphones, tablets and wearables. He's covered keynotes hosted by the biggest brands and attended the launches for some of the most influential mobile products of the last few years. His experience was amassed at some of the most reputable consumer technology publications out there, including GSMArena, TechAdvisor and Trusted Reviews.