Windows 11 2022 update live blog: This is everything you need to know
It's a big update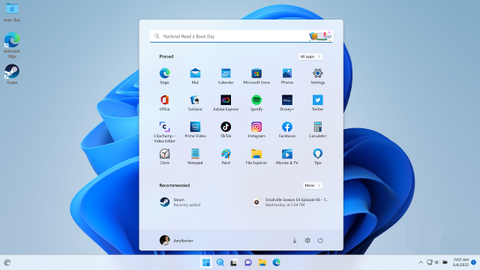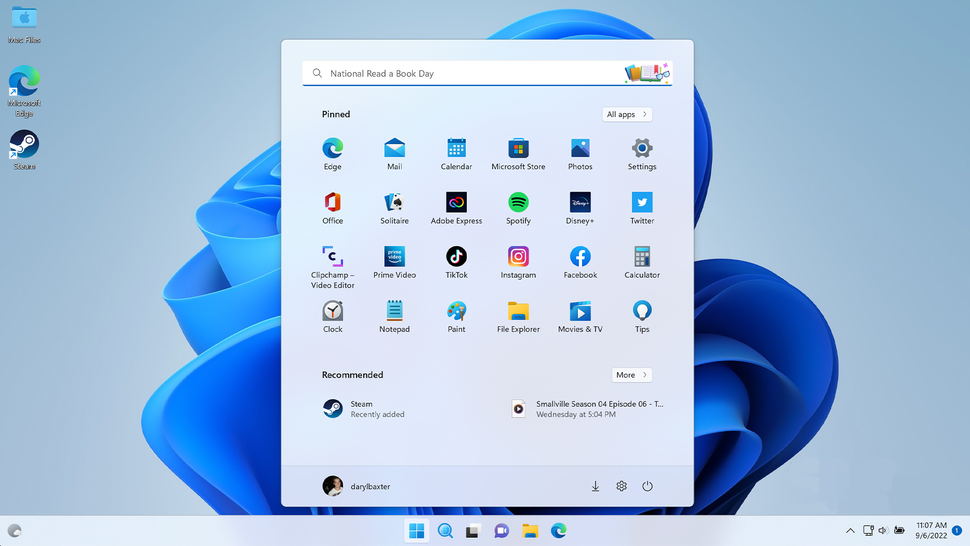 (Image: © TechRadar)
The first major update to Windows 11 is here. Microsoft announced today (September 20) that this feature-packed Windows 11 2022 update is arriving on your Windows 11 PC very soon. In fact, if you open Windows Update right now, it might be waiting for you.
Windows 11 2022 update, (or 22H2) brings refinements to Start and the taskbar but also a wealth of new features across the operating system. These include tabs on the venerable File Explorer, a controller bar for your games, and Live Captions that can be used all over Windows.
Prior to this launch, Microsoft was seeding insiders with updates that gave us all a glimpse of what was to come. Now, however, the latest Windows 11 is open to all. In fact, you may already be downloading it without knowing how it will benefit your PC, laptop, or another device like a Surface.
With this in mind, we'll be live for the next few hours to keep track of the latest update to Windows 11, and all its new features.