Nikon Z9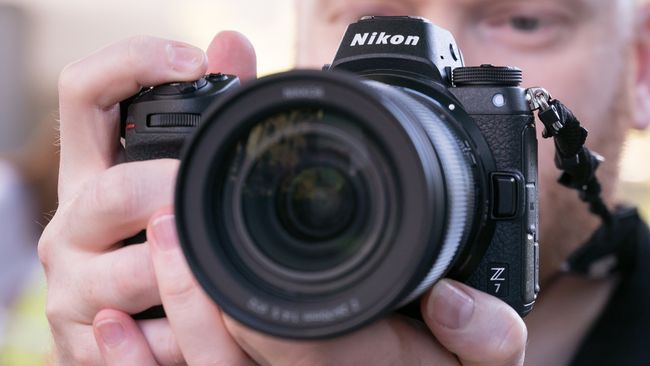 We think we could see at flagship Z9 full-frame mirrorless camera as early as spring 2019
Predicted specs: Too early to say | Z mount

Nikon's first full-frame mirrorless cameras have already impressed, with the Z7 one of our favorite cameras right now.
However, like Canon with the EOS R, the Z7 and Z6 aren't the top of the range cameras some were expecting.
Nikon itself it wanted to hold something back at the launch of the Z6 and Z7, which suggests we should see a flagship model. A baby D5 if you will, with the same tank-like build that working pros demand, with a performance that can keep up with the likes of Sony's Alpha A9.
This should see a burst shooting speed of at least 20fps, an even more sophisticated autofocus system and a number of other advanced features. We'll have to see what rumors develop in the coming months.

Nikon D760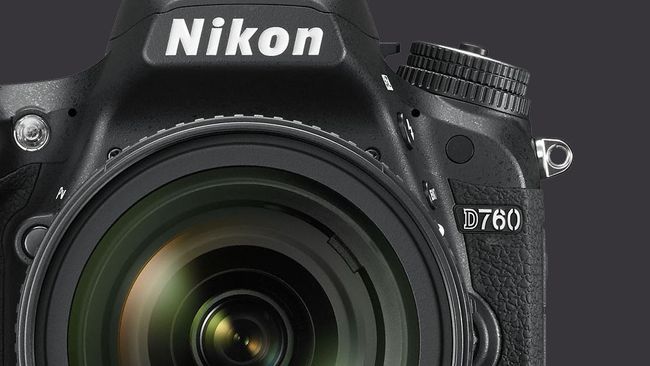 A gentle upgrade over the ageing D750 would strengthen Nikon's FX offerings
Predicted specs: Full-frame 36.3MP sensor | 4K video recording | Tilting touchscreen

While the Z6 and Z7 have grabbed the headlines over recent months, we don't expect Nikon to forget its DSLR heritage.
Over the last three years or so, the D750 has become a renowned and inexpensive full-frame choice in Nikon's stable, but it could really use an update to compete with a number of more recent full-frame offerings.
With the arrival of the D850 with an impressive 45.4MP resolution, could we see the D760 make use of the 36.3MP sensor found in the outgoing D810 and replace the current 24MP chip? Or could it get the same 24.5MP sensor as the Z6?
The D750's maximum 1/4,000sec shutter speed is an understandable compromise to help it to be more reasonably priced, but a compromise regardless. A high shutter speed of 1/8000sec might be on the cards then.
It wouldn't be likely that such a camera would launch without 4K video recording, especially after the 4K-enabled D500, D850 and D5. It's also likely that it will have a tilting display like the D750, but Nikon would probably add touchscreen control too. Finally, don't forget Nikon will introduce its SnapBridge connectivity as well.

Nikon D6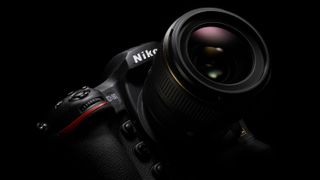 Nikon's flagship DSLR could get a midlife tweak
Predicted specs: Full-frame 20MP sensor | New EXPEED image processor| 14fps burst shooting

Nikon launched the D5 back at CES in 2016, and rather than seeing a 'S' update that Nikon tends to do with its flagship camera every two years, we think Nikon might skip this and release an all-new D6 model.
So what are we likely to see? That's hard to say at the moment, but NikonRumors.com understands that the D6 will be available for testing in February.
We think the resolution should remain the same at 20MP, but a new EXPEED image processor could bring a number of improvements - we can't imagine Nikon would be able to extend the maximum ISO range of ISO3,280,000 found on the D5, but the improved processing power should see improved noise handling.
Burst shooting could also be boosted slightly - the D5 can shoot at 12fps with full AF and metering, so we could see a performance bump to 13 or 14fps.
While the 153-point AF system in the D5 is perhaps the most advanced autofocus systems going, we expect Nikon to improve on this even further.
We might also see some very subtle tweaks to the handling as well, but we shouldn't see a huge shift in button placement.