Black Panther: Wakanda Forever's Aussie at-home debut is set for February 1
Behold the underwater city of Talokan on Disney Plus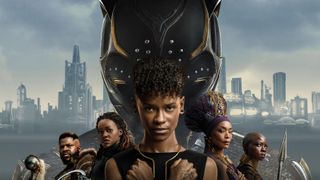 (Image credit: Disney)
The wait will all be over soon as Black Panther: Wakanda Forever is set to hit Disney Plus at the start of next month. From February 1, you'll be able to catch the long awaited sequel to 2018's Black Panther from the comfort of your own home, so long as you have a Disney Plus subscription.
You'll be able to watch Black Panther: Wakanda Forever with Disney Plus' IMAX Enhanced feature. This will grow the list of IMAX Enhanced MCU movies to 17 and you don't need any fancy equipment to enjoy this feature either. Currently, the IMAX Enhanced feature on Disney Plus will open up the canvas of your favourite Marvel films, changing the aspect ratio to give you a bigger picture during huge action set pieces.
If you can't wait for the film to drop, you can also catch the Wakanda Forever: The Official Black Panther Podcast, which is available on most major podcast platforms and at ProximityMedia.com. Across this six-episode podcast, with one already available and the final five releasing weekly from January 18, you can learn all about the emotional journey it took to create this film.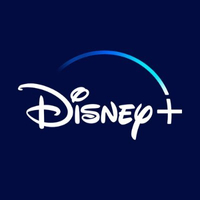 Want to enjoy Black Panther: Wakanda Forever without leaving your home? Disney Plus has you covered with all things Marvel and from February 1 this movie will also be available on the streaming service right here in Australia – all you'll need is a Disney Plus subscription and a compatible device to stream it on.
While there's no free trial period, Disney Plus costs a flat rate of AU$13.99p/m or, if you want to save a little extra in the long run, AU$139.99p/a. At this price, you'll have access to the complete catalogue that includes not only Marvel movies and TV shows, but also, Star Wars, Pixar and even more original movies and series from Disney, including grown-up fare from the likes of Star.
Catch other Marvel movies and shows including Thor: Love and Thunder, Doctor Strange in the Multiverse of Madness and She Hulk: Attorney at Law and much more on Disney Plus.
Spoilers ahead: Marvel's worst kept secret
After Black Panther actor Chadwick Boseman's tragic passing, many fans were wondering what was going to happen to this popular Marvel superhero. Black Panther: Wakanda Forever continues the legacy started with Boseman's T'Challa, and passes the mantle onto another star already involved with the series, Letitia Wright.
This was a natural move, as Wright plays T'Challa's sister Shuri, an eccentric and brilliant engineer who harnesses the power of technology to create some of the most advanced gear within the MCU. Shuri isn't simply given the role of Black Panther – Wakanda Forever really makes the character work for it, having to overcome grief after her brother's passing and multiple failures in attempting to replicate the Heart-Shaped Herb that was originally destroyed by Killmonger in the first movie.
Leading up to the movie's theatrical release, Marvel attempted to subvert fan's suspicions and didn't fully reveal who would take on the role of Black Panther until the film hit cinemas on November 10. Of course, movie goers are pretty cluey when it comes to these things, and many figured out that Shuri would take up the title after the October 3 trailer.
Wright is joined by Angela Bassett, Lupita Nyong'o, Danai Gurira, Winston Duke and Martin Freeman who are all reprising their respective roles from the previous film. Tenoch Huerta Mejía also joins the cast as the main antagonist Namor, leader of the underwater city of Talokan, with Black Panther: Wakanda Forever being directed by Ryan Coogler and produced by Kevin Feige and Nate Moor.
Sign up to receive daily breaking news, reviews, opinion, analysis, deals and more from the world of tech.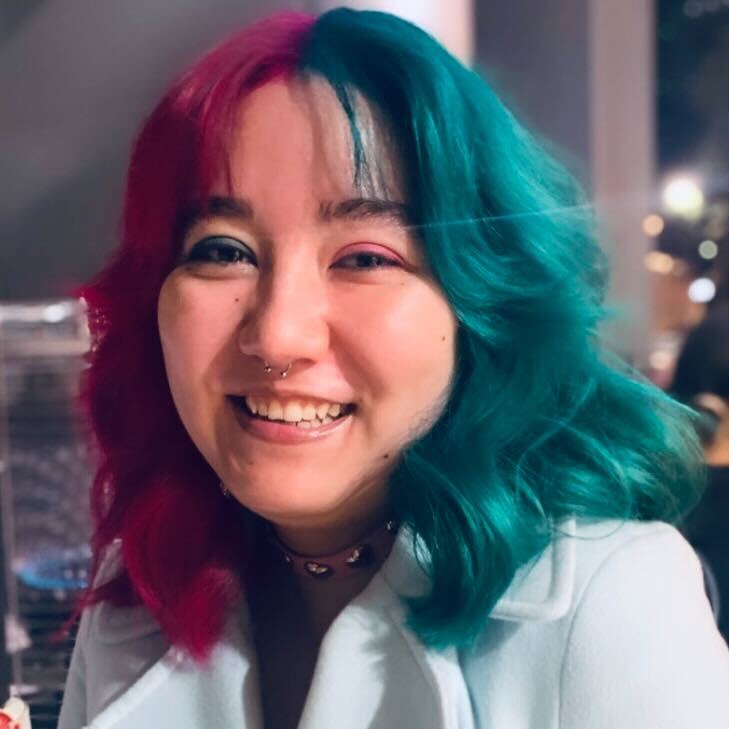 Writer, TechRadar Australia
Petra is new to the industry, but has had a long-time love of tech, gaming and entertainment, which she now gets to indulge by writing for TechRadar. She's also keen on sharing news about deals and discounts in the APAC region – with a background in archaeology, she'll dig deep to find the best deals and thanks to her long history in retail, knows what makes a good bargain. She also is a bit of a keyboard hobbyist, having found enjoyment with mechanical keyboards during 2020's lockdown, and has big plans to build a fully custom matching keyboard and PC in the near future.