We're starting to see the first gaming laptop deals to feature the latest RTX 4000 series of graphics cards filter through now at leading retailers. Some of them are good, some of them are great, and some of them are... definitely worth avoiding. I've put together a quick list with some advice on which ones you'll want to consider and which ones you'll want to give a wide berth.
As the author (and updater) of our best cheap gaming laptop deals page, I'm always on the lookout for a good value machine. I've been comparing the prices of the latest machines for well over two years now, so I'm eagerly awaiting the next generation of gaming laptops. We know these machines will perform well, but will they be worth your hard-earned cash? Let's see.
Analysis: are these gaming laptops good value?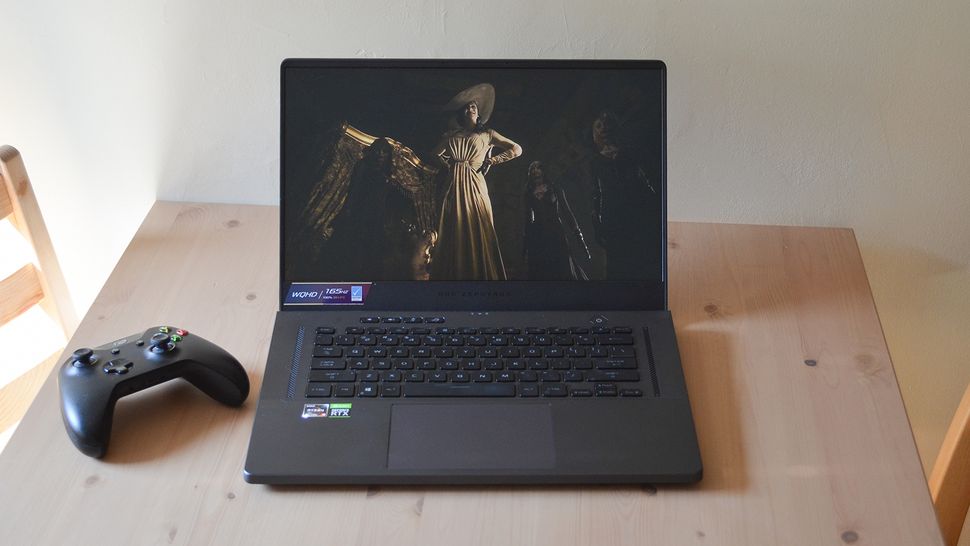 Yeah, kinda. Numbers three and four - the Asus and the CyberpowerPC - are definitely the best value options in this first round of RTX 4000 gaming laptop deals and are well worth a look if you're looking to be an early adopter. The Asus G16, in particular, is a really nicely decked-out machine for the money, with no obvious compromises (unlike the slightly cheaper Gigabyte option).
The others are more questionable buys, in my opinion. First up, the Lenovo is really, really expensive for a more budget-orientated machine, even though it does admittedly have a very nice processor bundled in with the RTX 4050. If you're interested in an RTX 4050-equipped laptop, I'd probably recommend waiting it out until they become more 'mainstream' and widely stocked at big retailers. Right now, you can get an RTX 3060 gaming laptop for as little as $789 (opens in new tab) or even a machine with an RTX 3070 Ti for $1,199 (opens in new tab), so we definitely wouldn't advocate spending more than $1,000 on an RTX 4050 gaming laptop.
The Gigabyte and the HP are much better gaming laptop deals overall, but they're overshadowed by the Asus and CyberPowerPC choices - both of which offer superior choices at similar prices. Again, you may want to wait it out until RTX 4000 machines become more 'mainstream', but there are at least some good options for early adopters' right now. For those who are still on the fence, I'd highly recommend bookmarking our best gaming laptops buyer's guide, as we'll be updating it regularly with the latest generation of machines as we test and review them.