Black Friday may have now passed us, but there are tons of deals still out there, including early Cyber Monday computer deals. For a while we were starting to think we wouldn't see any price drops at all, due to the silicon shortage, but we've been pleasantly surprised, even if we haven't seen any extremely big discounts this year.
That said, whether you're on the market for a RTX 3080 Ti-equipped powerhouse or just something that can power your esports sessions with friends, you should be able to save a few bucks with the Black Friday and Cyber Monday deals below.
And of course, a big PC tower is going to be too much for some people, so if you just want something portable, we've gathered up some of the best Black Friday laptop deals as well.
Black Friday PC deals
Black Friday PC deals in the US
Black Friday PC deals in the UK
Black Friday PC deal tips
When will the best Black Friday computer deals start in 2021?
Black Friday 2021 has arrived, and so are the Black Friday computer deals. We'll likely continue to see more go up over the weekend, with a whole bunch going up on Cyber Monday on November 29.
We are seeing a few less than last year, but that's to be expected with the silicon shortage that we all experienced over the last year.
Where are the best places to find Computer Black Friday deals?
Amazon tends to have the lowest prices on Apple computers, and regularly offers price matches against other retailers. Plus Amazon Prime subscribers can take advantage of next-day Amazon delivery.
Walmart also offers good discounts, often matching Amazon on Apple computers and sometimes being the first retailer to offer a record low price. But Walmart does have good deal on PCs, it's generally not the best place to go to for deals on gaming PCs.
If you're looking for bundles, we recommend Best Buy. The retailer often offers extra incentives if it can't match lower prices elsewhere, and while it doesn't always have the lowest desktop PC prices, it does generally have good deals on gaming PCs.
Newegg, too, is worth looking at for discounted prices on gaming PCs and computer components, whether that be SSDs, GPUs or RAM memory. It's become the go-to for discounted PC components for many people building their own PC, or wanting to upgrade their PC rig.
As previously mentioned, Dell usually offers deals on computers throughout the year, but its deals are intensified on Black Friday, with great deals on gaming PCs and Alienware gaming accessories. And HP is another PC brand that tends to offer good Black Friday computer deals.
Should you wait for a Black Friday computer deal?
We're ages away from Black Friday, so if you need a new computer now you shouldn't wait. As we get closer to the holiday season though, there are three things to consider if you see an offer you like and aren't sure whether to go with it, or wait until Black Friday for a potentially better computer deal: the price, the retailer, and the brand.
We'd usually expect to see a 4GB / 128GB configuration sitting at between $200 and $350 over Black Friday, barring any stunning flash sales. Meanwhile, an 8GB / 256GB spec is more likely to sit at between $350 and $450 over the holiday season. More powerful configurations offering i7 processors, 512GB or 1TB SSDs and additional GPUs do drop further in price over Black Friday computer deals, but generally don't find themselves below $500.
That all means that if you spot a nice set of specs at a price lower (or in the same region as) previous Black Friday computer deals, it's well worth grabbing the early offer.
Your chosen retailer may also sway your decision as to whether or not you buy now or wait for November. Last year Best Buy placed a price guarantee on some of its early Black Friday computer offers, which means you could confidently shop knowing that your computer won't drop to a ridiculous price in a month's time - that's worth looking for again. Amazon, Walmart, Dell, and HP were a little trickier, but if you spot a price you like on the perfect desktop PC, there's no guarantee it will be cheaper in November.
And if you're picking up an iMac or powerful desktop PC , you might want to think twice about jumping early. These are likely to get better offers as we get closer to November 26, and may even be reserved for flash sales over the weekend itself.
Where to find Black Friday gaming PC deals
If you're after a more RGB-friendly rig, you'll find plenty of Black Friday gaming computer deals hitting the shelves in November. We'll round them all up on this page, but you can hunt down the specific spec you need by heading to retailers who will offer Black Friday computer deals.
In the US, we'd recommend checking out Dell, Best Buy, and HP first - as they brought their Black Friday offers forward last year. However, in the UK we'd head over to Amazon where you'll likely find discounts on rigs as well as peripherals and games as well.
3 computers to look out for
The Dell XPS Tower Special Edition is the rare PC that can tick boxes for every kind of user. It's powerful enough to get some gaming on, with up to an Nvidia GeForce RTX 3070, small enough to fit on a reasonable desk, and comes at a reasonable price to boot. This is the kind of PC that will fit into anyone's home, and hopefully we can see some Black Friday PC deals slash the price a bit.
Read the full review: Dell XPS Desktop Special Edition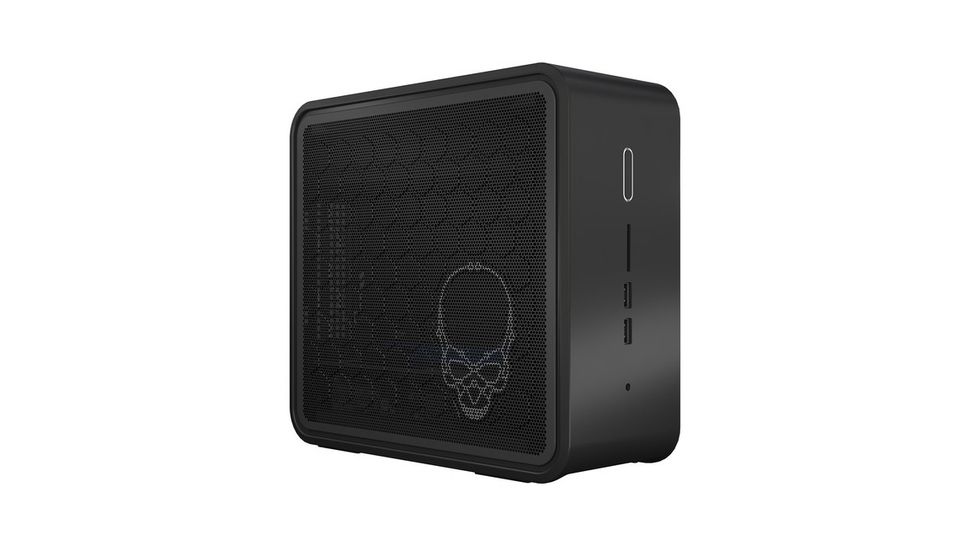 If you're looking for a PC that you can easily fit in anywhere without it getting in the way, Intel NUCs are always a great choice. They're tiny and powerful, and unlike a lot of other PCs like it, are completely upgradable. The only downside is that you have to supply the SSD and memory yourself, but if you have any tinkerers on your Christmas list, you can do a lot worse than the Intel NUC 9 Extreme on Black Friday.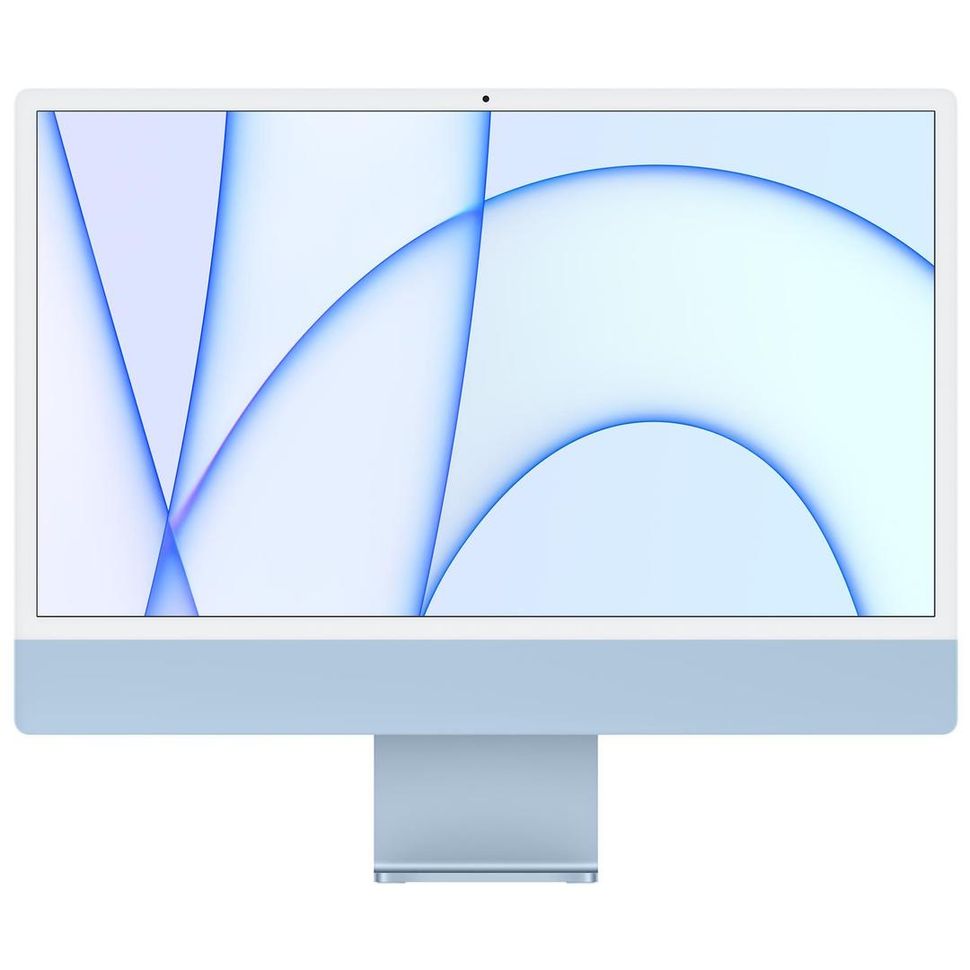 The smaller iMac has always been a weird spot in Apple's lineup, but thanks to the new M1 chip, it's better than ever. The processor keeps the all-in-one PC agile, while Apple's new colorways make the Apple M1 a great fit in any home or office. And, this is one of the computers we're expecting to make a big appearance on Black Friday.
Read the full review: iMac (24-inch, 2021)