Three SIM only deals have been an excellent choice in recent years, pumping out market-leading prices on big data plans, unlimited data offers and even cheap SIM only deals.
If you've landed on this page, we imagine you've already figured out that combining a SIM only plan with a SIM-free phone or your beloved existing handset can be a brilliant way to save cash.
The good news here is that Three has gone guns blazing on SIM plans recently. Over the past few years it has held a strong hold on the best unlimited data SIM only deals and offered some great prices on lower cost plans.
Right now for example, you can secure a completely unlimited data, texts and calls plan with Three while only paying £16 a month. That's the cheapest price we've ever seen from Three and the cheapest 5G unlimited data SIM ever.
Scroll down to our comparison tool to pick out your ideal SIM from various retailers and directly from Three - whether you need it now, or to match up with a bargain handset in the near future. And if you're not yet sold on the Three network or are still unsure about how going SIM only works, keep scrolling down to our FAQ.
Is Three the best mobile network for me?
As we've said above, there are two very good reasons why you should consider Three for SIM only. The first is the price tag - it often gets the jump on the other 'Big 4' networks when it comes to its SIM card pricing. And the second is if you like a plan with oodles of data.
Plus, if you're looking for a network that's going to send freebies and rewards to your inbox every week, Three has just improved on that side of things, too. You get access to the Wuntu app, which gives you free coffees, cheap lunches and big discounts much like Vodafone's VeryMe or O2's Priority.

Three's SIM only plans
There used to be two available plans: Essential and Advanced but as of September, you can now only get an Advanced plan, you can find out more about it below.
Three Advanced Plans
Three is now focusing on Advanced Plans. So make yourself comfortable with the network's Feel At Home extra - unlimited use of your data, calls and texts in 60 other countries, including the US and Australia. Go Binge let's you stream Netflix, Apple Music TVPlayer, Deezer and SoundCloud away from Wi-Fi without eating into your data allowance. Plus, you can use your phone as a Personal Hotspot from which to tether your laptop or tablet.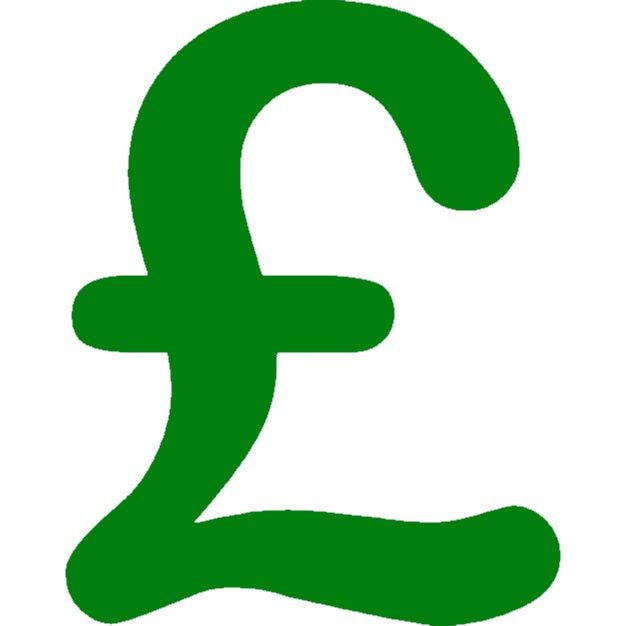 Are Three SIM only deals cheaper than contract?
If you're at the end of your contract or blagged a friend's old unlocked phone, then grabbing a Three SIM card is undeniably cost effective. They start at less than £10 a month.
But if you're starting afresh with a new phone, you get no discernible benefit from heading down the handset and SIM only combo road with Three. Whether you're after an iPhone 11, Samsung Galaxy S20 or something cheaper, the deals you can get by simply grabbing a normal two year tariff are more reasonable in the long run. You can head to our mobile phone deals page to compare contract prices of the latest, greatest handsets around.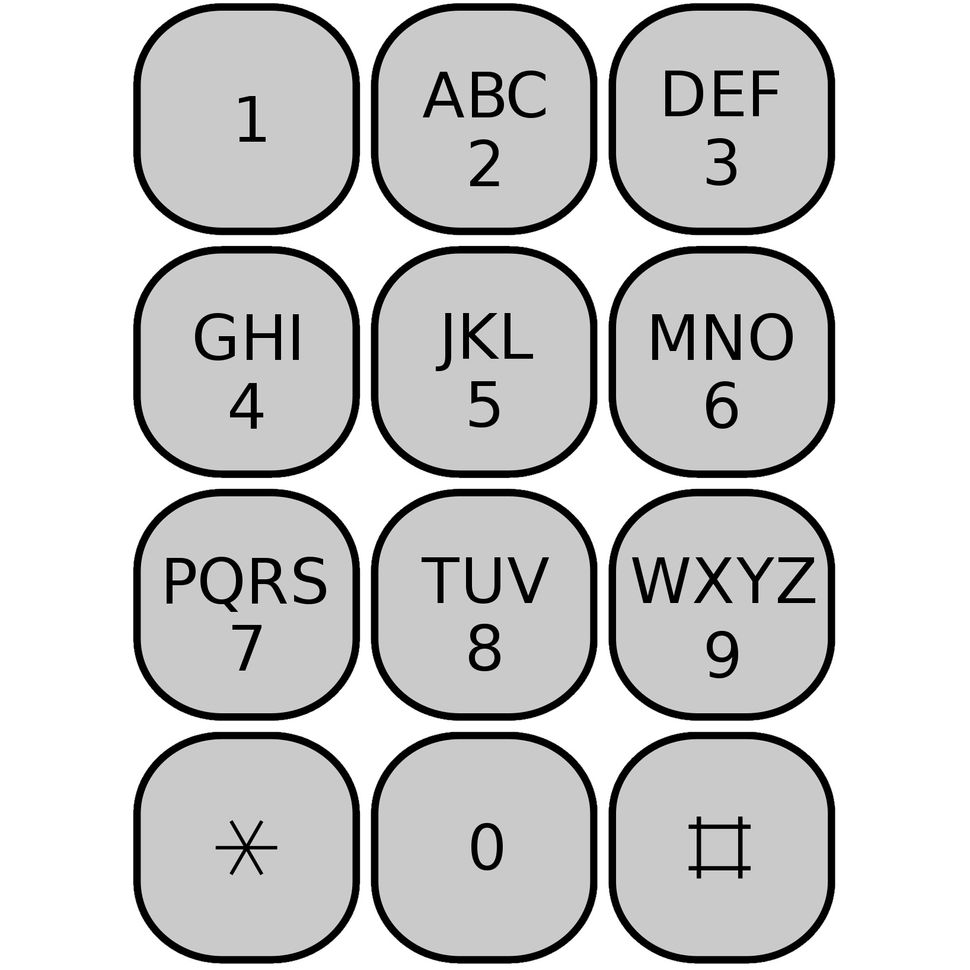 Can I keep my old number?
Give your current network a call (on one of the below numbers), ask for your PAC - short for Porting Authorisation Code - give it to Three and they'll gladly transfer over your old telephone number. So no need to send out a text to your entire contacts list with a new number:
EE 07953 966 250
O2 0344 8090202
Vodafone 03333 040 191
ID 0333 003 7777
GiffGaff 43431 from your handset
Virgin 0345 6000 789
BT 0800 800 150
Tesco 0345 301 4455
Sky 03300 412 524
Asda 0800 079 2732
Easy, right? But not so easy if you were already on Three and then decided to go for one of the deals in our comparison chart that isn't directly with Three. Three won't give you a PAC in this situation, so instead you'll have to grab the cheapest free pay-as-you-go SIM you can find from another network (e.g. O2, EE, iD, etc) and give them your PAC code from Three. Once your number has transferred to the substitute network, call them for a second PAC. Then you can give this to Three and continue using that same telephone number. A convoluted but handy workaround.

What is the Wuntu rewards app?
Three used to be a little bit stingy when it came to free gifts. That was until it unleashed the Wuntu app, which gives users of the Three network a selection of discounts, freebies and competitions every week. In the past we've seen free coffees, meals out and cinema tickets. So a nice little perk if you're weighing up Three against another network.

Is my phone unlocked - can I use a Three SIM in it?
If Three is where your heart is, then you may already know that it ships all of its phones completely unlocked. That means you can put a SIM card from any network in your handset and you're good to go.
Unfortunately, not all networks are as profligate in this regard. Some networks require you to pay to unlock your mobile and Apple iPhones are generally locked completely to the network they were originally sold with. Here's how the other major networks operate:
EE Get through the first six months of your contract, call EE on 0800 956 6000 and pay them £8.99 and it'll unlock your phone. It says it will take around 10 days to complete. PAYG phones can be unlocked for free.
O2 You can unlock any O2 phone for free if you're on a pay monthly contract. PAYG customers have to pay £15. That's unless your phone is a Samsung Galaxy S8 and S8 Plus, in which case you'll have to wait until the end of your contract before it can be unlocked.
Vodafone Vodafone is similar to Three. It will unlock your handset for free, but you have to give them a call to do so. From there, it's likely to take 10 days before you can use another network's SIM in your phone.

What SIM card size do I need?
We hate to sound glib (we really do), but it doesn't really matter if you're moving to Three. Whatever plan you choose, you'll receive a 'trio-sim'. So whether your phone takes a micro SIM, nano SIM or an old-school standard SIM, you're covered.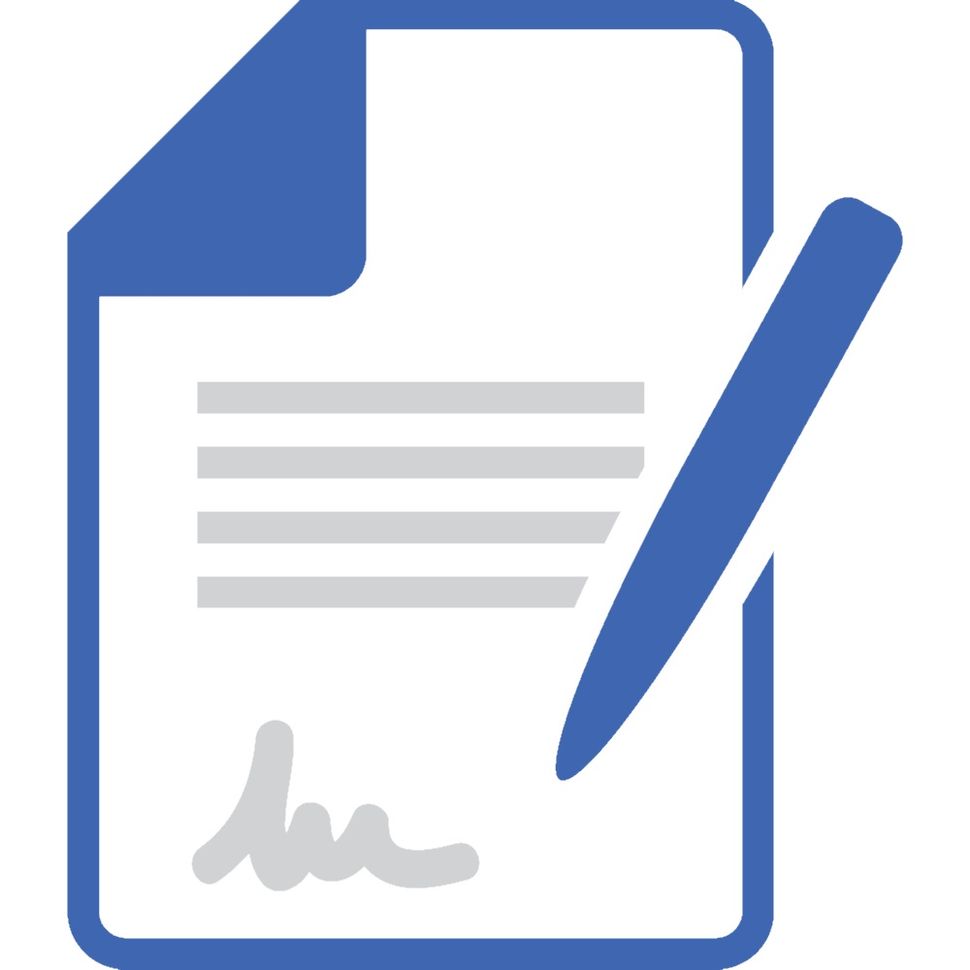 What contract length should I get?
Three gives you the choice between signing up for a whole year, 18 months or in some cases two years. We tend to see the best prices on Three's 12 month options but sometimes they'll come out with a bargain on 24 month options.

How much phone data do I need?
If you're sniffing around Three, there's a good chance that you've already made up your mind and gone for its most popular option - unlimited data.
But if you're still trying to make up your mind, and have no notion of exactly how much data you'll really need per month, then our quick guide below will help. Alternatively, why not grab a big data deal for one month, see how much data you use, and then downsize after that...?
500MB-2GB If you just need a very cheap free SIM to shove in your phone and barely use data away from WI-FI, then we're not going to persuade you otherwise. But bear in mind that Three's 4GB tariffs can often be as cheap, or just a couple pounds more a month.
4-8GB This is a solid wedge of data that you should be able to bag for a reasonable monthly rate. A good amount if you want to safely use Google Maps, stream Spotify and update your downloads without going over your limit.
12-20GB Although unlimited data sounds very attractive on paper, ask yourself whether you really need it. And check your current usage - you may be surprised how far you can get with 12-20GB. It's a huge allowance that allows for loads of downloading, social media browsing and a few films' worth of streaming per month.
30GB At the risk of repeating ourselves, this is Three's sweet spot - whether you're going SIM only or contract. It's more data than most people will know what to do with, but the prices can be really reasonable. Far cheaper than going unlimited.
Unlimited If you've already made up your mind about getting unlimited, we doubt there's much we can say to change your mind. And it's certainly a liberating feeling to have the freedom of unlimited data. But prices can get really expensive, so we'd urge you only to sign up if you really need it.

Should I get unlimited calls and texts?
Unlimited texts are a given with Three. Almost all of Three's plans - and those of its competition - now come with completely unlimited calls and texts. If you do find one with limits on calls and texts, make sure it is a good price as it is rare for a SIMO to not include these features without also offering an incredibly low cost.
Does Three offer 5G SIM only deals?
As 5G becomes a more prominent part of how we use our phones, more SIMO providers are beginning to offer 5G plans. All of Three's SIM only deals are both 4G and 5G compatible and it simply depends on whether or not you have a 5G enabled handset.

If Three sounds like the network for you, then scroll back to the top of this page and select your SIM. rather try your luck elsewhere? Then head to our best SIM only deals guide for more information and the best prices from other networks.