The best iPhone 13 mini deals in September 2023
Apple's latest tiny flagship with 5G and high-end specs
We've rounded up all of this week's best Apple iPhone 13 mini deals into one easy-to-read page right here - including specially picked-out recommendations from our editorial team. If you're looking to save some cash on your next tariff or contract then the iPhone 13 mini is a great choice. Not only is it a little cheaper than the 13 or 13 Pro but it shares the same powerful chip inside - all in a smaller, more pocket-friendly design.
In short, iPhone 13 mini deals are going to give you the chance to get Apple's latest without the pretty intense costs found with the iPhone 13 Pro, Pro Max and even the base iPhone 13.
With the mini, you'll be paying £679 - £20 less than the iPhone 12 mini when it launched. That's a surprisingly affordable price considering some of the specs Apple has crammed inside.
The obvious feature that stands out is the use of Apple's latest chipset, the A15 Bionic. This is one of the most powerful chips around, powering Apple's 5G, as well as its impressive camera performance, and allowing you to use some data-intensive apps on your device.
Looking past that, the iPhone 13 mini includes a 5.4-inch Super Retina XDR display with increased brightness compared to last year. It also has Apple's Magsafe technology, a durable display, and an impressive dual camera set-up.
While it has a smaller form and battery than the rest of the iPhone 13 family, in most ways it is pretty identical.
Below we've collected all of the best iPhone 13 mini deals in the UK for you to compare. You'll find everything fro the cheapest options to the best unlimited data plans.
iPhone 13 mini deals comparison:
Category
Back to Mobile Cell Phones
Storage Size
Colour
Condition
Price
iPhone 13 mini deals: the top tariffs right now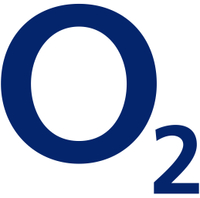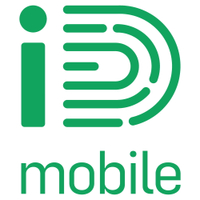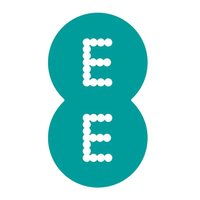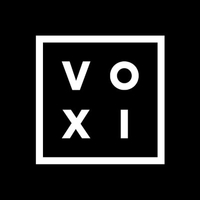 iPhone 13 mini: at Voxi | Voxi | £0 upfront | 15GB data | unlimited minutes and texts | £36 a month
If you're a low data user and looking to spend as little as possible, then here's a great alternative option from Voxi. While normally known as a SIM-only provider, Voxi does actually offer a really easy all-in-one contract with the iPhone 13 mini that's competitively priced. We'd recommend the 15GB plan in particular as a good way to pay very little over the space of two years.
iPhone 13 mini deals: trade-in an old phone to save cash
Considering its one of Apple's latest devices, the iPhone 13 mini isn't going to come cheap. Luckily, if you've still got your previous device and its in a good condition, you'll be able to trade it in to reduce your costs.
You can do this through websites like Sellmymobile. This compares different recycling sites, listing their TrustPilot scores, how long it will take for you to get paid, how you send your phone and of course, how much you'll get.
In terms of what you can earn, taking the iPhone 8 as an example, you can get up to £183 for a working device or £98 for a completely broken device. Or if you have an iPhone 8, you could earn up to £116.

Want to know more? Check out our how to sell my phone guide
Head to Sellmymobile.com to see how much you can get for your old phone
iPhone 13 mini brief review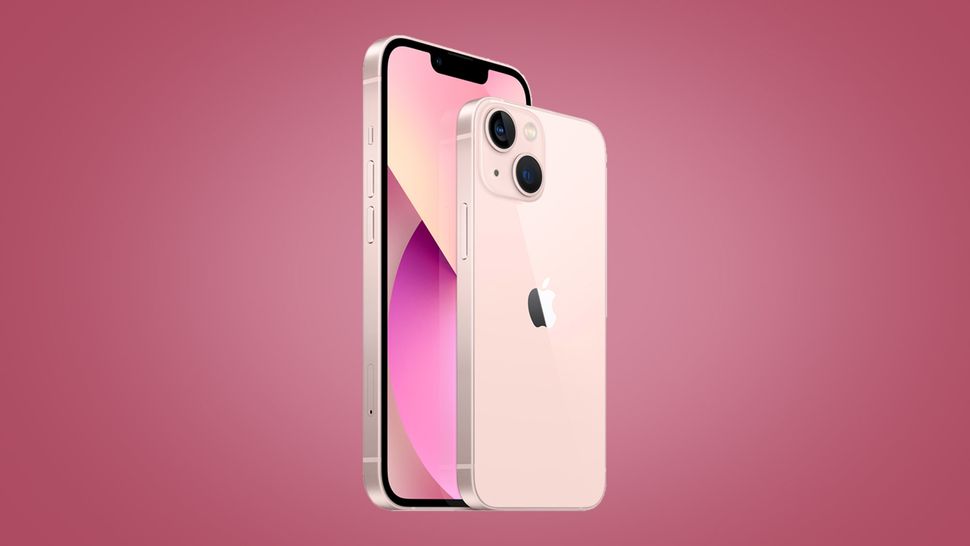 iPhone 13 mini in brief review
The latest in Apple's smaller 5G devices
Reasons to buy
+
Cheapest iPhone 13 device
+
Smaller size for one-handed use
+
One of the smallest 5G devices
Reasons to avoid
-
Weaker than rest of iPhone 13 range
The smallest and most affordable of the new iPhone 13 range, the mini is going to stand out to a lot of people. Despite its lower price tag, it holds a lot of the same specs as the rest of the iPhone 13 family.
Inside you'll find Apple's new A15 Bionic chip. That's one of the most powerful chipsets on the market, maybe even the number 1. That means you can play intensive games, have multiple apps running or use draining software like video editing without any issues.
Also like the other iPhone 13 handsets, you're getting Apple's Magsafe technology that it introduced with the iPhone 12, allowing you to charge your phone with a magnetic charger, attach accessories and use other Magsafe tools.
While it does have the weakest display and the smallest battery, in most ways the iPhone 13 mini is simply a condensed version of the iPhone 13...with a lower price tag to match.
Read our full iPhone 13 mini review
iPhone 13 mini deals: FAQ
What comes in the box with the iPhone 13 mini?
Like the iPhone 12 series before it, the iPhone 13 mini is lacking in some of the extra features we saw with previous launches. That means there is no headphones or charging block anymore.
That leaves you with the phone, some instructions, a charging cable and a few other features like the instructions and SIM pin.
Apple has explained that this is part of a move to more environmental packaging but unfortunately if you don't have an existing Apple charging block you'll need to buy a new one.
iPhone 13 or iPhone 13 mini: which is better?
If you're looking to make the purchase and buy the iPhone 13 mini, there is a high chance you've also got your eye on Apple's slightly larger iPhone 13.
In so many ways, these are identical devices. Both use the same camera software and lenses, the same A15 Bionic processor, the same display and design and more.
However, with the upgrade to the iPhone 13, the two key differences will be the battery increase and larger display. If you feel you can part with an additional £100 and feel you're not convinced by the size of the iPhone 13 mini, the upgrade could be worth your while.
Is the iPhone 13 mini good value for money?
As the cheapest of Apple's latest handsets, the iPhone 13 mini stands out as a great value option from the brand. Despite its lower price tag, it includes a lot of the same features as Apple's more expensive devices.
It has 5G, the same powerful processor, the same camera set-up as the iPhone 13 and plenty more. If you're not put off by the smaller size, the iPhone 13 mini will certainly be one of Apple's best value options.
How does this compare to the iPhone 12 mini?
As the second device ever in the iPhone mini series, the iPhone 13 mini is very similar to its predecessor. Both come in at the same 5.4-inch size, feature a dual camera lens set-up and a pretty similar design.
While the iPhone 13 mini has a more powerful processor, larger battery and slightly improved display, these are only incremental upgrades and most people will be more than happy with the performance of the 12 mini in comparison.
Will the iPhone 13 mini come down in price over Black Friday?
Black Friday is now almost upon us. We're already seeing a few retailers here and there launch their Black Friday sales and we imagine the iPhone 13 mini will be a popular choice.
As the cheapest of the iPhone 13 handsets, we would fully expect to see some really affordable Black Friday iPhone 13 mini deals. While we wouldn't hold out too much hope for a SIM-free discount, there is certainly a good chance of discounts on contracts.
The same could be said for the core iPhone 13. The Pro and Pro Max models are less likely to appear though as these are the more expensive devices - an option Apple rarely discounts.
Sign up to receive daily breaking news, reviews, opinion, analysis, deals and more from the world of tech.
Alex is a journalist who has written extensively about all things broadband, SIMs and phone contracts, as well as scouring the internet to land you the best prices on the very latest in gadgets and tech. Whether that be with the latest iPhones and Android handsets, breaking down how broadband works or revealing the cheapest SIM plans, he's in the know, and will help you land a bargain.